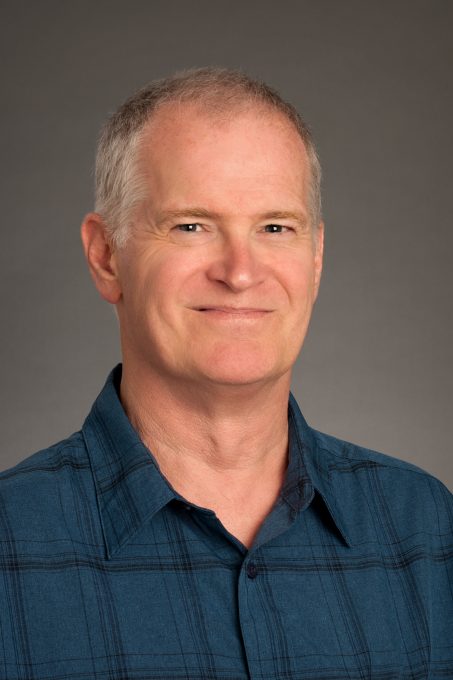 Hi – I'm Clay Cox, the assigned advisor for all biology majors. Feel free to make an appointment with me as often as you wish. I can get pretty busy right before and during registration each semester. It is better to look for an available advising appointment as soon as you can.
Please book an appointment in advance for most advising services. I also offer "walk-in" advising hours. Walk-in appointments are reserved for quick questions, signing forms, and scheduling questions only. Please book a regular appointment for most advising services.
Always sign in on the iPad in the front Office.
Regular Advising Schedule (In-person or phone)
MWF     10:00am – 3:40pm (I take lunch from 12:00 to 1:00)
TTH        1:00pm – 3:40pm
Walk-In Advising Schedule
TTH        9:00am – 12:00pm (I take lunch from 12:00 to 1:00)
Office Location: SCNC 107A
Science/Education, 2133 W Cesar Chavez Ln, Boise, Ada, Idaho 83725
Email Advising Questions: Feel free to send me an email if you have a short question or two. Always include your student ID number with every email. Email me at: ccox@boisestate.edu. You can also reach me by phone at 208/426-2843. Be aware that I don't answer the phone when I am with another student. I would prefer to receive an email instead!
Required Advising Holds
First time students (new and transfer) are required to meet with an advisor before they can register for their second semester classes. Book an appointment with me as soon as you see the Required Advising Hold appears on your student center.