Introduction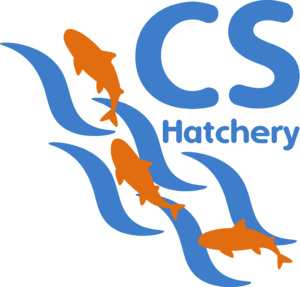 The Computer Science Professionals Hatchery seeks to transform undergraduate education by replicating the best elements of a software company environment, layering in moral, ethical, and social threads with entrepreneurship and professional skills, to produce graduates who are not only technically adept and effective team members, but also empowered as agents of positive cultural change in their workplaces.
Based on feedback from industry, the Computer Science Department will be offering several short courses (known as CS Hatchery Units) focusing on professional skills relevant to the industry. The skills presented in these hatchery unit courses will be threaded in other computer science courses.
Boise State faculty working with 17 industry representatives undertook an initiative to identify the Knowledge, Skills, and Abilities (KSA) which they look for in new hires or seek to develop with current employees. This resulted in over 60 unique or loosely related KSAs. These KSAs were then evaluated and grouped into separate unifying KSA categories. As a group, faculty and industry representatives reviewed the KSAs and voted on the more important KSAs in each category. The top KSAs formed the bases for the hatchery unit courses and will lead to enhancements in existing courses to strengthen/reinforce the KSAs.
Review the Finish in Four Flowchart (pdf) to see where the new hatchery unit courses fit into the curriculum.
Grant Recognition

Boise State University's Department of Computer Science is one of seven engineering and computer science departments across the country to receive a five-year, $2 million REvolutionizing engineering and computer science Departments (RED) award from the National Science Foundation. The project is titled "Computer Science Professionals Hatchery: An Ecosystem for Nurturing the Next Generation of Computer Science Professionals."
View the Boise State University NSF Grant Award #1623189
"This material is based upon work supported by the National Science Foundation under Grant No. (1623189)."
"Any opinions, findings, and conclusions or recommendations expressed in this material are those of the author(s) and do not necessarily reflect the views of the National Science Foundation."