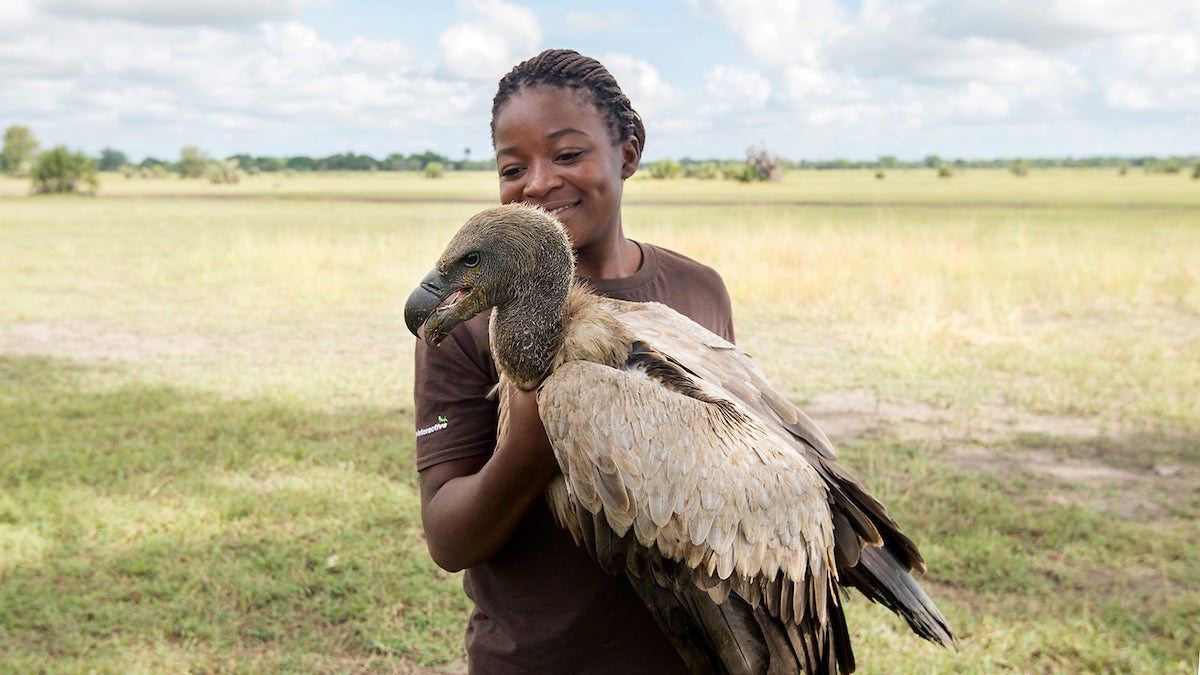 Take some time to assess your overall readiness, understand the strategic steps to position yourself for grant funding, and define your research goals and development plan. Use the following tools to guide your planning.
Know What Steps to Take
Complete Goal Setting for Scholarly Work and Research Best Practices (Word Doc)
This guide is geared toward new faculty, but useful for anyone wanting to increase their research capacity.
Create Your Research Development Plan
Create Faculty Individual Development Plan (Word Doc)
Take a Personal Self Inventory
Take Grant Readiness Self-Assessment (Word Doc)
Know Your Research Topic