Step 4: Plan and Write Your Proposal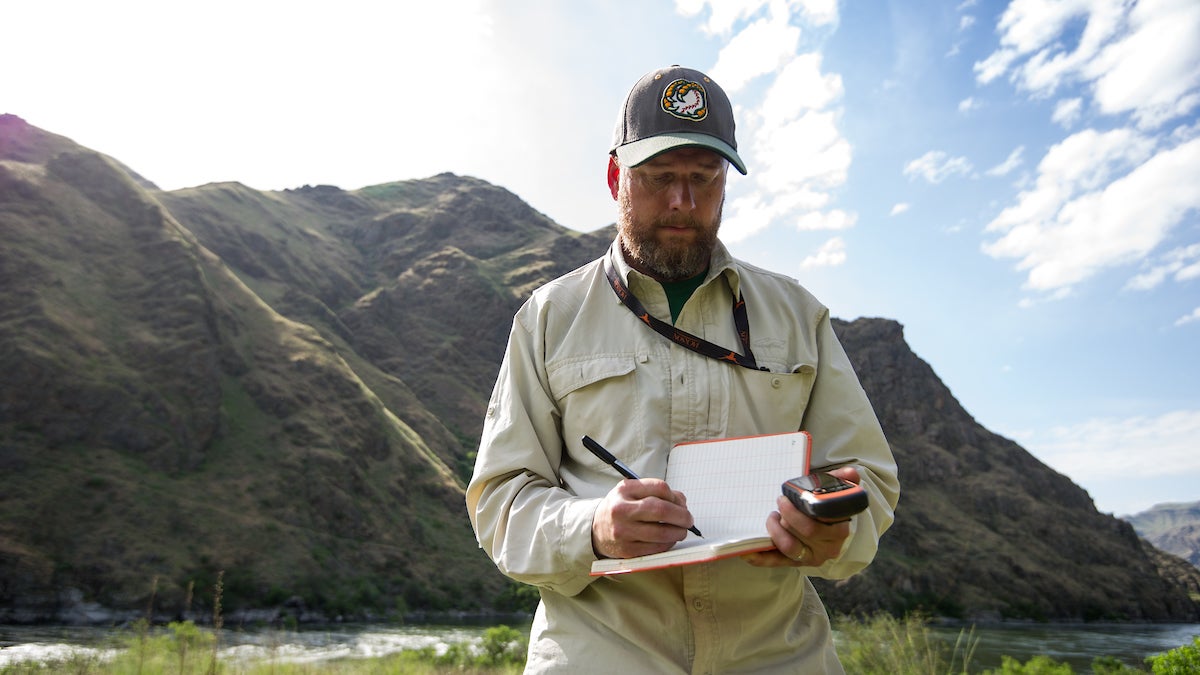 Research Development has prepared tools for helping to schedule, manage, and assign resources for developing your proposal. The following provides some samples. Please contact the Research Development Office for help with these and other tools.
Prepare a Schedule and Responsibility Matrix
This Timeline Worksheet identifies some of the milestones for proposal development. Use this as a guide to prepare your proposal according to your timeline. Edit the milestones as needed to reflect your priorities and the requirements of your proposal.
Use the Sample Responsibility Matrix to outline the requirements of your proposal's solicitation and to assign resources and due dates.
Create a Requirements Overview (an abridged version of the Responsibility Matrix) to map out the essential elements for your team.
Write Your Proposal
These Grant Writing 101 Resources available through the National Organization of Research Development Professionals (NORDP) provides some resources and guides for proposal development across domains and funder types.
Link to Boise State's CAREER Site to access proposal formatting templates. They are specific to the NSF CAREER program but are good starting points for using consistent styles and formats in your proposal.
The Albertsons Library Data Management: Getting Started site helps with accessing data management planning tools and resources.