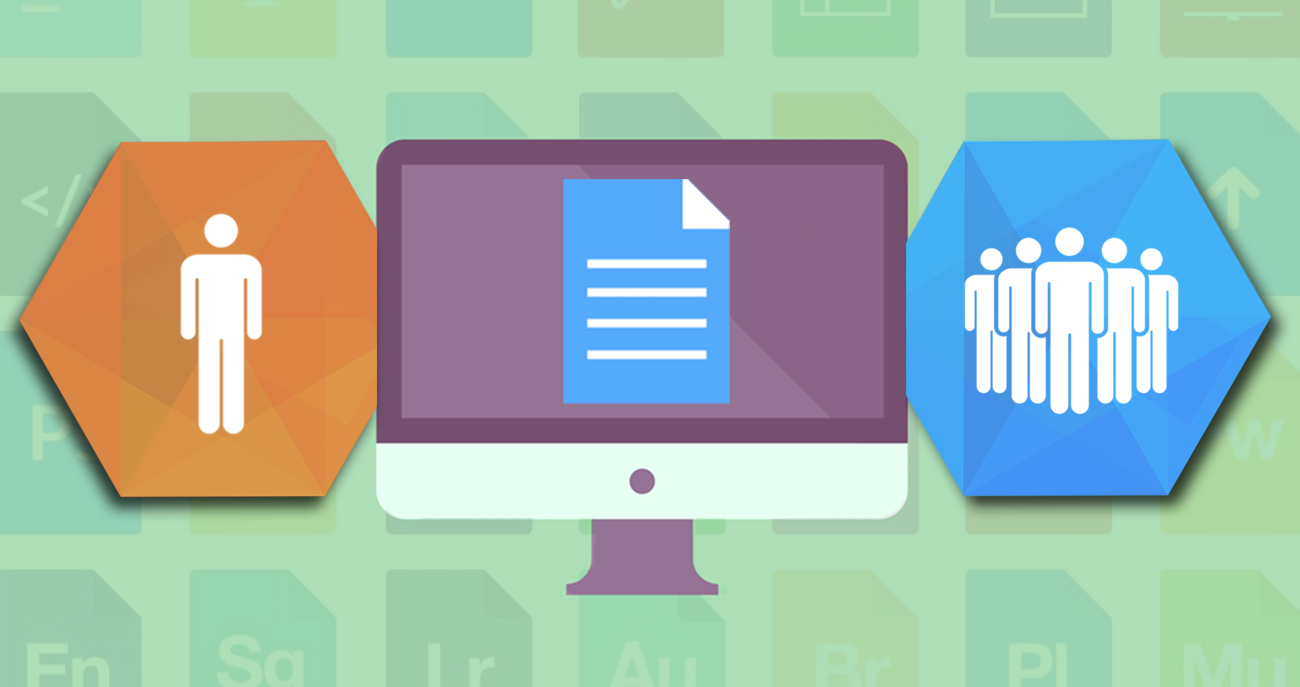 Boise State has an ambitious goal for 2019: End the year with the most accessible, inclusive website possible!
We've made great progress over the last few years in removing accessibility errors from our public websites, and we want to keep this momentum going strong into the new decade.
However, this is no small task…our Boise State website is huge!
We currently have:
35,000 web pages
12,000 documents
14,000 videos
60,000 images and
216,000 hyperlinks
While bringing all of this content into compliance seems like (and, trust us, is) a daunting task, we are grateful to have a fantastic community of dedicated web administrators and authors creating web content, maintaining sites, and striving to create a memorable web experience for our students, faculty, and staff.
Boise State is committed to providing resources to students, faculty and staff of all abilities, and producing and maintaining a website in compliance with federal law and University policy is the responsibility of each and every member of our web community.
In the coming months we'll announce a series of challenges that focus on a small portion of the overall Boise State website. Each challenge will have a specific theme and include step-by-step advice for getting started.
We challenge everyone to help us meet this goal! Will you step up and be a partner for web inclusiveness in 2019?
Information about web accessibility is available on Webguide.
The Office of Information Technology offers training sessions on web accessibility, creating accessible documents, and using Siteimprove to monitor and remediate web accessibility issues:
Register for training sessions through our OIT website
More Information
For assistance with web accessibility at Boise State, contact our Web Accessibility Team through the Help Desk at (208) 426-4357 or email helpdesk@boisestate.edu.