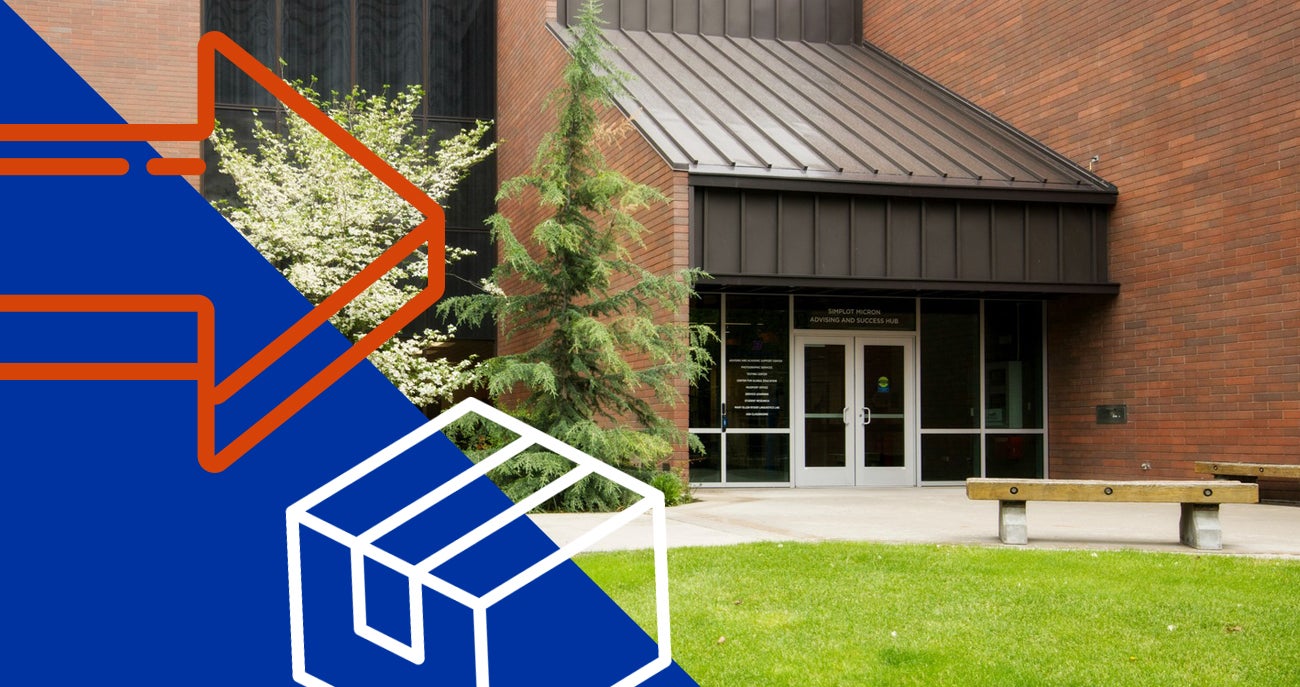 Welcome back to campus for Fall 2019! The Office of Information Technology's Learning Technology Solutions (LTS) team is excited to announce we are now located in the Simplot Micron Advising & Success Hub (SMASH) Building, on the second floor in room 216.
Instructors can visit us in SMASH 216 for technical help with Blackboard, Techsmith Relay, Qualtrics, or iClicker Cloud.
Want to meet in another location? Schedule a consultation and we will meet you in your office face-to-face, or we can answer your questions over the phone or via a video call. For Blackboard-specific questions, navigate to the Help Tab in Blackboard and then click the "One-on-One Consultation" Button.
We look forward to working with you this semester!