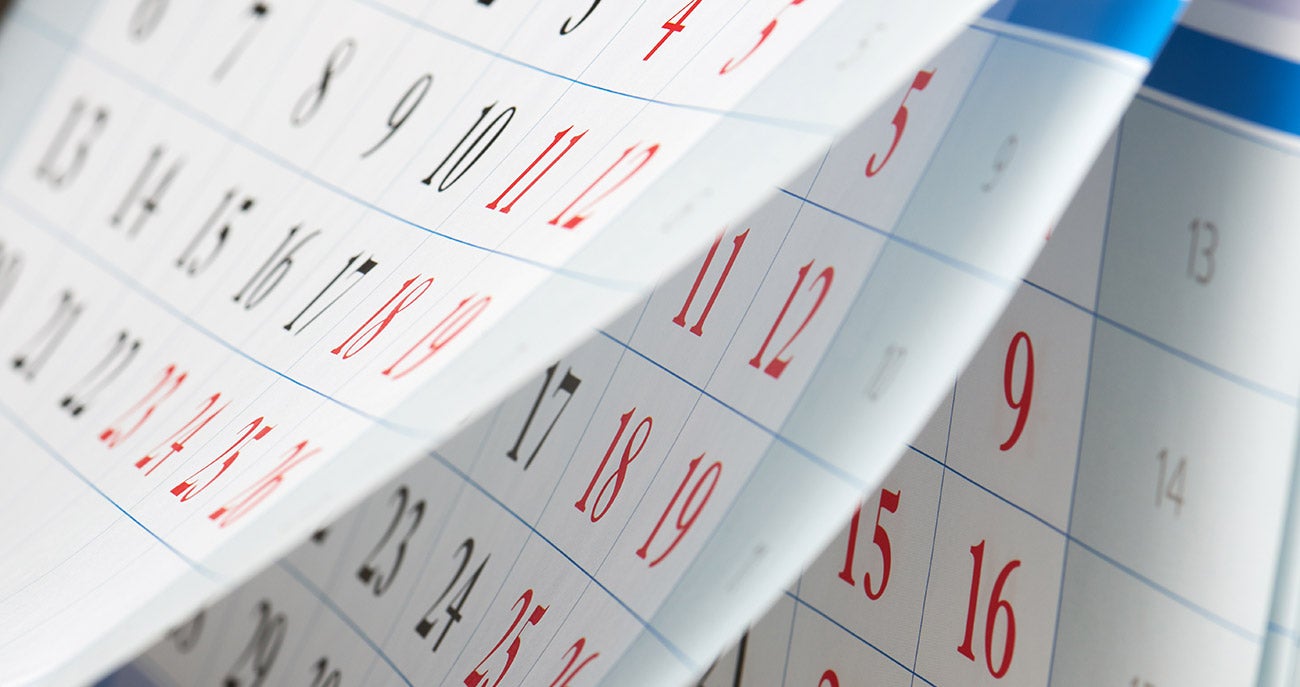 Google has made some recent updates to the Working Hours feature in Calendar. These changes make it easier to schedule meetings and events at convenient times for all participants.
Working Hours isn't a new feature, but the recent updates allow these hours to show in grid view. If you try to schedule something outside of a participant's working hours, you'll see an "Outside working hours" notification.
A few weeks ago, you may have noticed a pop-up window in Calendar, asking you to confirm or change your working hours. If you don't remember seeing it, you can update your working hours by navigating to the gear icon in the upper-right corner of your calendar. Then, select Settings and choose Working Hours from the General menu at left.
This feature is now turned on by default. If you prefer not to use it, you can disable it in Settings.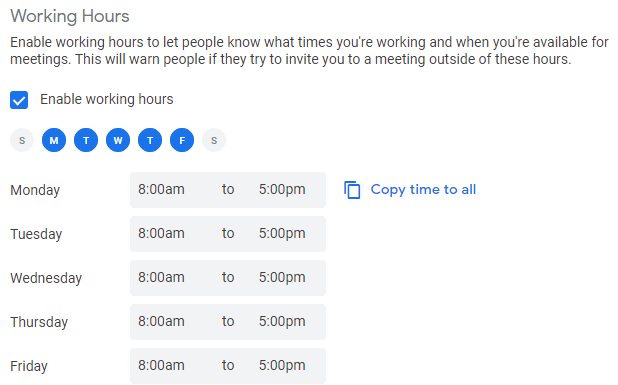 More information about using Google Calendar is available in the G Suite Learning Center.
For assistance with Google Calendar or any G Suite application, contact the Help Desk at (208) 426-4357 or email helpdesk@boisestate.edu.