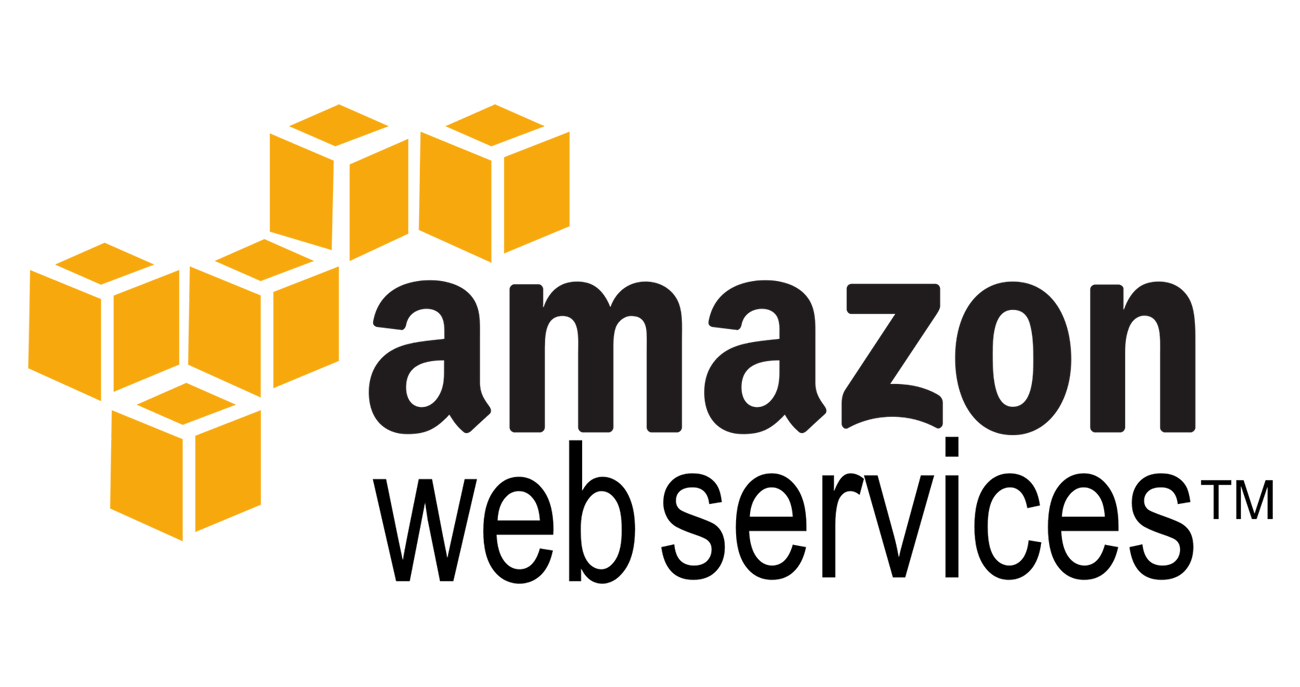 Office of Information Technology staff recently launched an Amazon Web Services (AWS) User Group open to interested technologists throughout the Treasure Valley.
OIT Developers Shaunna Kennedy and Matt Smith initiated the idea for the AWS User Group, intending to bring local Amazon Web Services clients together to share ideas about how to best make use of Amazon's wide array of cloud computing services, and emphasize educational presentations for both experts and beginners (including students).
The User Group's initial launch event focused on Boise State's transition to the AWS Cloud, and featured University CIO and Associate Vice President Max Davis-Johnson.
In addition, members of OIT's Web Development team walked participants through setting up AWS services required to host a simple serverless website, and demonstrated how to automate service configuration to perform the task in seconds.
The next meetup for the AWS User Group is 6:00 pm, Thursday, November 21 at the Clearwater Building in downtown Boise.
More information about joining the group and event locations is available on the AWS User Group's website at meetup.com/Boise-AWS-User-Group/.