PSYC Majors: EEG Research Opportunity Available Fall 2021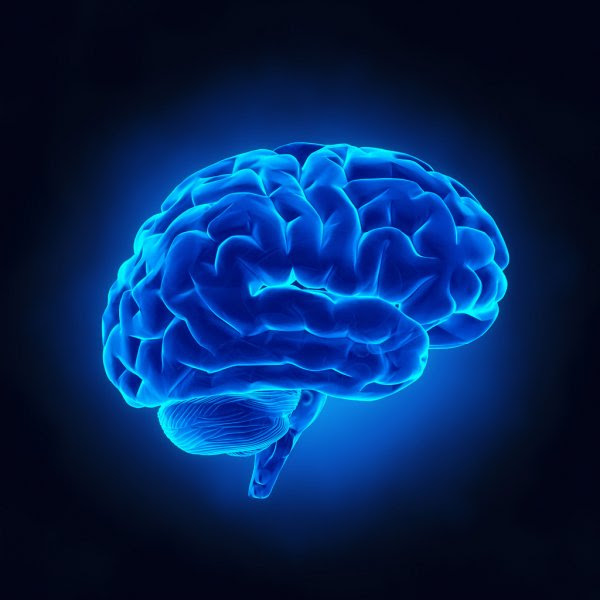 The Department of Mathematics is seeking PSYC majors to join them in a Vertically Integrated Projects (VIP) course! This is a team-oriented, research-based course.
PSYC majors have the opportunity to participate in the EEG Biometric Identification and Authentication Initiative, where the use of EEG data is used to build and train computational models in order to identify participants. This experience is recommended for students interested in pursuing neuroscience, neuroimaging, or cognitive psychology. However, all PSYC majors are welcome to apply.
Why enroll?
Build new knowledge in the area of security, machine learning, psychology, and learn how to apply your discipline major.
Gain real-world experience using popular tools and technologies such as Nordic Power Profiler, OpenBCI Ganglion Board, and insulin pumps.
Benefit from networking with industry partners and seek new opportunities.
This course can be taken for 1 or 2 credits at a time and allows multiple enrollments over different semesters. Class meeting times are flexible and will be determined based on students' class schedules.
To register for the course, search Vertically Integrated Projects (VIP) and select the 021 section of VIP 200, 400, or 500. A permission number is required, which can be obtained by contacting Dr. Scheepers.
For more information on this opportunity, contact Dr. Scheepers at msheepe@boisestate.edu.
To learn more about VIP programs at Boise State, visit the Vertically Integrated Project site.