Getting REMOTE with the Outdoor Program
During this time of remote classes, the Outdoor Program is sharing programs and resources– wherever you are!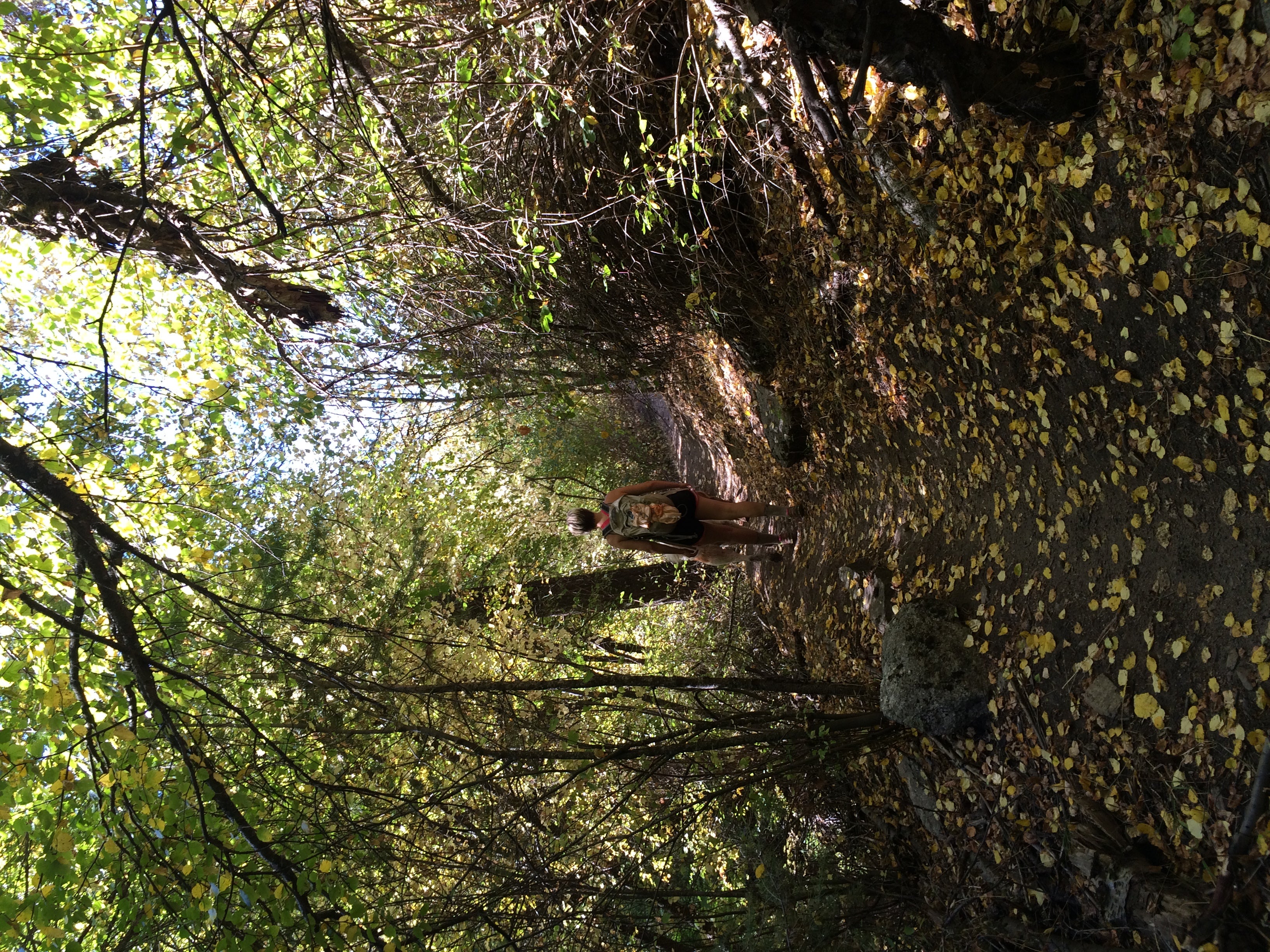 Boise Ridge to River Trails
If you're local to the Boise area, you can find a trail that meets any skill level through Boise Ridge To Rivers Trails – Interactive Map
Explore National Parks
Take virtual tours of National parks like Dry Tortugas, Carlsbad Caverns, the Kenai Fjords and the Hawaiian volcanoes with Google's Hidden Worlds of the National Parks interactive exhibit.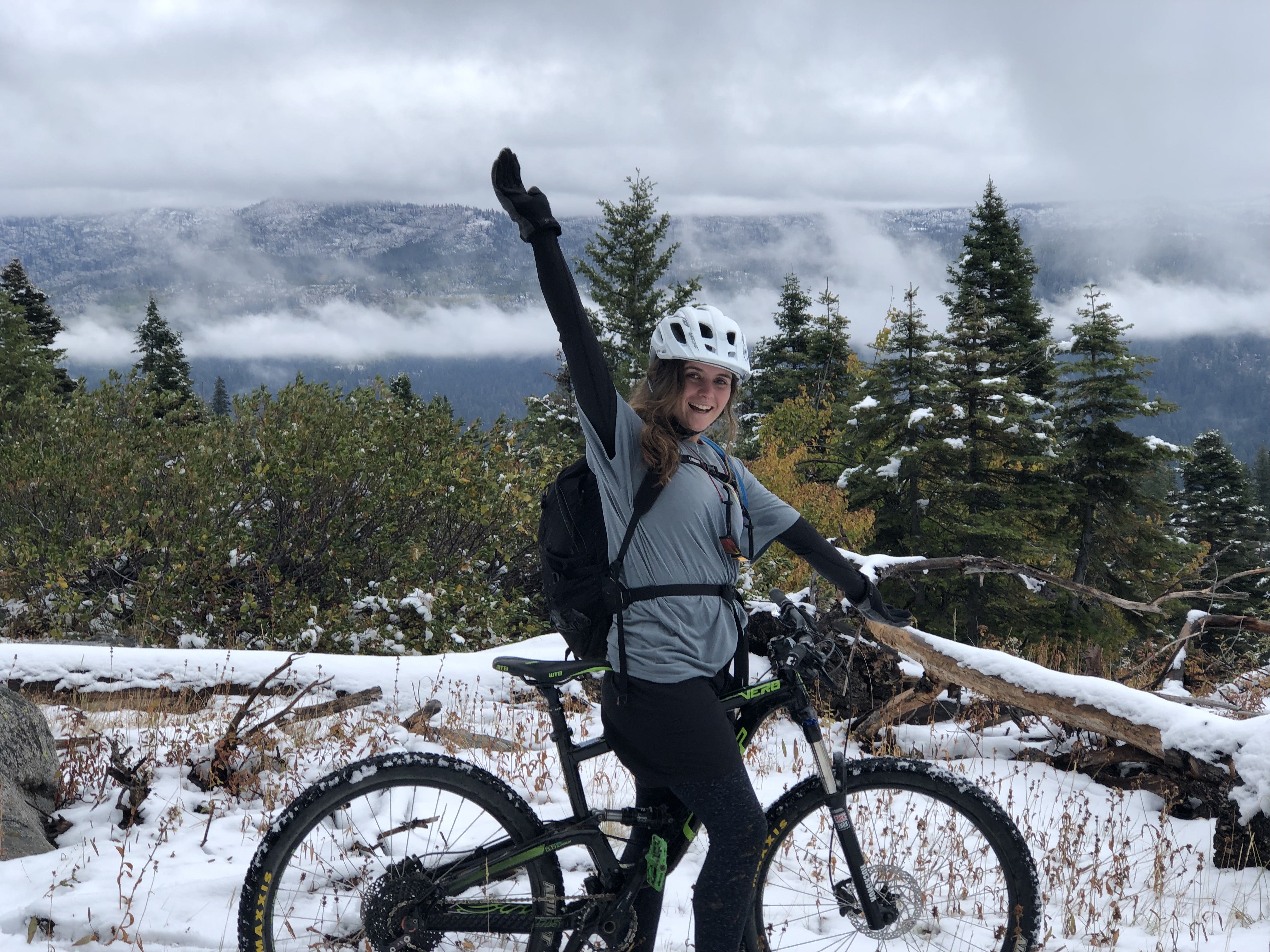 Getting Outside During COVID-19: Tips!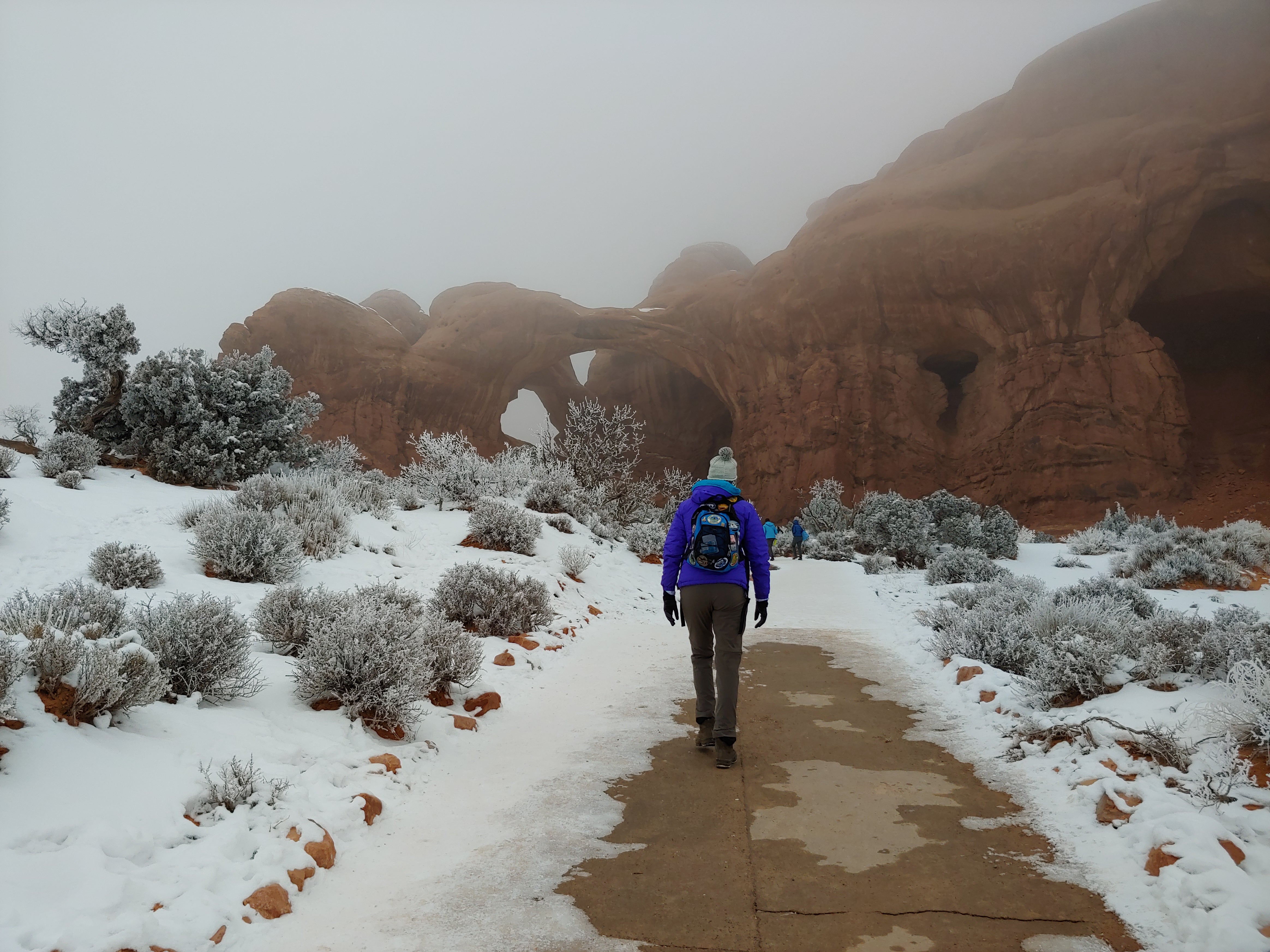 Active Anywhere Challenge
Logging activity using the free app, Strava
Keep track and post hikes, walks, runs and bike rides
Connect with friends and check up on them
Join clubs and teams to push each other to go outside!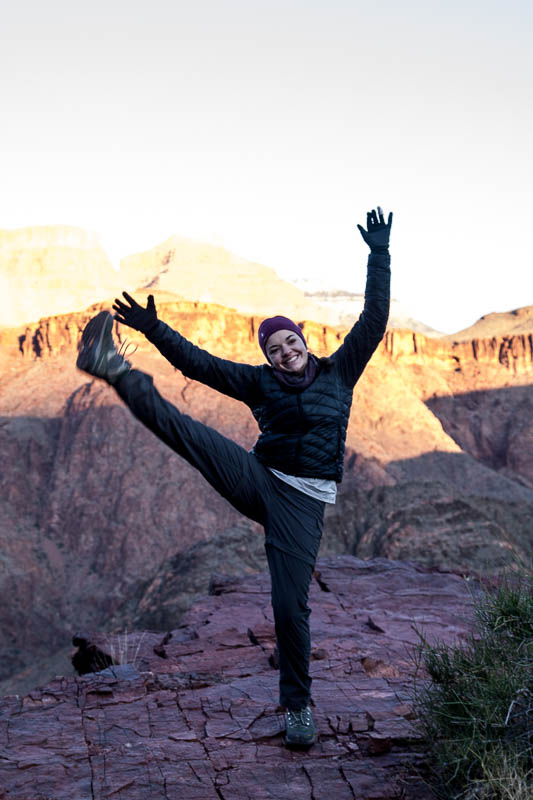 Entertainment We Are Loving Right Now: