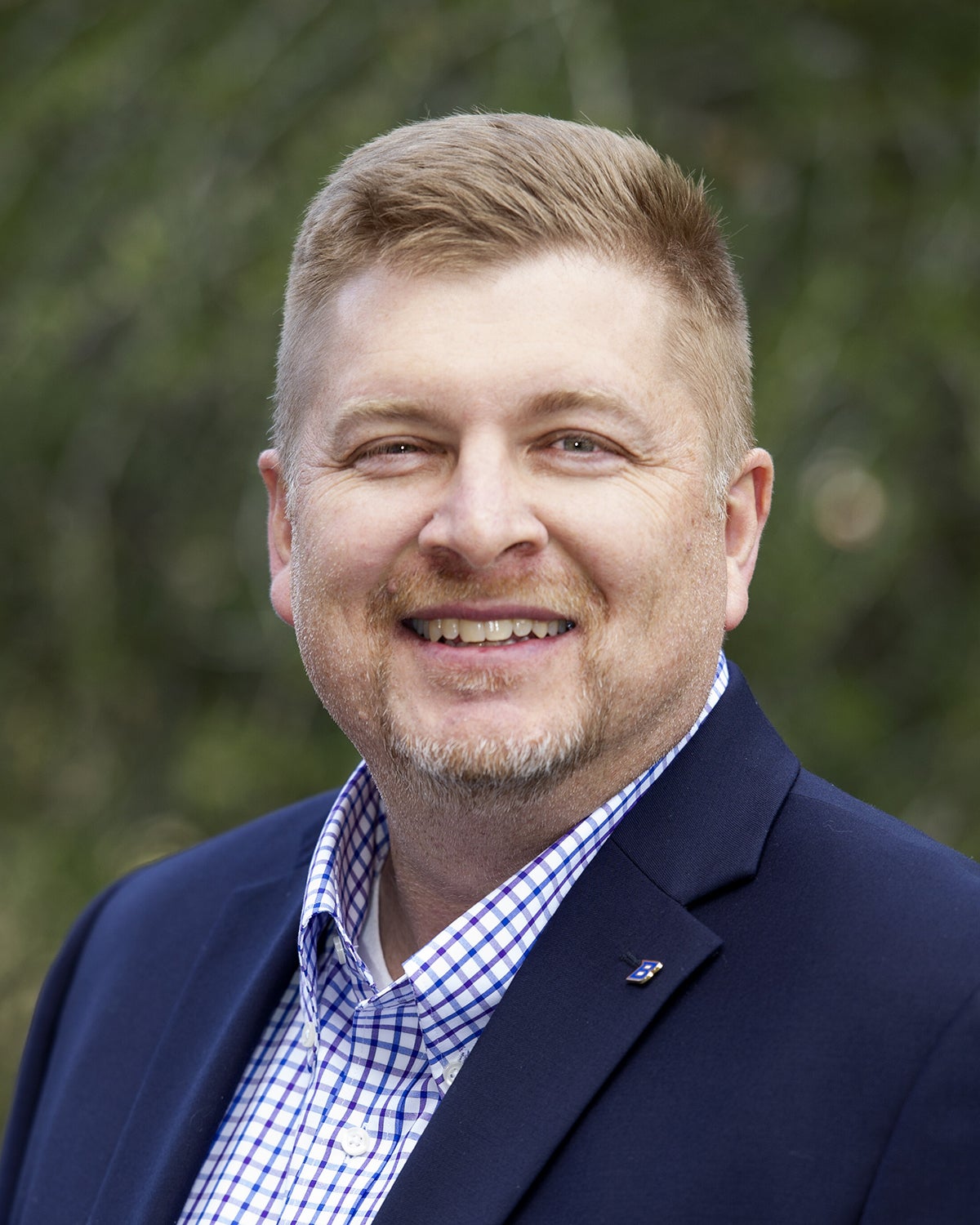 Dr. Scott Lowe
Interim Dean, Graduate College
The graduate college at Boise State University supports the next generation of graduate scholars, preparing them to address the fundamental questions of our local, regional, national, and global communities.
In pursuing graduate education at Boise State, our students work closely and collaboratively with world-class faculty to solve critical problems in real-time, advance scholarship, and translate new discoveries into everyday life. Utilizing cutting-edge knowledge and technologies, as well as community and industry partnerships, our award-winning faculty and students are uniquely positioned to become the next generation of leaders and innovators.
The Graduate College at Boise State is committed to providing a welcoming and inclusive environment, utilizing equitable and just approaches, thus enhancing our mission of building a resilient and diverse campus community. While continuing to expand capabilities in research and scholarly activities, we remain steadfast in our core values of academic excellence, caring, citizenship, fairness, respect, responsibility, and trustworthiness.
As the largest Graduate College in the state of Idaho, we provide leadership for a forward-thinking, high-quality graduate experience, ensuring the highest program standards in over 75 distinct master's and doctoral degrees. Our expanding graduate student body of over 3,300 students represents the far-reaching scope of our mission to impact our world as students of diverse backgrounds, communities, and worldviews seek graduate education at Boise State, positioning themselves as leaders, thinkers, and innovators in their chosen fields.
The staff of the Graduate College at Boise State is dedicated to ensuring student success and wellbeing through our commitment to academic excellence, cutting-edge research, and extraordinary support for the Boise State graduate student, faculty, and staff community.
The Graduate College staff and I look forward to seeing the remarkable things you will do at Boise State!