The life and achievements of Martin Luther King Jr. will be celebrated in a series of events on campus beginning Jan. 21. King is most well-known for his campaigns to end racial segregation on public transport and for racial equality in the United States.
The MLK Day of Greatness begins at 8:30 a.m. on Jan. 21 in the Student Union Jordan Ballroom with poster making. Free materials and a limited number of commemorative Boise State MLK Celebration T-shirts will be available.
From there, the march to the steps of the Capitol begins between 10:30 and 10:45 a.m. Marchers will progress from campus to the Capitol Steps for a rally. At the conclusion of the rally at noon, attendees will be invited inside the Capitol Rotunda to join the community in the State of Idaho's recognition of Human Rights Day.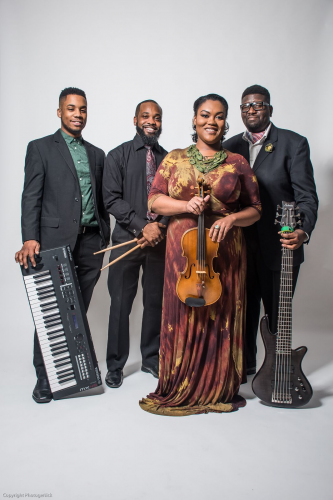 Other activities planned for the week include themed discussions, ending with a special MLK Living Legacy Celebration Performance by international, Billboard-charting recording artists Chelsey Green and The Green Project.
All events are free and open to the public.