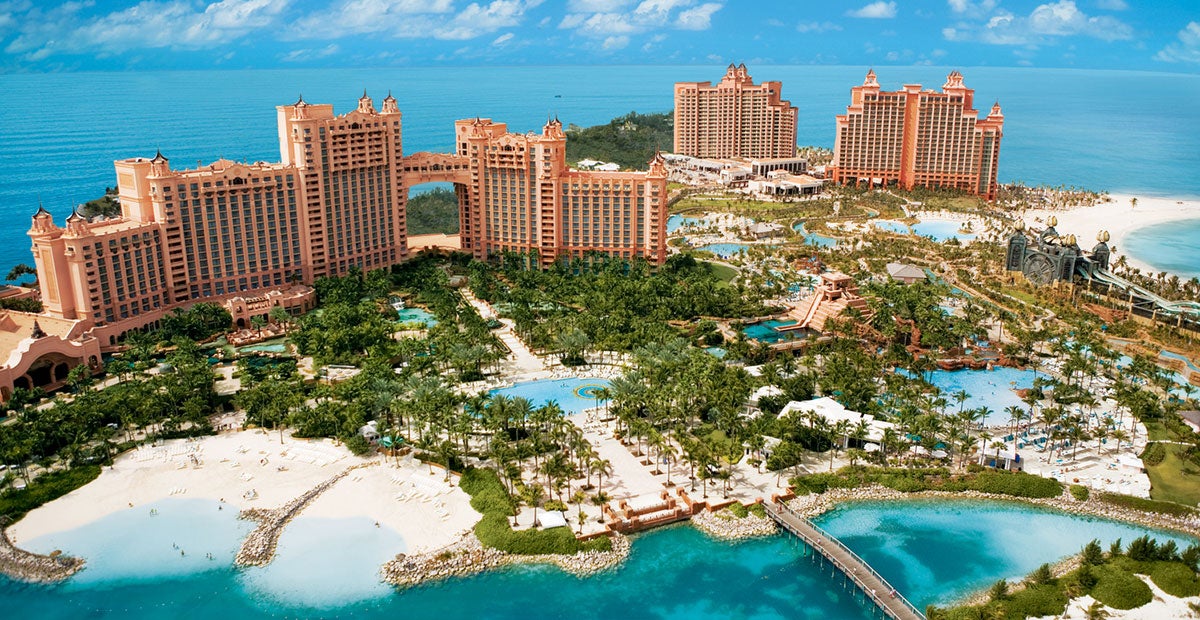 Three Boise State students in the College of Business and Economics have been selected to participate in the Undergraduate Poster Competition at the Association of Private Enterprise Education (APEE) annual conference. Trung Pham, Kelsey Cooper and Paloma Chumacero will represent the university in Nassau, Bahamas, April 5-8. The students will compete with 43 other students from universities including Florida State, Utah State, Wesleyan, Baylor and Texas A&M. The competition will take place on April 6 at the Atlantis Paradise Island Resort, the site of this year's conference.
The three economics majors will be presenting the following research:
"Is the Lack of Labor Force Participation Offset by Alternative Income?" by Pham
"Water Utilization and Water Quality in Endogenous Economic Growth: A Replication of Khanji and Hudson" by Cooper
"The Great Recession: Have We Learned Our Lesson?" by Chumacero
Allen Dalton, adjunct faculty in the Department of Economics, nominated each of the students. It is the fifth consecutive year he has taken students to participate in the competition.
APEE is an association of teachers and scholars from colleges and universities, public policy institutes and industry with a common interest in studying and supporting the system of private enterprise. APEE hosts an annual conference for members to share their scholarly findings and offers a number of awards to recognize individuals who have contributed to the cause of private enterprise.