By Taylor Reeves
Five Boise State students recently were awarded Sigma Xi Grants-in-Aid of Research. Sigma Xi Grants are awarded to undergraduate and graduate students for their proposed research projects.
Since 1922, Sigma Xi program have been providing students with funding to gain educational and scientific experience through their research. Students can be awarded up to $1,000 for science and engineering projects, up to $2,500 for vision related research and up to $5,000 for astronomy research. The students can allocate their funds toward travel expenses to and from a research site, or to purchase equipment necessary for their research.
Here are this year's Boise State awardees: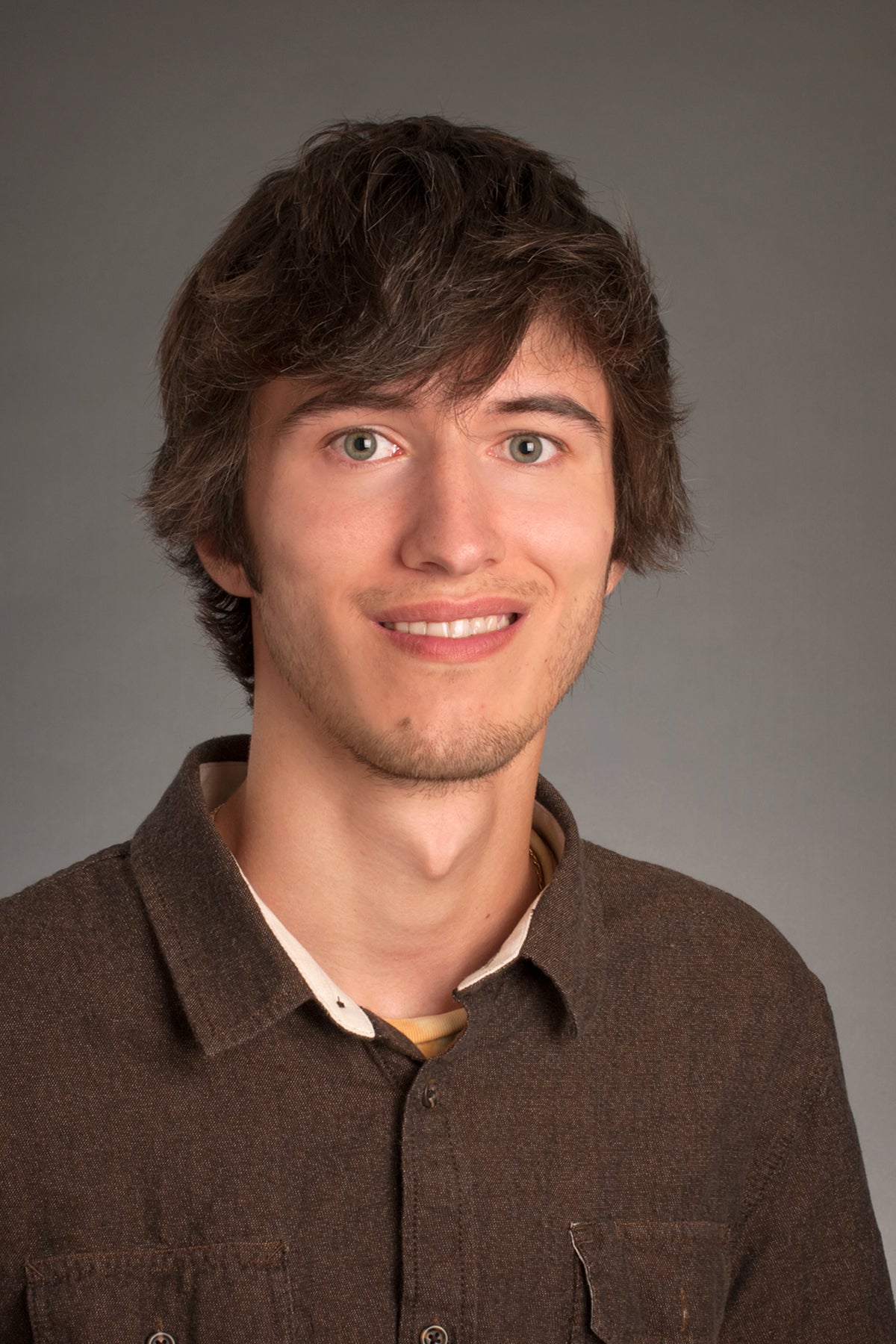 Sim Dinca
Dinca's project will study and grow beast cancer cell tumor spheroids that will be implanted into a collage I extracellular matrix (ECM). The spheroids then will be treated to determine the effect on the tumor. Dinca was awarded $1,000.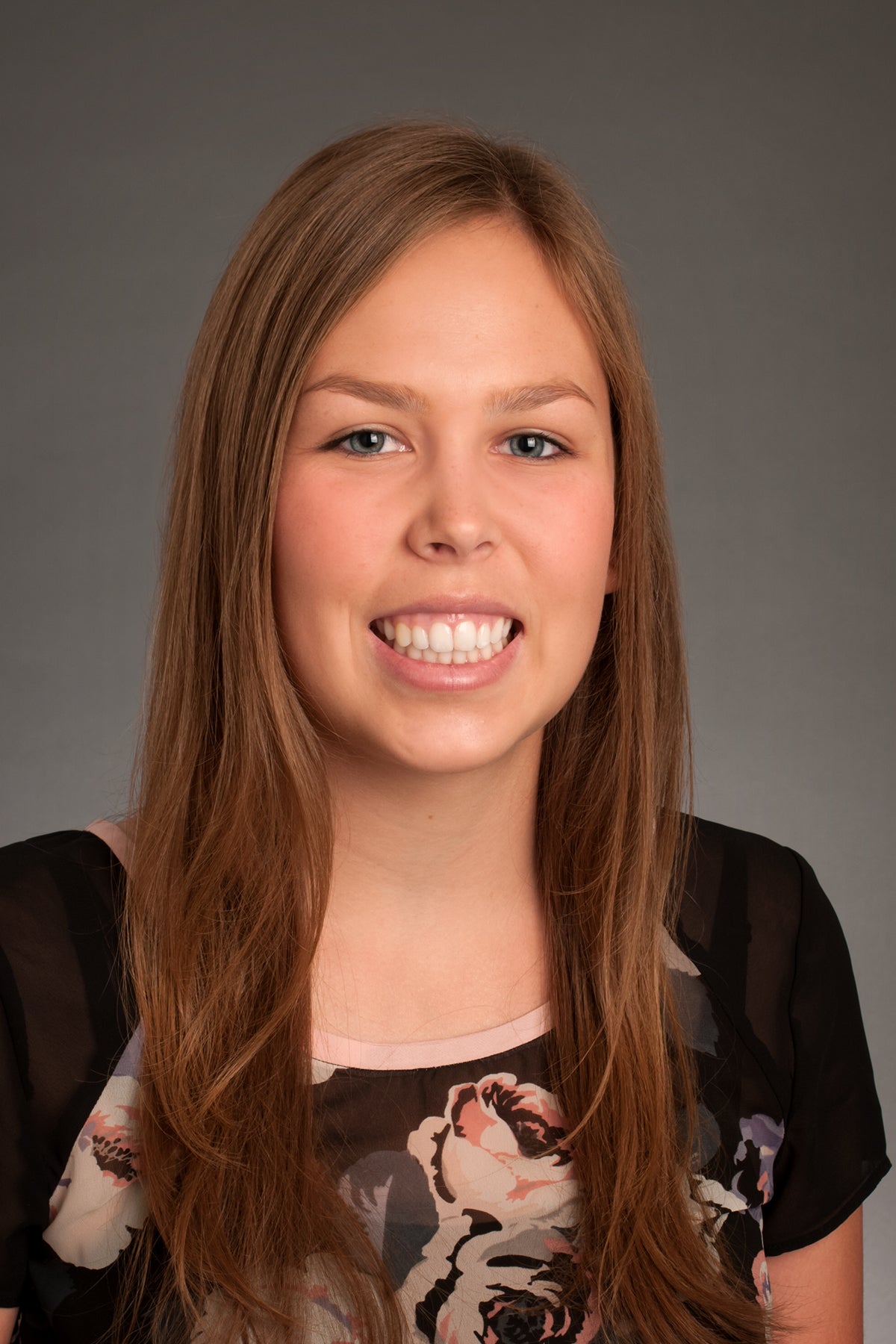 Makenna Hardy
Hardy's grant is titled "The role of minor fibrillar collagen type XI alpha one chain in retinal detachment". Her project addresses the fact that there is no current way to predict or prevent retinal tears, which have a 33-46 percent chance of leading to retinal detachment. Hardy was awarded $2,486.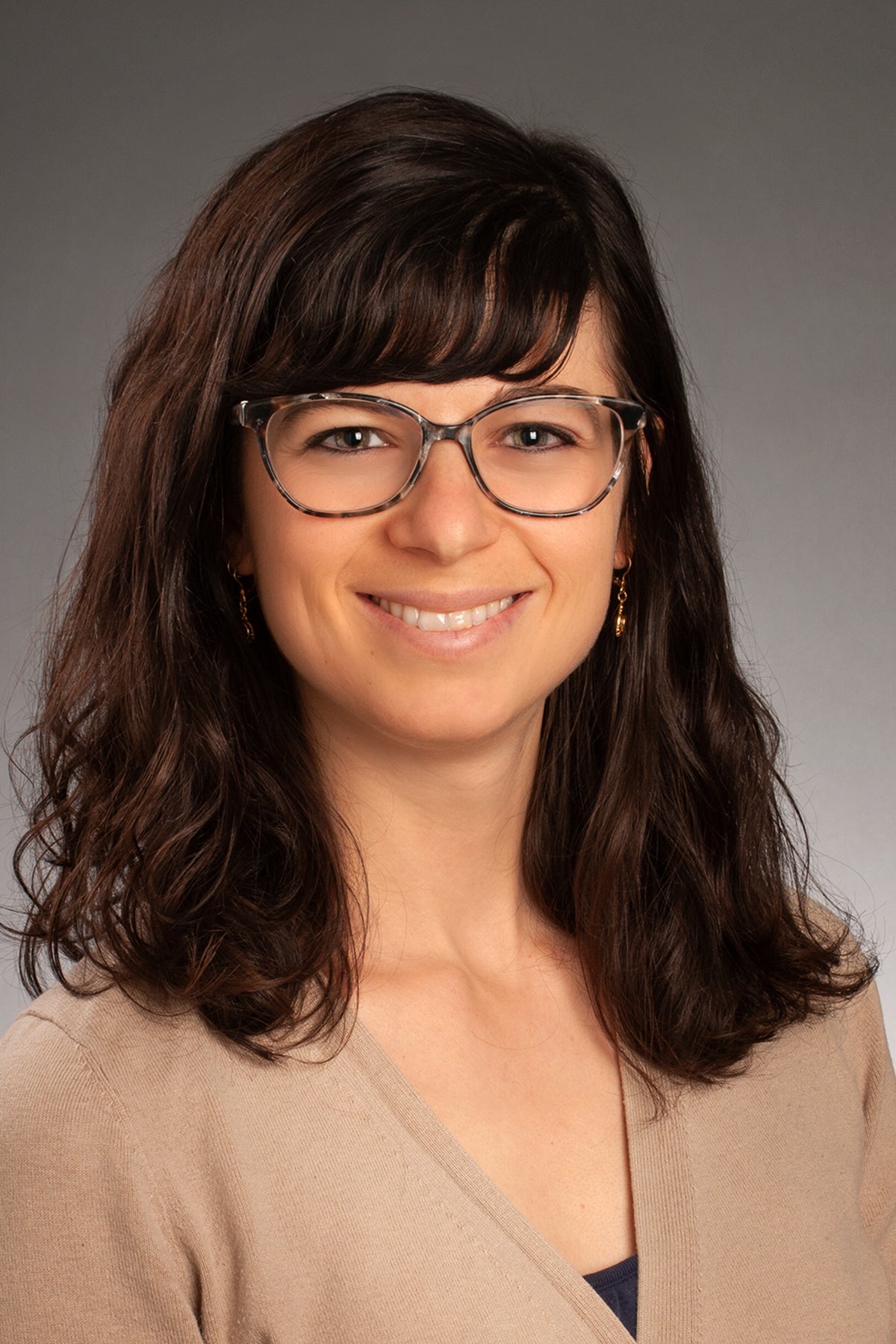 Juliette Rubin
Rubin's work focuses on sensory ecology, specifically how the sensory systems of predators and prey drive the evolution of predators. Her project focuses on how moths thwart attack by their echolocating bat predators. Rubin was awarded $480.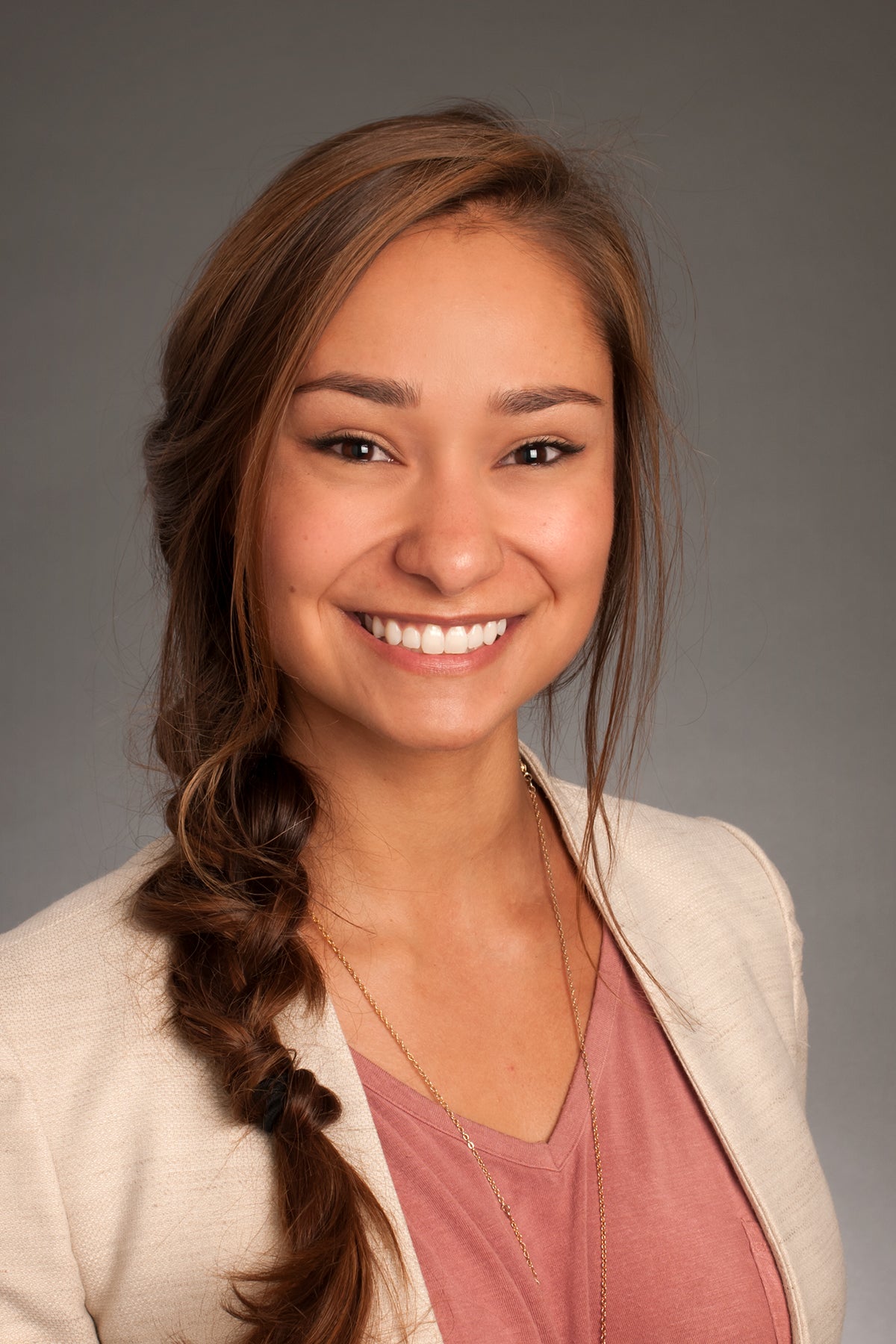 Desiree Self
Self's project is titled "Oncostatin M-Bound Neutrophil Extracellular Traps: A Biomarker for Early Detection of Multiple Sclerosis." She will study the acute stages of experimental autoimmune encephalomyelitis, or multiple sclerosis in mice. Self was awarded $1,000.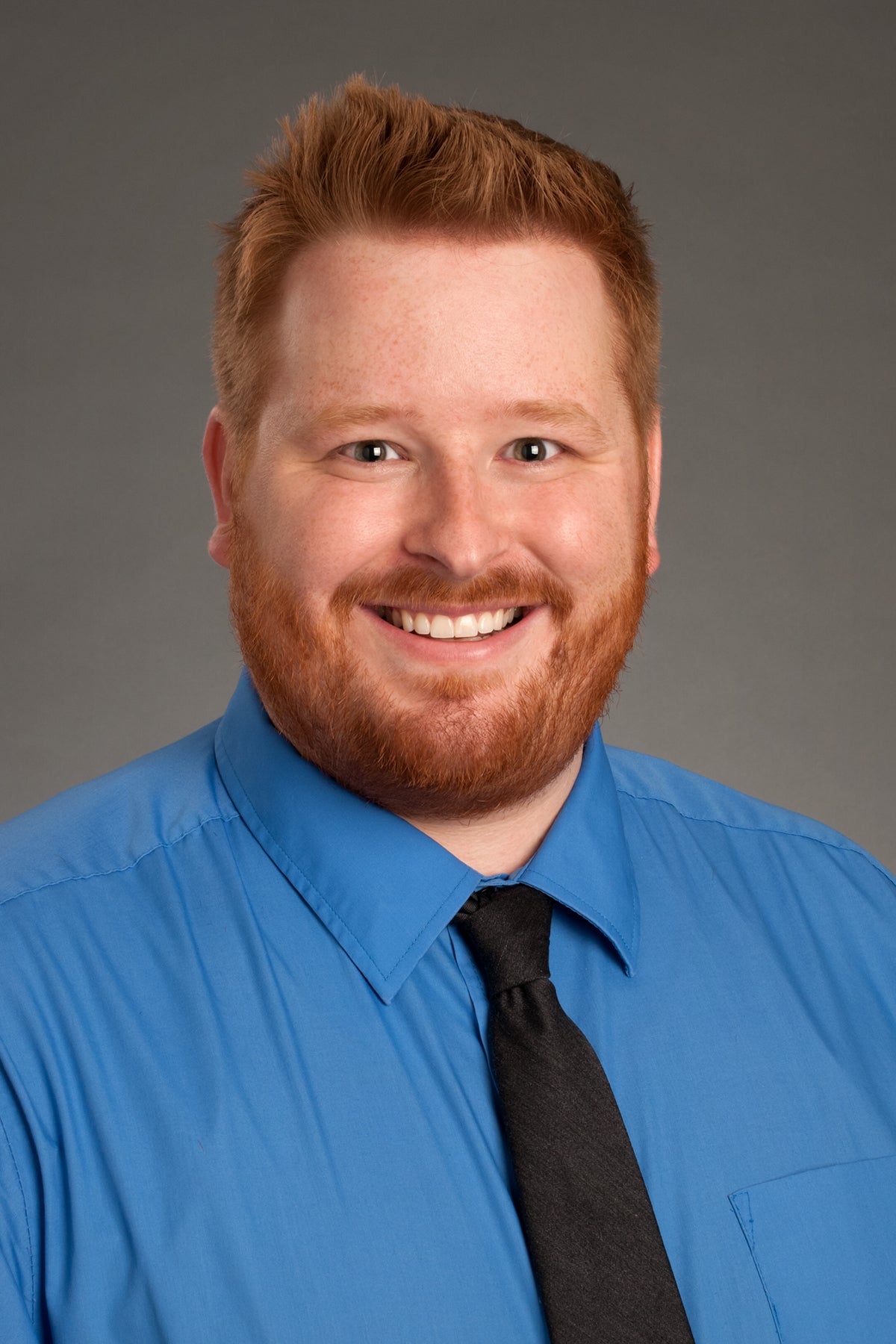 Travis Wertz
Wertz's research focuses on inflammation of the blood brain barrier, specifically neutrophils. He will study blood brain barrier dysfunction, hoping to better understand it, so these diseases can be prevented from happening. Wertz was awarded $1,000 in addition to Principal Investigator Rich Beard's American Heart Association and National Institutes of Health funding.