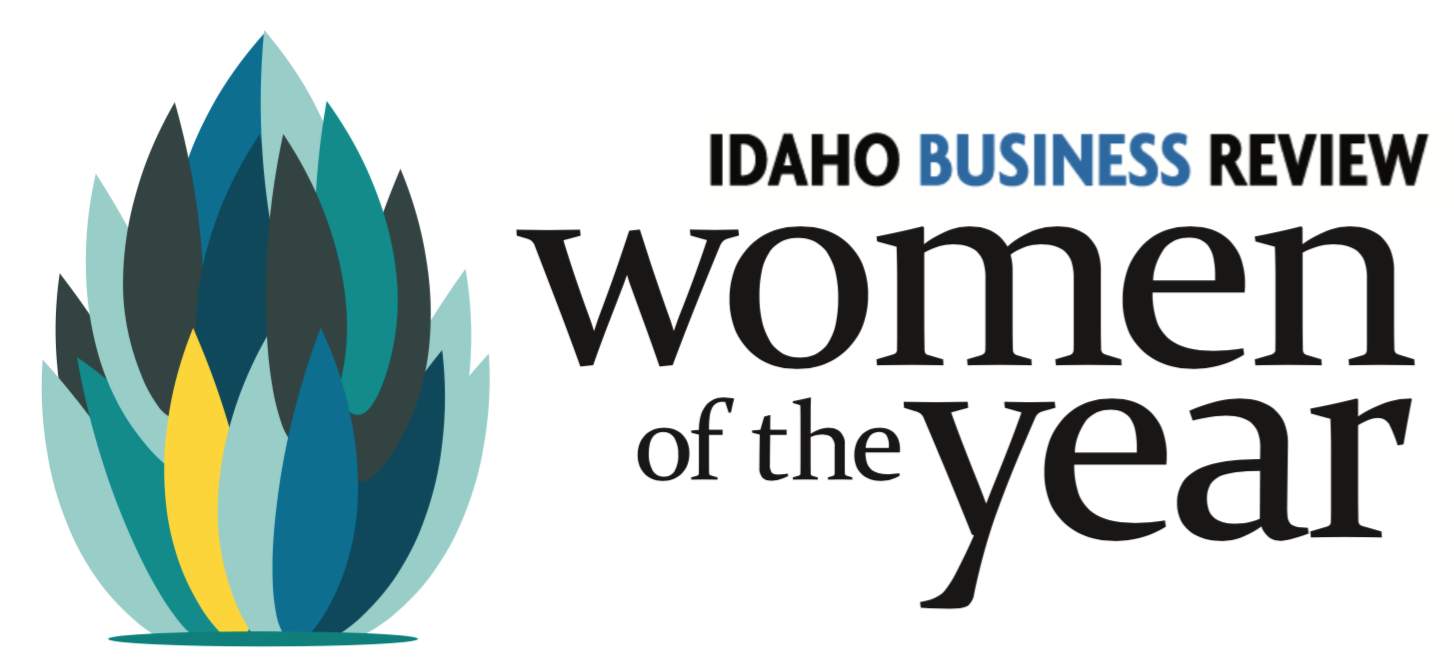 Boise State's presence in Idaho Business Review's 2019 "Women of the Year" awards is on full display this year. Twelve Broncos – made up of both staff and alumnae – were chosen among 110 applicants and placed in the top 50 most outstanding women list. The program recognizes women who are shaping Idaho's economic and community well-being through their outstanding leadership, mentorship and community service.
The finalists will be honored at a reception, dinner and awards gala on March 6 at the Boise Centre West. From the 50 honorees, one will be named "Woman of the Year" by earning the highest score from a panel of judges.
Since 2006, Idaho Business Review's "Women of the Year" program has honored 700 women for their achievements. This year's theme is "Share Your Light," sparking a celebration and increasing awareness of the passion and support that women leaders in Idaho have for one another. The list of honorees that have Boise State connections can be found below.
Jen Schneider, Boise State, professor, public policy and administration
Jacy Nary, Boise State, organization and relationship manager, public safety
Carol Barkes, Boise State, adjunct professor, Center for Professional Development
Nichoel R. Baird Spencer, BS, political science, '95
Rebekah A. Harvey, MA, English, '96
HannaLore Hein, MA, applied historical research, '15
Heather Quisel, BAS, '00
Lisa Sanchez, BA, communication, '07
Sunny Shaw, BA, multidisciplinary studies, '16
Shannon Stith, BBA, finance, '02
Corey Surber, MHS, health policy, '00
Cherie Buckner-Webb, alumna, 90 credits
Emilie Jackson-Edney, alumna, 43 credits