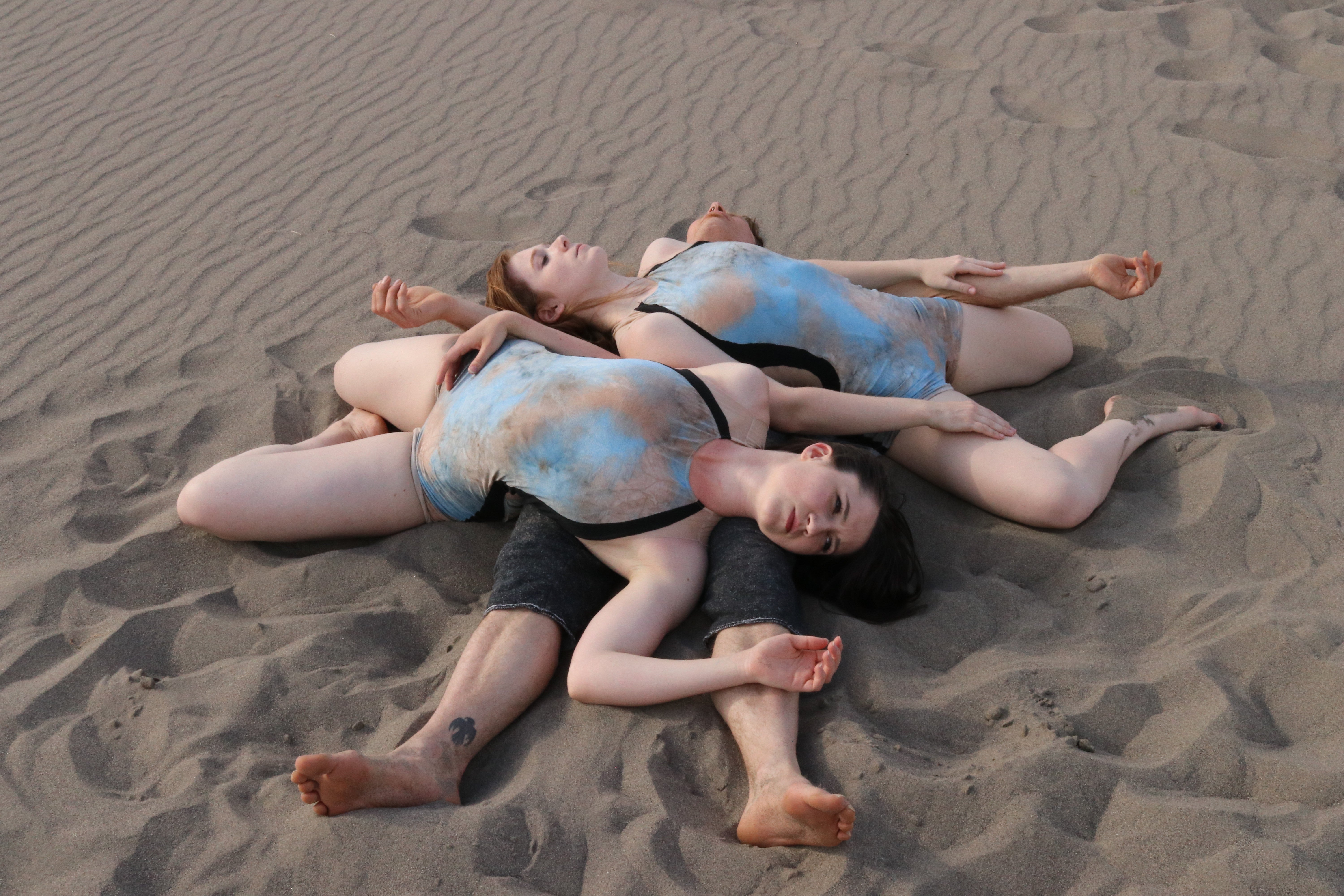 Screendance, or "dance for camera," is an art form that merges cinematography and choreography to create vibrant, often provocative short films. Dance is central, but camera movement, editing and sound – or the intentional absence of sound – all contribute to a finished piece. Screendance, say its fans, allows for effects not possible in a traditional live performance setting, including a mix of camera angles, close-ups and drone footage.
Boise State, The Idaho Dance Educational Organization and Idaho Dance Theatre will host the state's first screendance festival April 26-27 in the Special Events Center. The all-ages festival will offer workshops on creating original screendances, four screening sessions, a quick-fire filmmaking contest, awards and more. The festival, said organizer Marla Hansen, an associate professor in the Department of Theatre, Film and Creative Writing, is open to the public. Admission is by donation.
And if you're a screendance creator, you're in luck. Organizers are inviting original screendance submissions from a broad range of ages, skill levels and film locations to be shown at the festival. Early submissions are due by March 11. General submissions are due by April 1. For more information on the festival, or how to submit a film, visit: idahoscreendance.com
Collaboration to create a 'mystical experience'
Hansen worked with filmmaker Rulon Wood, an assistant professor in the Department of Communication and Media, to create an original screendance set to music composed by Eric Alexander, an assistant professor in the Department of Music. The process behind making this unique, collaborative screendance was featured in Explore, Boise State's annual research magazine. The piece itself will debut at the festival in April.
The collaborative creative process started with preparing choreography and storyboards in the studio in advance, then setting those scenes to music, said Hansen. For Alexander, whose past compositions have included concert music and film scores, composing for screendance was a new creative challenge.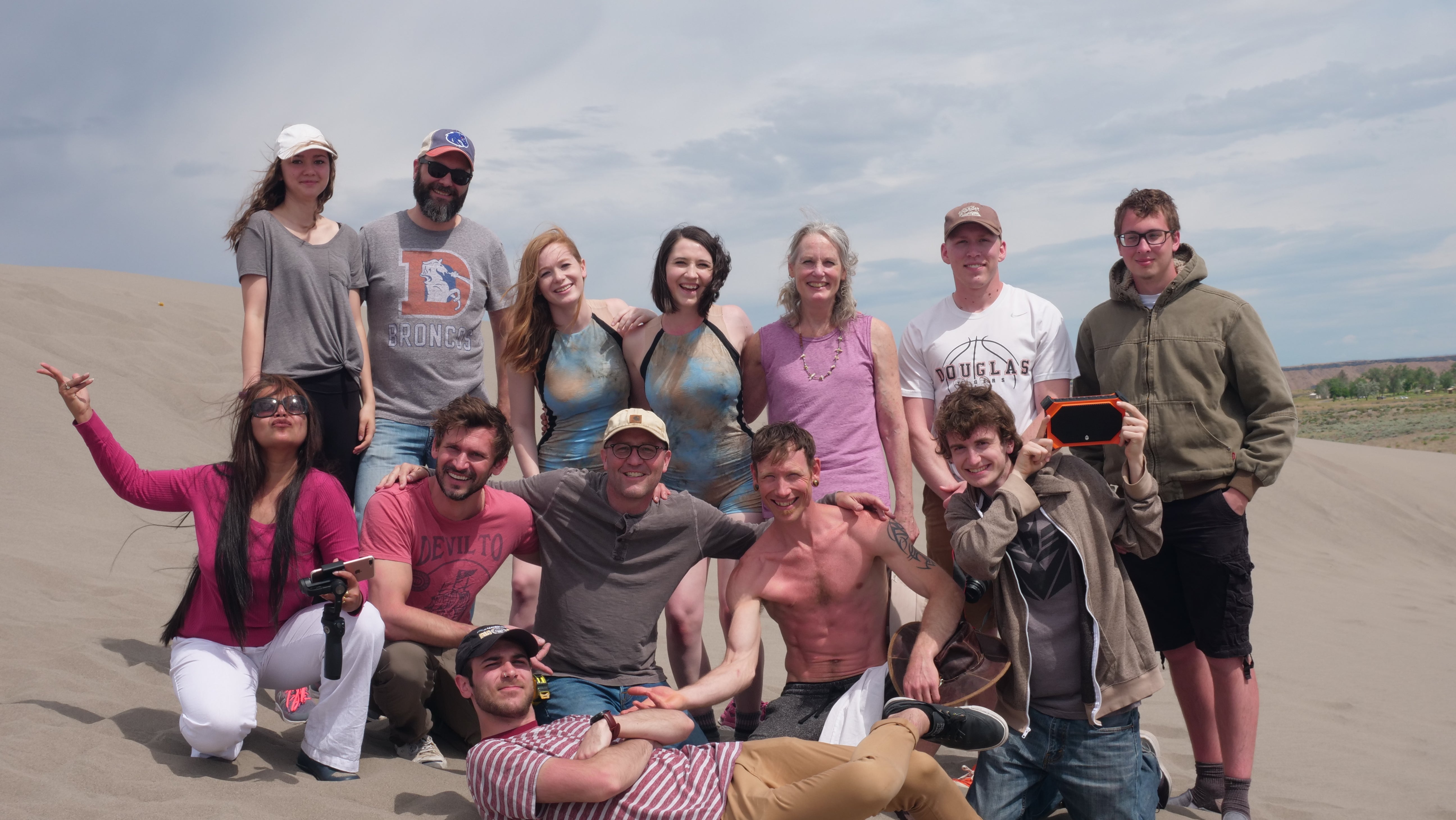 "We really invented and defined the project as we went along," he said. "I wrote the music for each location without a specific story or narrative in mind, and I let Marla and Ru interpret the music on their own. They came up with great ideas which were then translated into choreography, and then to the final product on film."
Wood and Hansen shot their screendance last summer in the wilds of Idaho. In their piece, four hikers, the dancers,  break apart and go their separate ways. They find themselves reborn as elements – water, earth, fire, and wind. The elements eventually reunite with their compadres and dance together.
The editing process allowed the artists to be specific about what they want audiences to see, said Hansen, whether by manipulating the speed of movement, or creating a sense of time passing by changing locations through cross fade/dissolves.
"Through an arduous, yet very fun process of many different film takes, costume changes and adjustments of choreography dealing with the real elements of dirt, rocks, cold water, pine cones, etc., we were able to create a mystical experience," she said.