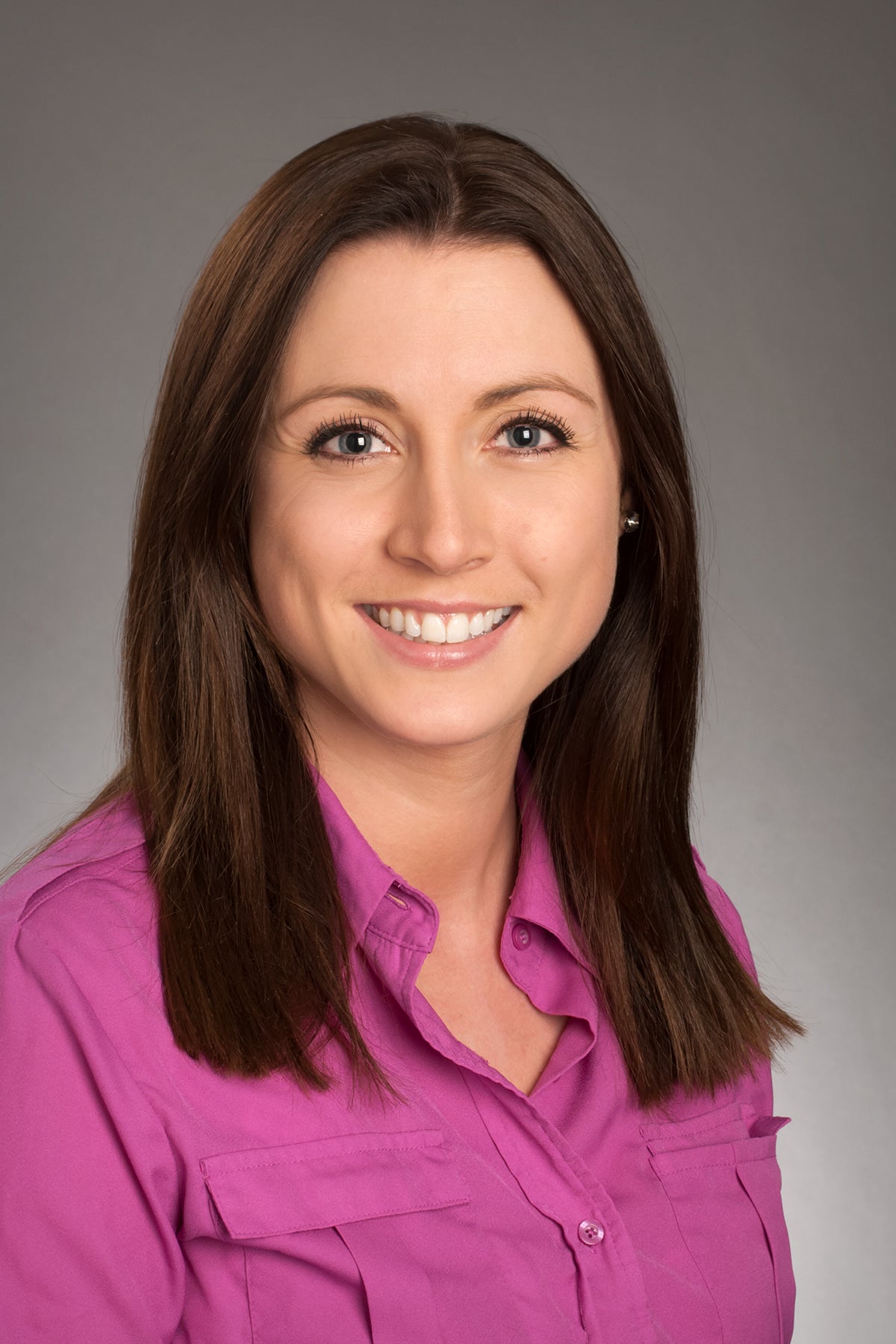 The Boise State Student IMPACT Board was awarded two CASE ASAP (Council for the Advancement and Support of Education – Affiliated Student Advancement Programs) awards for District 8. Katherine Seo received the Outstanding Student Leader and the IMPACT Board earned the Outstanding Student Advancement Program.
Lauren Hamilton, assistant director of student and recent graduate programs, and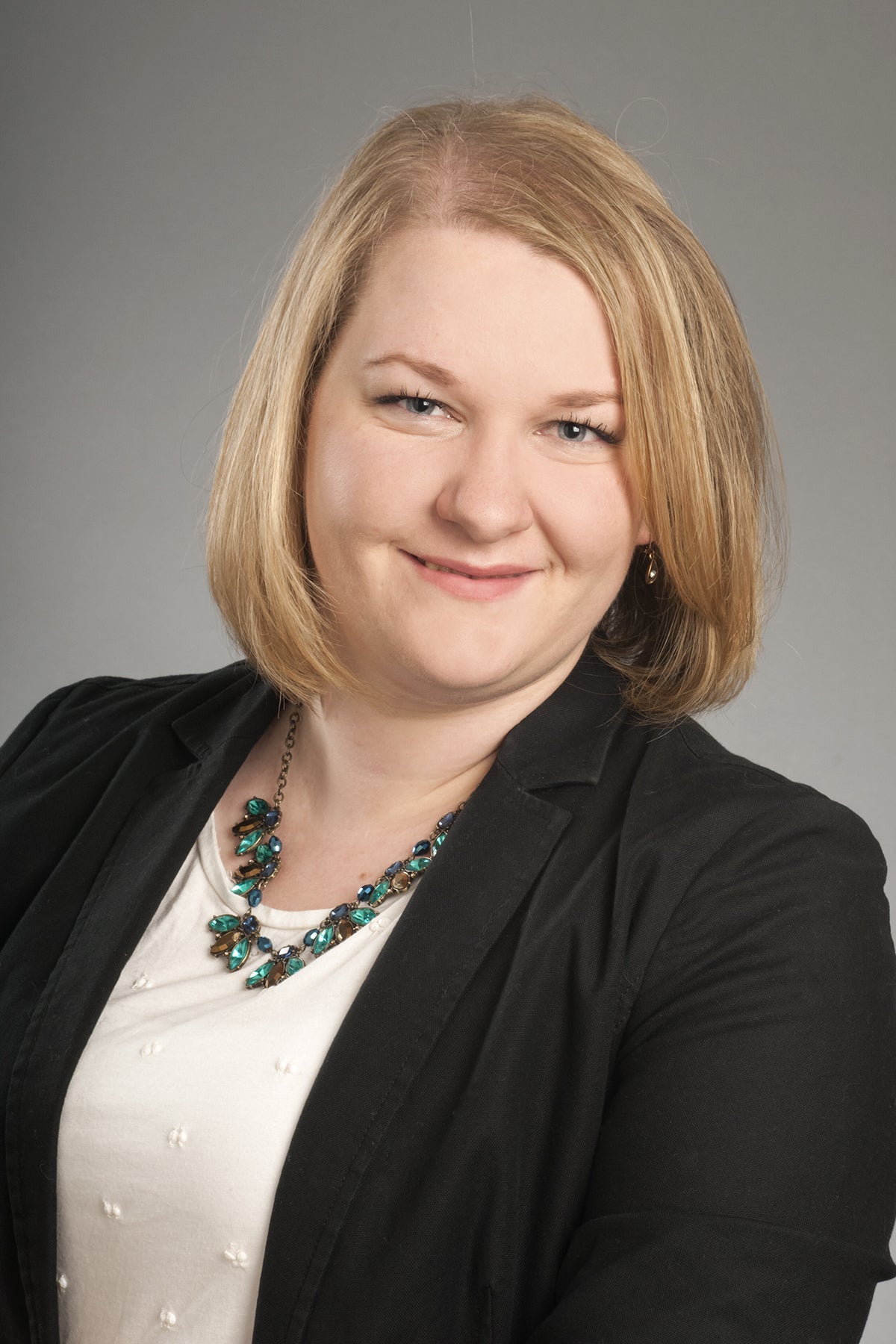 Cara Walker, executive director of development, were selected to present at the CASE District 8 conference in Vancouver BC. The presentation, "Why Invest in a Student Advancement Program," focused on the work University Advancement does with the IMPACT Board and other students, and how this collaboration provides short- and long-term benefits to Boise State.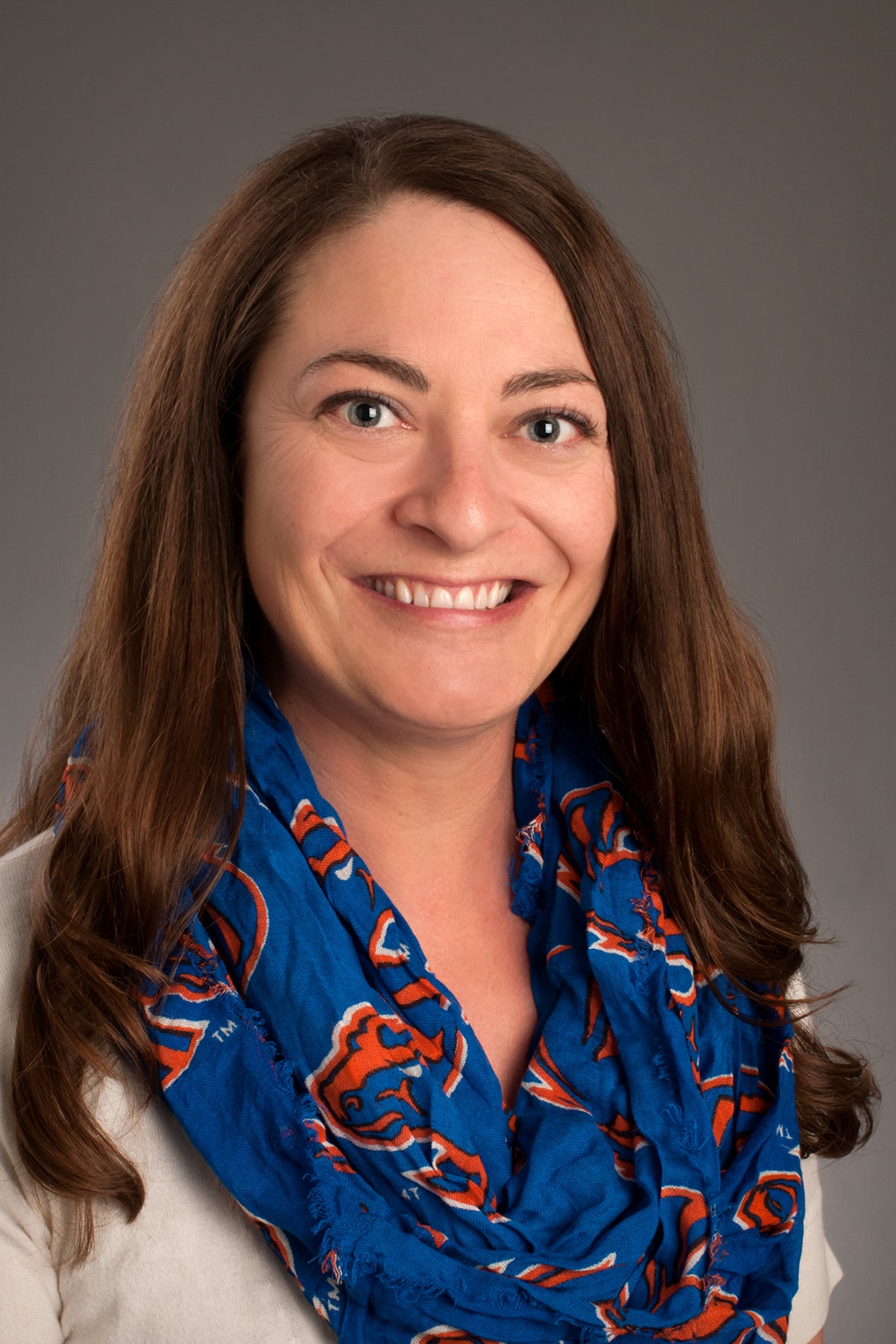 PonyUp Crowdfunding and Bronco Giving Day coordinator Christine Noack was selected as a CASE North American Fundraising Residency participant.
Allie Clapier, assistant director of development, was asked to present on a panel about the residency program with CASE President Sue Cunningham, sharing her experience as a relatively new development professional.