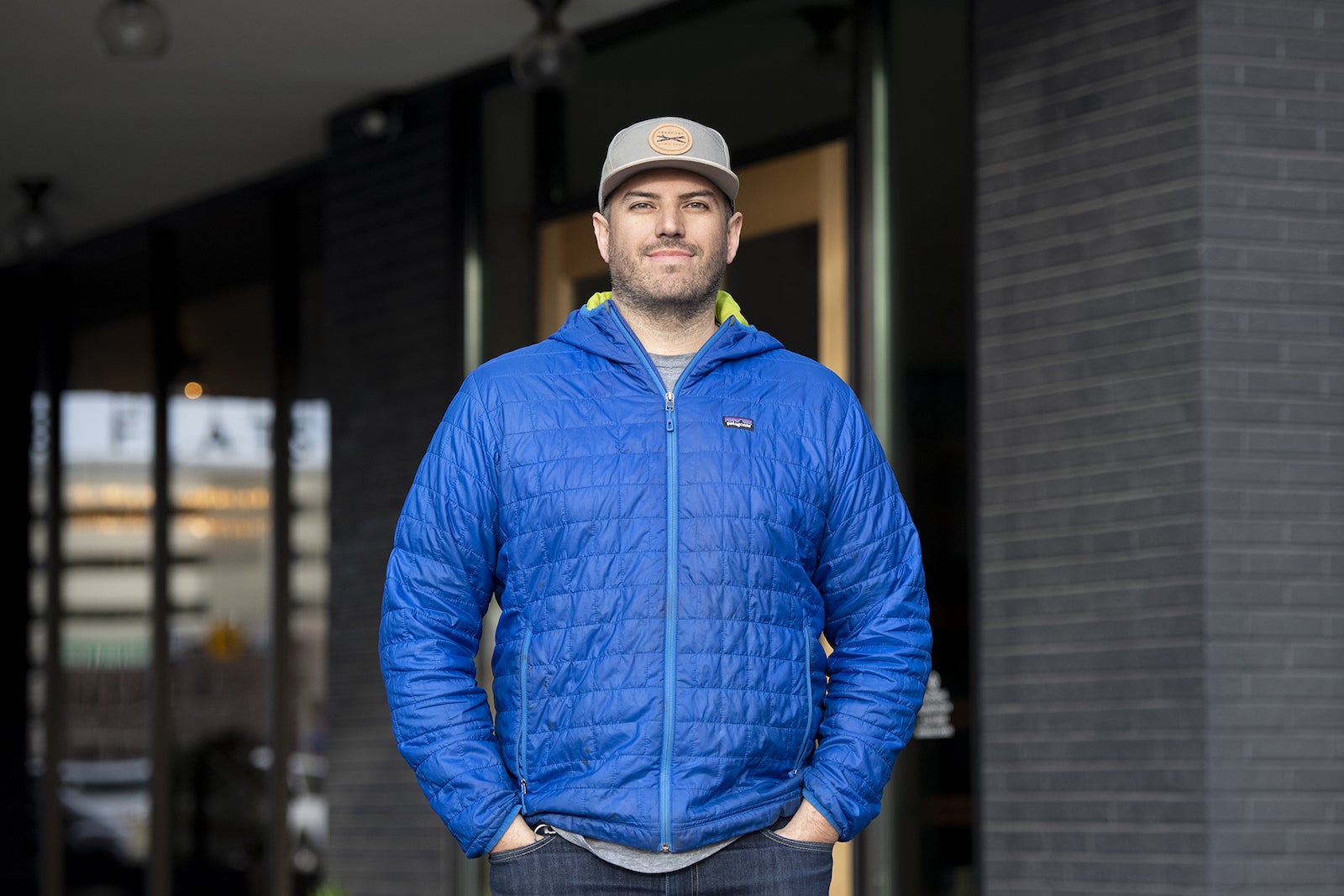 Drew Lorona is using the skills he honed in Boise State's MBA program to produce one of the most eclectic music festivals in the nation. Lorona co-founded Treefort Music Fest in 2012 – the same year he graduated Boise State – alongside a few passionate music fans.
During his time in the MBA program, Lorona earned independent study credits to focus on entrepreneurship and work on various business plans. His original idea was to open a "dream music venue" with friends, but that vision eventually shifted towards a more cost-effective approach. What about a music festival instead?
As Treefort took shape, Lorona and the leadership group incorporated additional "forts" to further its reach outside of music – Hackfort for all things tech, Storyfort to promote local and national writers and Foodfort, to name a few. Boise State jumped in to support the cause.
"More and more things started to overlap with the university," Lorona said. "The ball got rolling on Treefort being a multidisciplinary event that wasn't just 'rock 'n roll and beer.' There are educational components that touch many different parts of Boise's community."
Boise State's partnership with Treefort as a top sponsor, or Architect, is one of shared values and initiatives.
"There are plenty of companies that could come in and match what Boise State is doing from a financial perspective, but they couldn't match what Boise State is doing from the cultural perspective and the assistance they provide," he said. "And just like how Boise State has changed, it helps Treefort because new opportunities emerge."