Boise State's Research Computing Services team in the Office of Information Technology (OIT) and the Inclusive Computing Initiative Committee co-hosted the annual 2019 Research Computing Days (RC Days) in February to highlight the importance of data science, scientific programming and computing skills to education, research and the 21st century workforce.
Sponsored by OIT and the Division of Research and Economic Development, RC Days gathered more than 120 students, faculty, professional staff and community members Feb. 11-12.
The event saw a 20 percent growth in attendance over last year, with nearly two dozen departments across Boise State represented as well as attendees from industry, the Idaho National Laboratory (INL), Idaho State University, University of Idaho, the Center for Advanced Energy Studies, the Boise VeA Medical Center and the Oregon Institute of Technology.
Faculty and student volunteers presented hands-on software carpentry coding workshops to introduce the basics for grappling with data. Workshops included Unix shell, version control with Git, and programming languages in R and Python. New to this year's program was an industry panel with guests from NVIDIA, Micron, Hewlett-Packard, Idaho Power and INL. Amazon Web Services presented cloud computing tutorials. RC Days also included a student poster session.
Overwhelmingly, attendees enjoyed the Software Carpentry Workshops with comments like: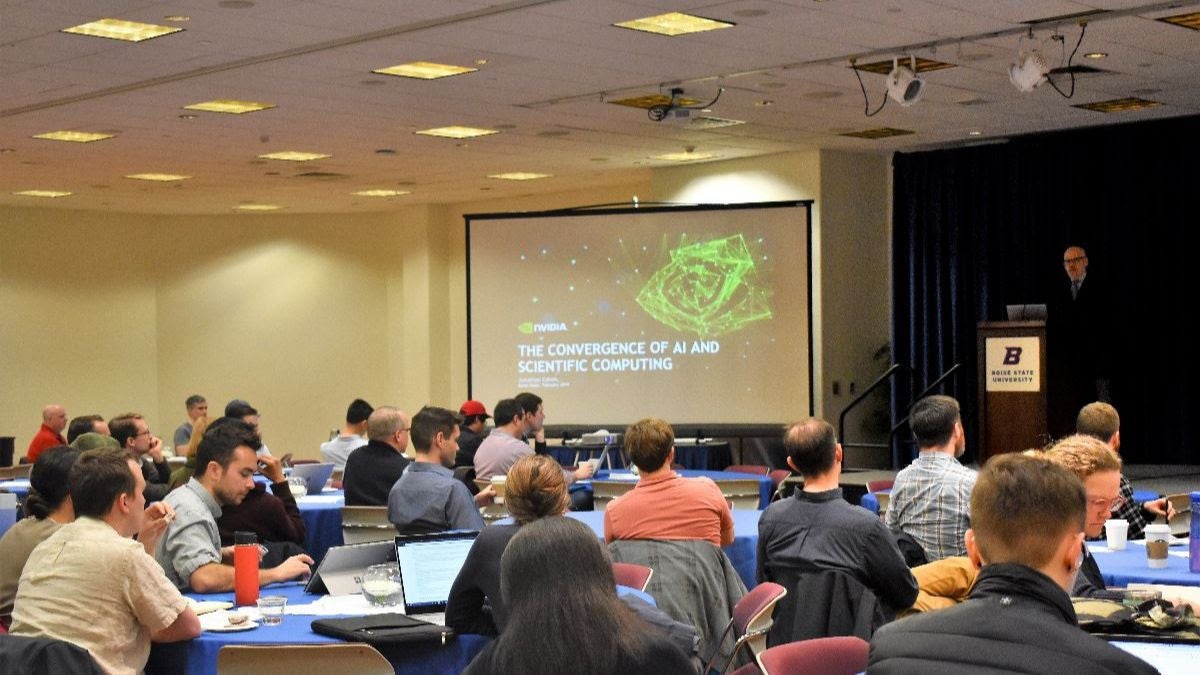 "By the end of this course, I started to see how this might be a beneficial tool for me to use."
"Great examples and explanation. Good balance between work and explanation."
"Super clear and beginner friendly!"
For more information about Researching Computing Days, contact Mendi Edgar in OIT Research Computing at mendiedgar@boisestate.edu.