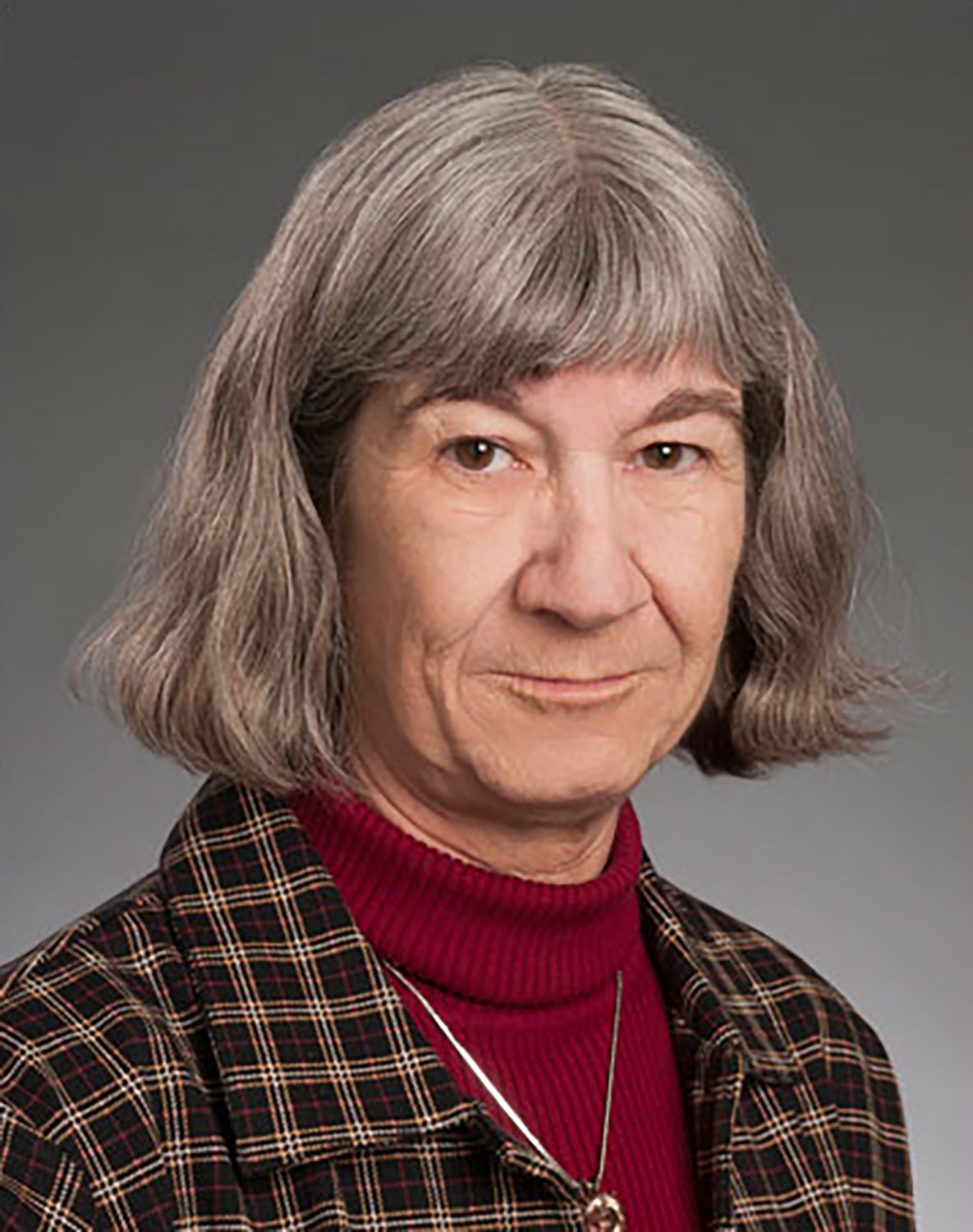 Printing and Graphics is celebrating Dana Robinson's 34 years of service as pre-press specialist. She will retire at the end of March. The campus community is invited to a reception in her honor from 11 a.m.-2 p.m. Friday, March 29, at the Printing and Graphics office at 2237 W. University Drive.
If you have ordered a printing job or variable address mailing, each of those pieces literally has passed through Robinson's hands. She may not have worked with you face-to-face, but Robinson has fixed your files so they print correctly, cleansed thousands of mailing lists, collated and saddle stitched your programs, invitations and booklets. She has been the keeper of a great deal of the university's promotions and publications history and archive, and on the front lines to ensure our university brand always looks its best.
In her free time, Robinson enjoys genealogy, gardening, spending time with family and friends at her cabin, and especially rockhounding the Idaho backcountry as president of Idaho Gem Club.