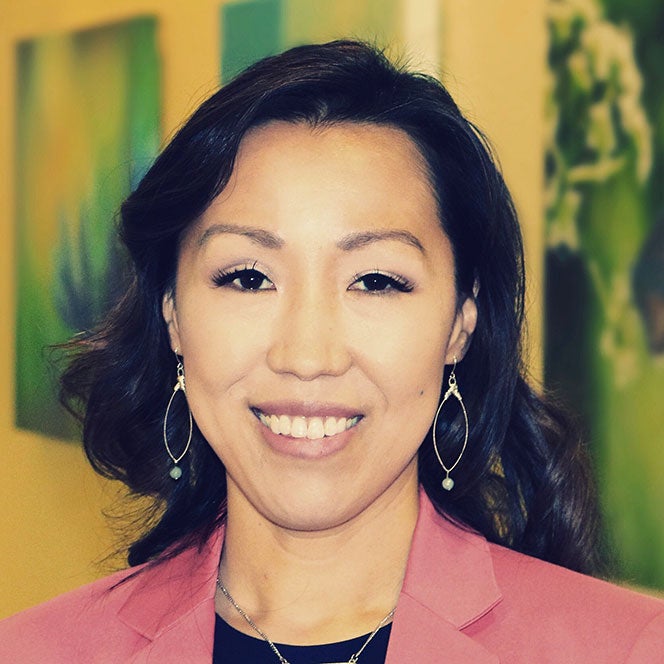 Mary Crowell has been hired as the new director of Student Services and Academic Advising in the College of Health Sciences. Crowell comes to Boise State from Lewis-Clark State College where she served as the director of the College Assistance Migrant Program.
"We are thrilled to have Mary join our team and look forward to working with her to ensure that advising is available and accessible to all current and prospective students at all stages of their academic career," said Joelle Powers, associate dean for the College of Health Sciences.
In her previous role, Crowell worked to help students from qualifying migrant/seasonal farm work backgrounds to enter and succeed in college. Crowell has a Ph.D. in education specializing in cultural studies and social thought from Washington State University and holds bachelors' degrees in sociology and in psychology from the University of Idaho.
She formerly worked for TRIO's McNair Achievement Program, a federal program designed to identify and provide services for individuals from disadvantaged backgrounds, helping students apply and receive admittance into Ph.D. programs. Crowell has also taught undergraduate courses on research, professional development, diversity and education, and development and critical theories. Crowell is passionate and committed to making education a more critical, equitable and inclusive place for all individuals.