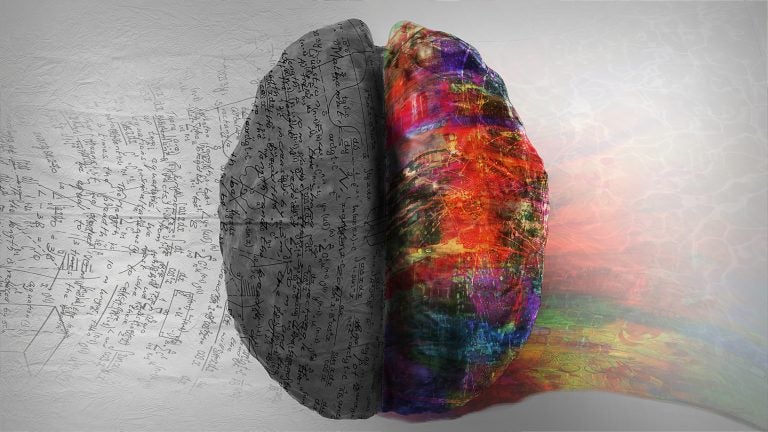 The Undergraduate Research Conference will be held from 10 a.m.-12:30 p.m. on Monday, April 15, in the Student Union Building. Featuring more than 170 poster presentations and 83 podium presentations, the conference casts a spotlight on the incredible accomplishments of Boise State's undergraduate research and creative works.
The event will be divided into two sessions. Session A will be from 10-11 a.m. and Session B will be from 11:30 a.m.-12:30 p.m. All posters will be presented in the Jordan Ballroom, and podium presentations will be in various rooms in the Student Union Building.
Between these sessions, Boise State alumna Emily Walton ('12, BA, English with linguistics emphasis) will be offering her thoughts on the benefits of being a good researcher as the plenary speaker. Walton currently is serving as the regional director of state affairs at Everytown for Gun Safety, where she directs legislative strategy in 12 western states. During her time at Boise State, Walton served as a research assistant in the Mary Ellen Ryder Linguistics Lab and presented her research twice at the Undergraduate Research Conference.