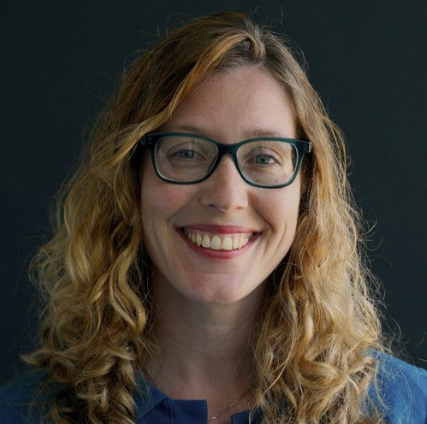 Boise State Public Radio's Amanda Peacher won a national Gracie Award for her radio feature on a homeless student in Boise. The winning story is called "Evicted And Homeless, This 14-Year-Old Describes Every Day As 'A Fight'." It was broadcast on Sept. 25, 2018, across the four-state region of the Mountain West News Bureau and later carried nationally on NPR's Morning Edition on Oct. 9.
The story traces the daily life of a junior high school student in Boise named Caydden Zimmerman, who struggles to balance school work with homelessness. Peacher's story surveys the causes and impacts of being homeless. It also features his guardian, grandmother Pam Cantrell, and follows them as they secure themselves a home.
The Gracie Awards are given to notable women in media and entertainment, including filmmakers, TV broadcasters, actresses, producers and reporters. Peacher's award is in the Non-Commercial Radio Local category for portrait/biography. The awards have been presented by the Alliance For Women In Media since 1975.
Peacher reports from the Boise State Public Radio newsroom for the Mountain West News Bureau, a journalism collaborative across Idaho, Utah, Wyoming and Colorado. Her work is guided by the bureau's managing editor, Kate Concannon, who is also named in the award.
"We are incredibly proud of the work of the Mountain West News Bureau," said Tom Michael, general manager of Boise State Public Radio. "Amanda's reporting delivers stories of great import in very personal and resonant ways. Hats off to her editor Kate, as well, for helping this issue reach a national audience."
Recent public radio winners include names familiar to NPR member-station listeners, including Mary Louise Kelly, Hannah Rosin, Jasmine Garsd, Lizzie O'Leary and Renee Montagne. This is Peacher's second Gracie Award; she won her first in 2016.