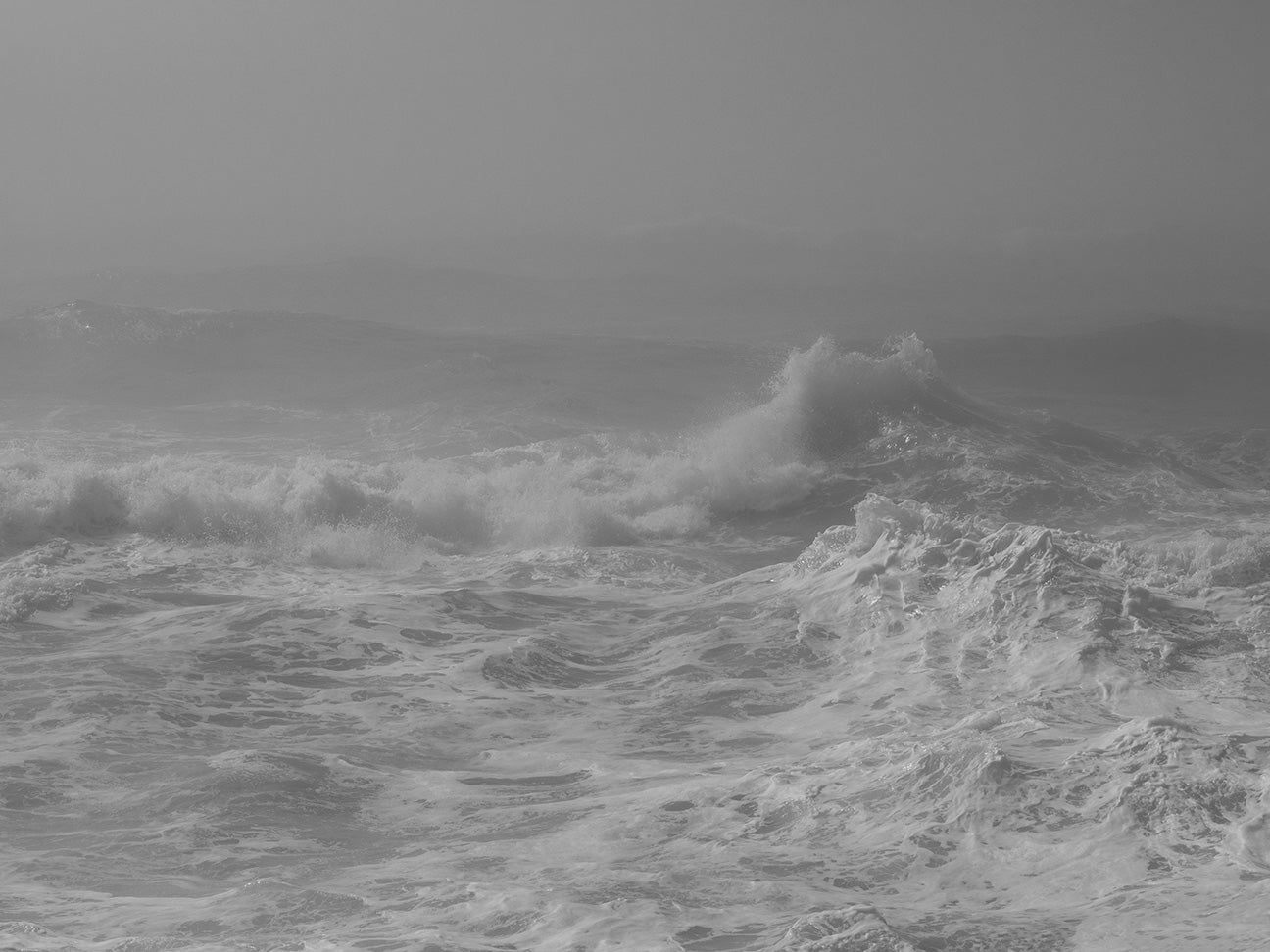 The John Simon Guggenheim Memorial Foundation has named photographer Ron Jude a 2019 Guggenheim Fellow. Jude received his BFA in studio art from Boise State in 1988.
Guggenheim Fellowships recognize people who have "demonstrated exceptional capacity for productive scholarship or exceptional creative ability in the arts." The foundation receives approximately 3,000 applications each year and awards approximately 175 fellowships.
"My time at Boise State was incredibly important in terms of helping me figure out what I wanted to do with my life," said Jude. "My professors Brent Smith, Cheryl Shurtleff-Young and Howard Huff were terrific and really helped me understand that art was an important and meaningful thing to do, and that although difficult, you could think of it as a career and lifelong pursuit. I can't imagine what my life would be like if I hadn't encountered those three individuals."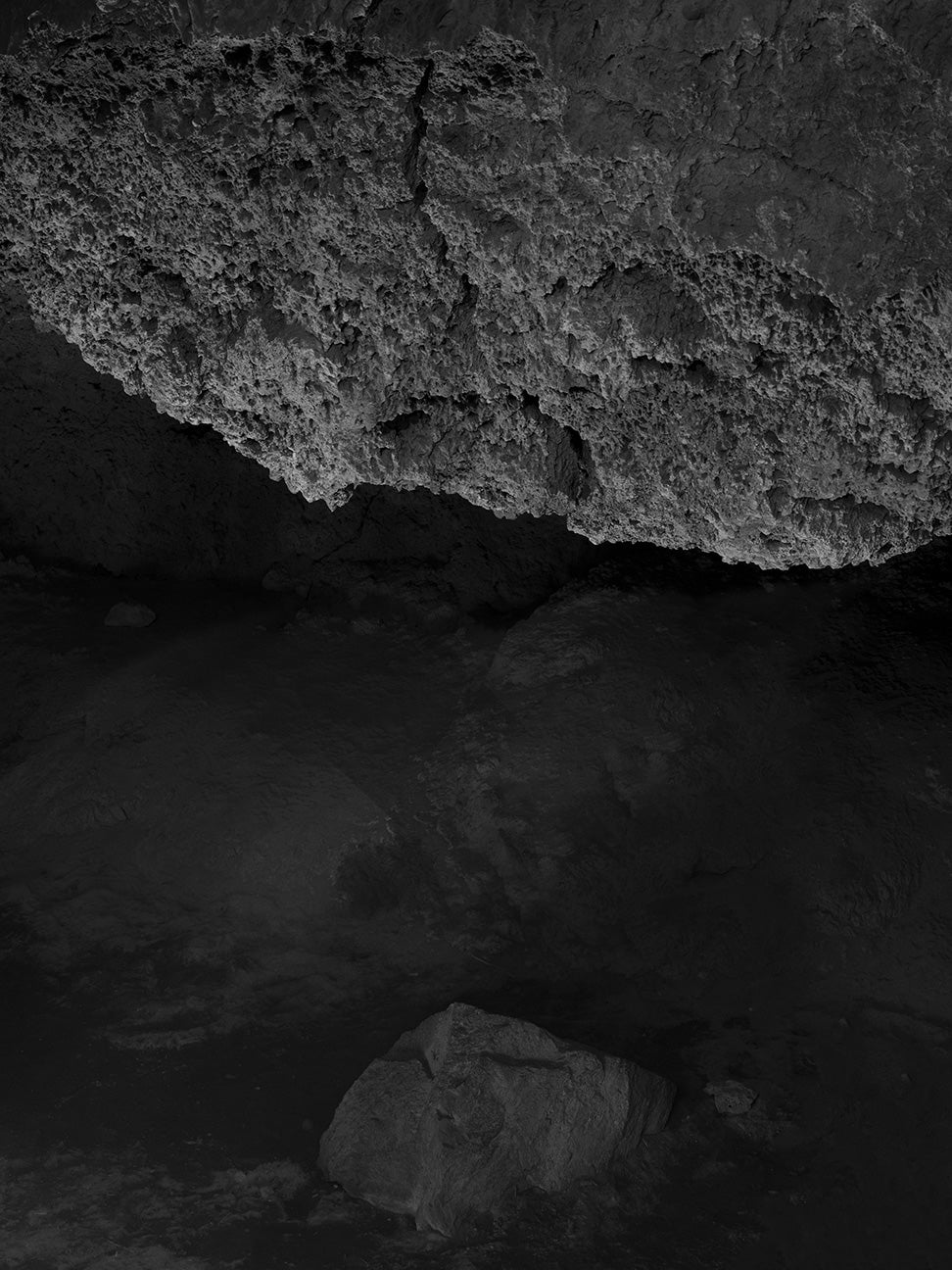 Jude's photographs have been exhibited since 1992 at venues including the J. Paul Getty Museum (Los Angeles), The Photographers' Gallery (London), Daugeu Cultural Center (South Korea), Proekt_Fabrika (Moscow) and Museum of Contemporary Photography (Chicago). Jude is the co-founder of A-Jump Books and the author of ten books, including "Alpine Star" (A-Jump Books), "Emmett" (The Ice Plant), "Executive Model" (Libraryman), "Lick Creek Line" (MACK) and "Lago" (MACK).
"Boise State's School of the Arts is extremely proud to learn about former photography student Ron Jude's Guggenheim Fellowship award, as it signifies an exceptional creative ability in the arts," said Kathleen Keys, interim director of the School of the Arts and associate dean of the College of Arts and Sciences.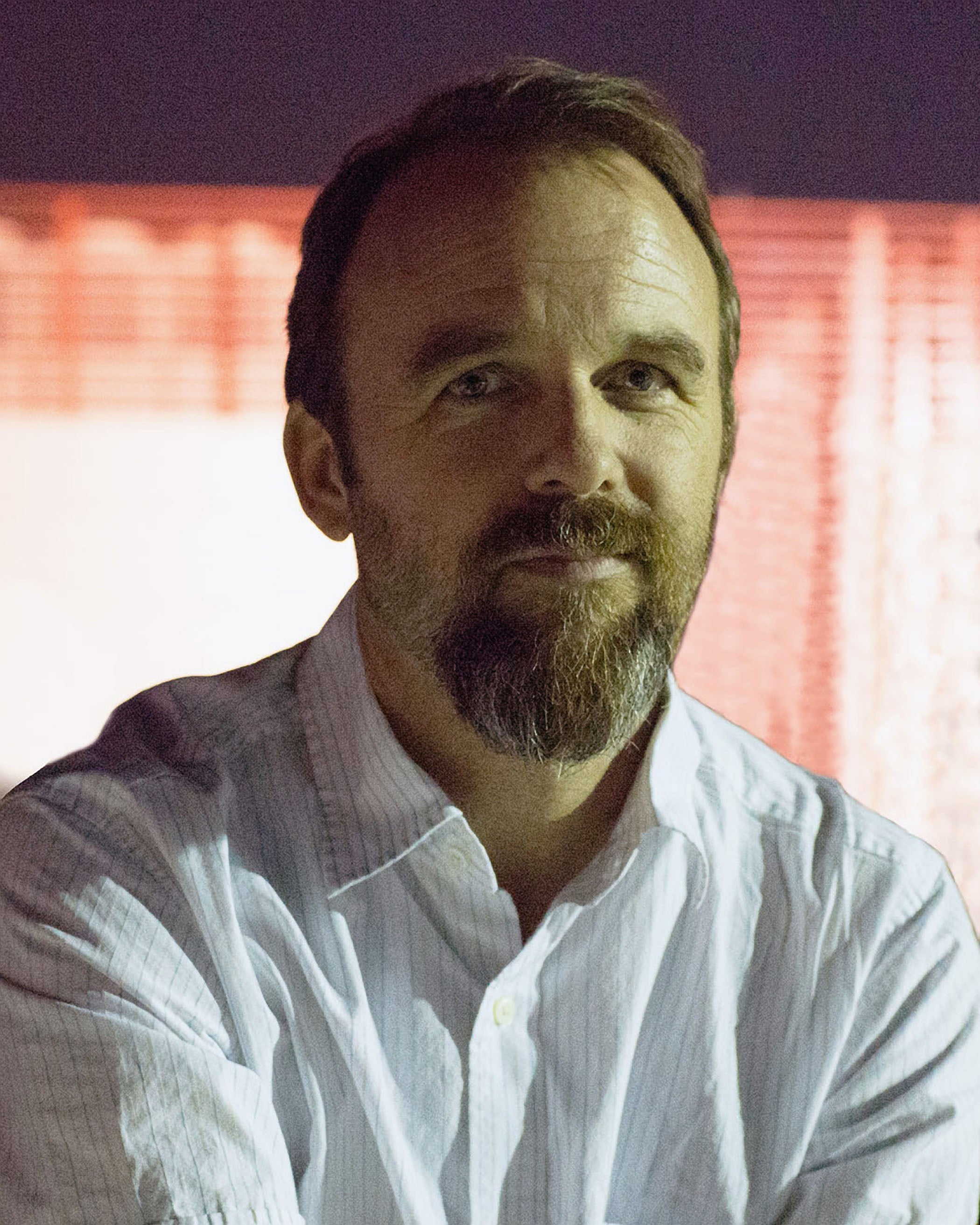 In his newest work, according to the Guggenheim Foundation website, Jude is "preoccupied with imperceptible forces, from plate tectonics to the ocean tides, from cycles of growth and decay in the forest, to the incomprehensibility of geological spans of time. His latest photographs allude to the ungraspable scale and veiled mechanics of these phenomena, while acknowledging a desire to gain a broader perspective, beyond the human enterprise, in a time of ecological and political crisis."
Jude received his MFA from Louisiana State University in Baton Rouge in 1992. He was born in Los Angeles and raised in rural Idaho. He is a professor of art at the University of Oregon.
Read more and see Jude's work on his website: http://ronjude.com/