Boise State will honor more than 2,600 spring graduates during two commencement ceremonies set for May 11 in Taco Bell Arena, bringing the university's total graduates for the year to more than 4,500.
In total, 2,633 students are eligible to receive 3,049 degrees and certificates. Of those, 868 are eligible for honors: 490 cum laude, 304 magna cum laude and 74 summa cum laude. Twenty-two doctoral degrees will be awarded.
The first celebration will begin at 9:30 a.m. for graduates from the College of Arts and Sciences, College of Education and School of Public Service. The second celebration at 3:30 p.m. is for graduates from the College of Business and Economics, College of Engineering, College of Health Sciences, and College of Innovation and Design.
Hamdi Ulukaya, founder and CEO of Chobani, will be awarded an honorary doctorate and offer remarks during the morning ceremony. Raised in a dairy-farming family in a small village in eastern Turkey, Ulukaya launched Chobani in 2007 with the mission and vision of making better food more accessible. In less than five years, Chobani became the No. 1-selling Greek yogurt brand in the U.S. In 2017, Chobani was named to Fortune's 'Change the World' list of companies, and last year it was honored with a Salute to Greatness Award by The Martin Luther King Jr. Center for Nonviolent Social Change.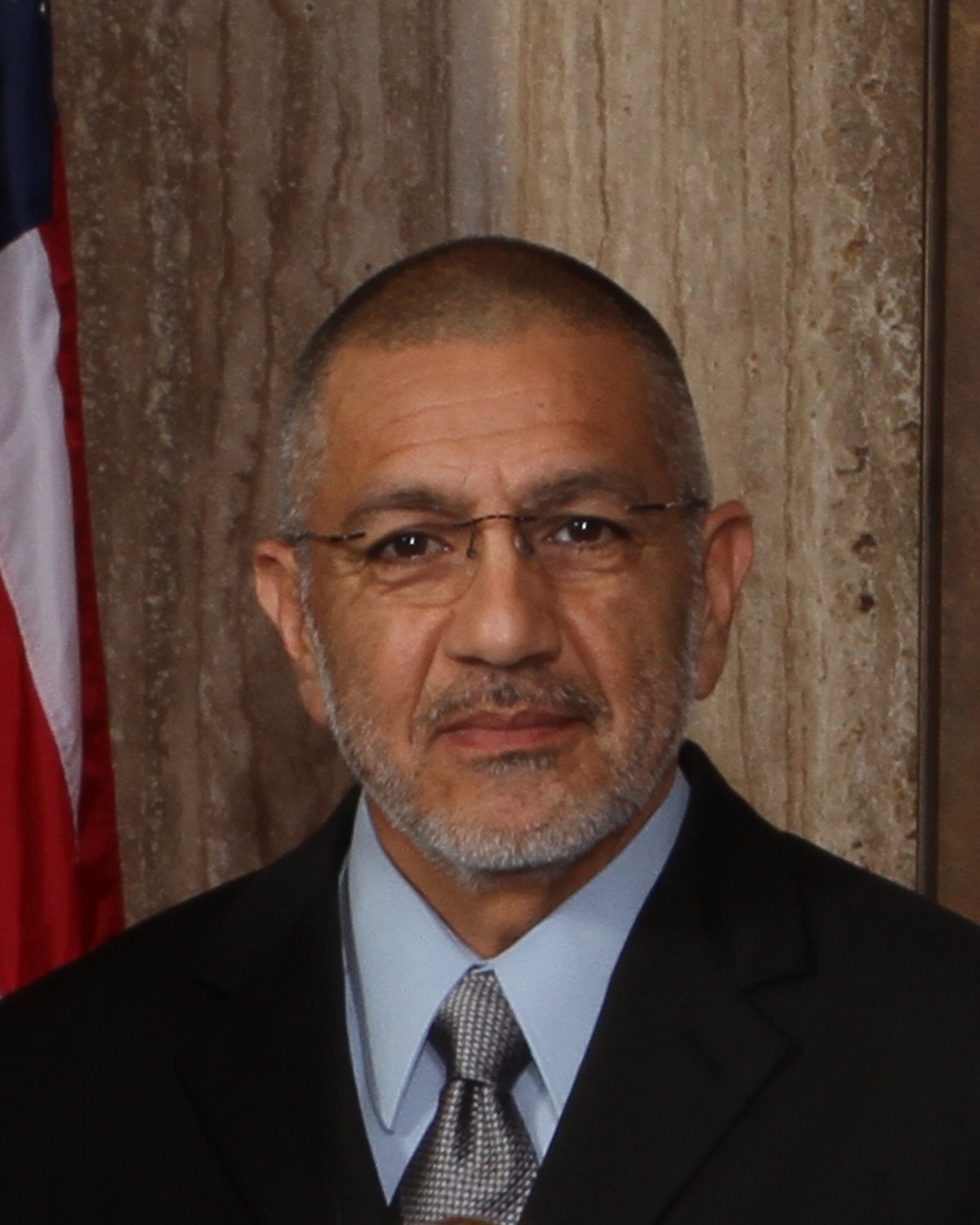 During the afternoon ceremony, an honorary doctorate will be presented to the Honorable Judge Sergio Gutierrez, who will offer remarks on the American dream. Gutierrez, Idaho's first Latino judge, served southwest Idaho from the bench for 25 years. He immigrated to the United States from Mexico as a young child and went to work in the farm fields when he was 8. He went on to earn his GED through the Job Corps and then a Bachelor of Arts degree, cum laude, in Elementary Education from Boise State University, while working for Idaho Legal Aid Services doing outreach with migrant farm workers. As a judge, he helped improve court interpreter services throughout Idaho.
Madeline Fluharty will be the student speaker for the morning celebration. She graduates cum laude with a Bachelor of Fine Arts in visual art and an emphasis in sculpture. Since 2013, she has been honing her sculpting skills under one of the greatest living American sculptors in the U.S., Boise State Professor of the Practice Benjamin Victor, at his on-campus studio. As a sculpting assistant, Fluharty contributed to the creation of many monumental, figurative and representational works of art in clay, which were cast in molten bronze and placed all over the world.
Afternoon commencement student speaker Nardos Ashenafi graduates summa cum laude with a Bachelor of Science in mechanical engineering. Ashenafi's academic career, as well as her creative, extra-curricular and service activities, paint a portrait of an individual whose curiosity and drive to innovate knows no bounds. Since enrolling at Boise State in 2015 from her home country of Ethiopia, Ashenafi succeeded in converting X-rays of knee joints into 3D models in order to discern what physiological features make patients prone to patella dislocation.
Boise State has graduated a record-setting number of undergraduate, master's and doctoral students in each of the past nine years. Holding two ceremonies ensures that all families and friends who wish to support graduates may attend. Tickets are not required.
Doors open one hour prior to each ceremony. Both commencement ceremonies will include a processional and recessional, individual recognition of graduates and the hooding of doctoral candidates. Receptions will follow each ceremony outside on the intramural field.