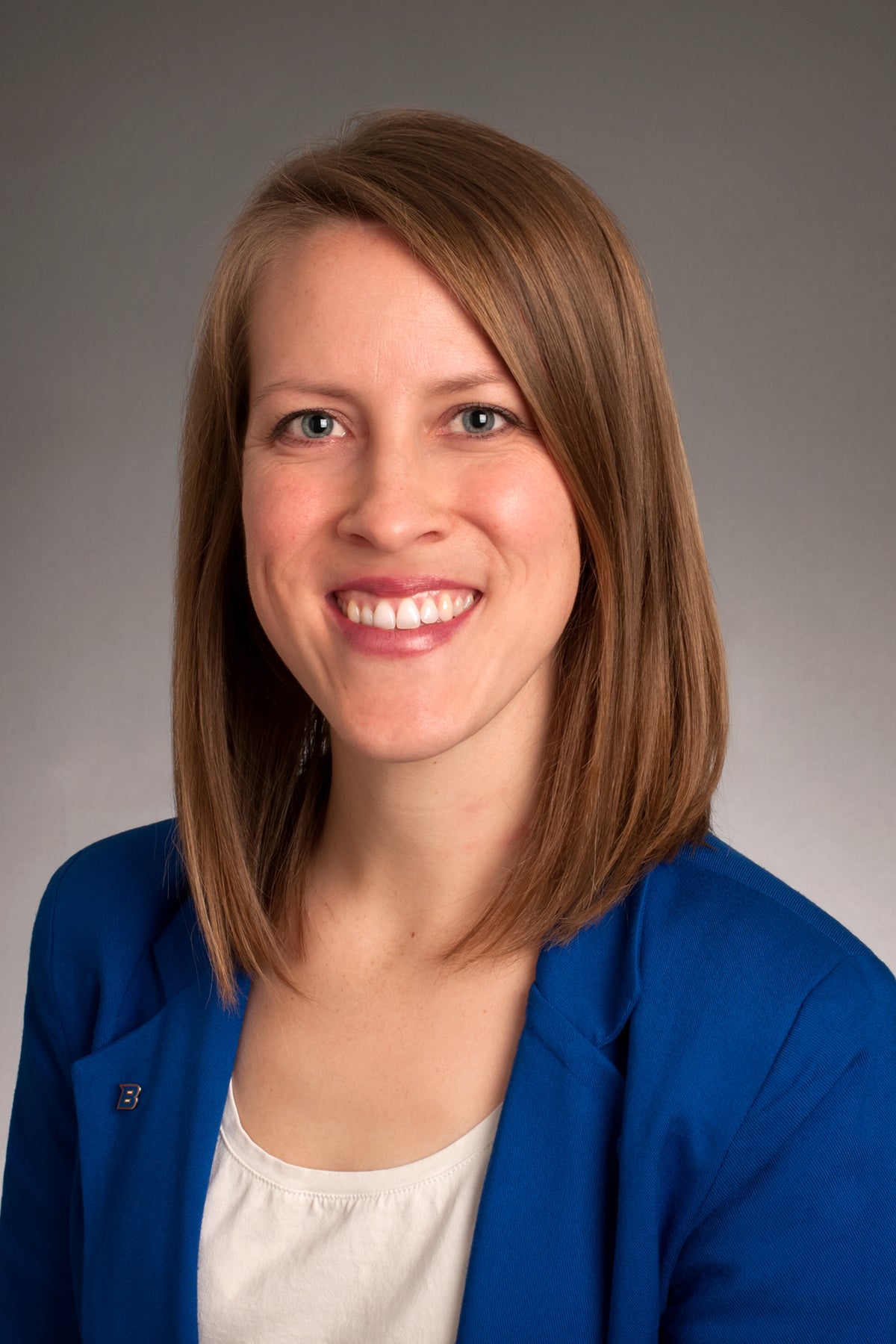 Boise State's Professional Staff Association has selected Anna Moreshead, assistant dean of students, as the winner of the 2019 Professional Staff of the Year Award.
Staffers from across the university, as well as community members, students and departmental colleagues, submitted letters on Moreshead's behalf. Colleagues described her as "knowledgeable," "proactive," "passionate," "inspiring" and "truly exceptional."
A statement from the Professional Staff Association reads: "Actively engaged in all matters related to diversity and inclusion, Anna's collaboration across campus goes above and beyond her specifically assigned duties. First and foremost, Anna is dedicated to providing essential, individualized support to Boise State students. She created the Impact Scholars Program to assist and empower students who have a foster care background and this program has been recognized as a successful program increasing retention and well-being by providing Impact Scholars with community, academic
mentorship, financial scholarship and leadership development."
Moreshead has collaborated with the campus community to address food insecurity. The Campus Food Pantry opened in early 2018, and she has researched best practices to assist and manage the staff who run the pantry.
"I was humbled by all the kind words my colleagues said about me," Moreshead said. "Receiving this award reminded me how much I appreciate the people I get to work with every day."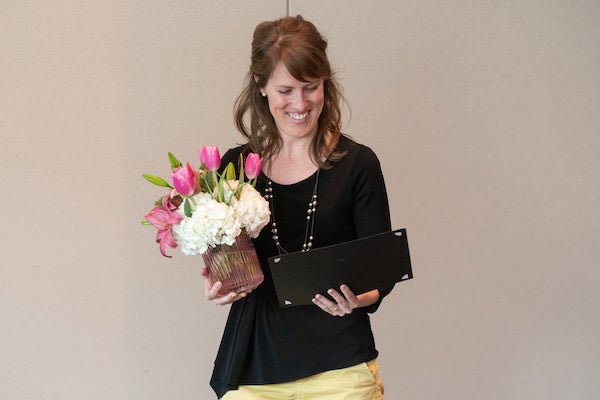 Moreshead works closely with the Associated Student Body of Boise State. She is a member of the Student Affairs and Enrollment Management Professional Development Committee and is a partner on the Student-Centered Design Team, which has been key to helping staffers understand the student experience and student retention.