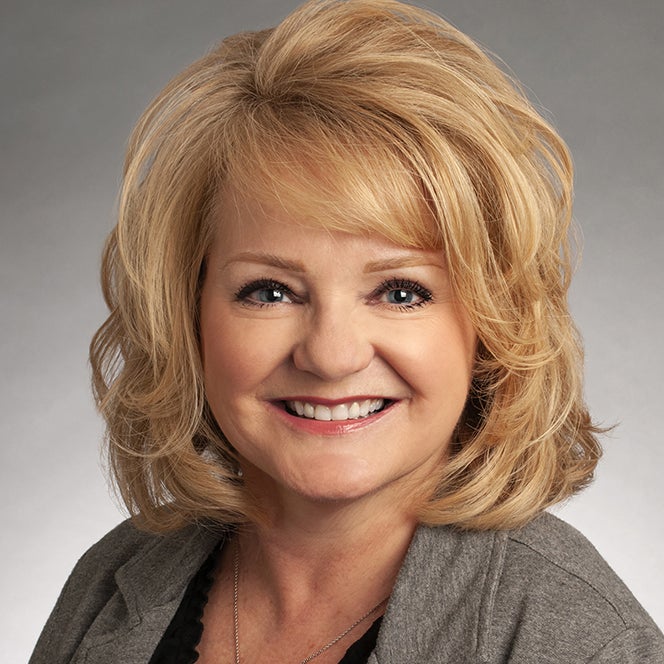 Health Services and the College of Health Sciences is pleased to announce Julia Beard as the new executive director for Health Services. Beard has served as the director of clinical operations for Health Services at Boise State for the last seven years. She holds a bachelor's in nursing and a MBA, both from Boise State.
As a seasoned healthcare professional, Beard has worked in organizations that are both public and private, utilizing her expertise and leadership in large hospital systems, private practice and the university setting. The combination of her clinical and business background gives her unique expertise in all aspects of the business, including patient care, business operations, billing and coding, compliance and strategic planning.
In her new role, Beard will oversee the integrated delivery of care across medical, psychiatric and counseling areas, as well as the underpinning business, billing, health IT and customer service requirements. She will be focusing on building key partnerships across the university and with community stakeholders.
"Julia's expertise as both a healthcare and business professional provides Health Services with the direction it needs to continue to create America's healthiest learning environment," said Tim Dunnagan, dean of the College of Health Sciences. "Health Services provides vital services to the Boise State community and Julia's leadership will benefit everyone."
Health Services supports the educational mission of Boise State by providing convenient, accessible and high quality health care to students, faculty, staff and their dependents. They provide a wide range of services, including primary care, sports medicine, workers comp evaluation, psychiatry and counseling, and massage and wellness services.