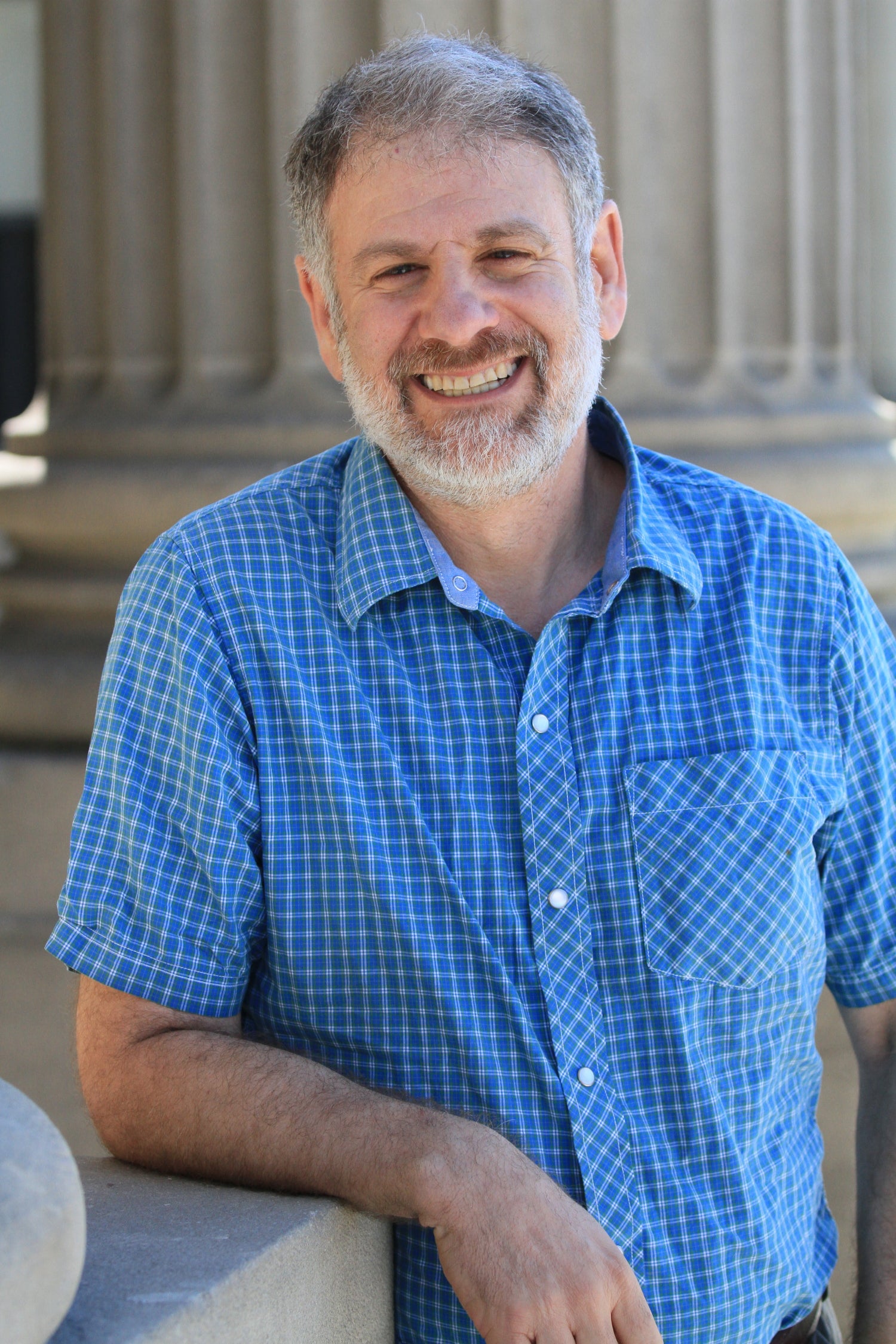 Todd Shallat, a professor emeritus of history and urban studies, has received a 2019 Esto Perpetua Award from the Idaho State Historical Society.
The award – the state's highest for history – honors those who have made significant contributions to the preservation of Idaho history through professional accomplishments, public service, volunteerism or philanthropy.
On receiving the recognition, Shallat said, "Idaho history was once the story of nostalgic commemoration, its focus on savagery defeated, on relics and farm equipment and flint-locks and two-headed calves. But Idaho has evolved, and so has the way we tell its stories. Historians with professional training now staff our museums and archives. Many are former students. Passionate about public service, they look to Idaho's past to understand causes and consequences. They use history as forensics to monitor environmental degradation. They care about class and race, justice and gender, the impoverished and the dispossessed. I'm proud to think my work was part of those trends."
One of Shallat's former students, Jacey Brain, an interpretive specialist at the Old Idaho Penitentiary, nominated Shallat for the award. Brain received his masters of applied historical research degree from Boise State in 2012.
"(Shallat) has become a strong influence on the Idaho history community and a generation of locally educated historians through his commitment to his students' skill building and professional success," said Brain. "Todd has a genuine, contagious enthusiasm for Idaho's heritage – the triumphs and tragedies – that he has captured through his huge catalog of written work, and he shares that passion and opportunities with his students."
Shallat has published more than 20 books and book-length reports, including several on Boise history, and scores of book chapters and essays. His literary honors include the Henry Adam Prize for historical writing, the Abel Wolman Award for engineering history, two silver medals for trade-book publishing, and three Idaho Book Awards. In 2002, the Carnegie Foundation named Shallat Idaho Professor of the Year. In the spring of 2019, Shallat taught a Boise State workshop, Gothic Boise, "recalling the lore of fatal and sinister places, probing myth and legend, searching for haunting truths."
A ceremony at 5:30 p.m. on June 3 at the Idaho State Museum, 610 Julia Davis Drive, will honor Shallat and the other award recipients.