The Boise State University Foundation has honored Boise State faculty members Michail Fragkias, Jonathan Brendefur and Robert Hamilton with 2019 University Foundation Scholar Awards. These prestigious awards honor Boise State faculty who have demonstrated ongoing commitment, expertise and accomplishments in teaching, research and service.
The recipients will receive a $3,000 honorarium from the foundation and their names will be added to a display showing all recipients of the University Foundation Scholar Awards since 1992 on the first floor of the Student Union Building near the main staircase.
"The Boise State University Foundation is pleased to have an opportunity to recognize the Foundation Scholar Award recipients and the contributions made by faculty members at Boise State," Paul Powell, foundation executive director, said. "It is our faculty who create a rich learning environment for our students, advance the boundaries of knowledge and serve their professions. Our ability to shine as a university in all of these areas is what makes Boise State a great place for students to learn and for our faculty and staff to work."
2018-19 Foundation Scholars
Michail Fragkias, Foundation Scholar in Research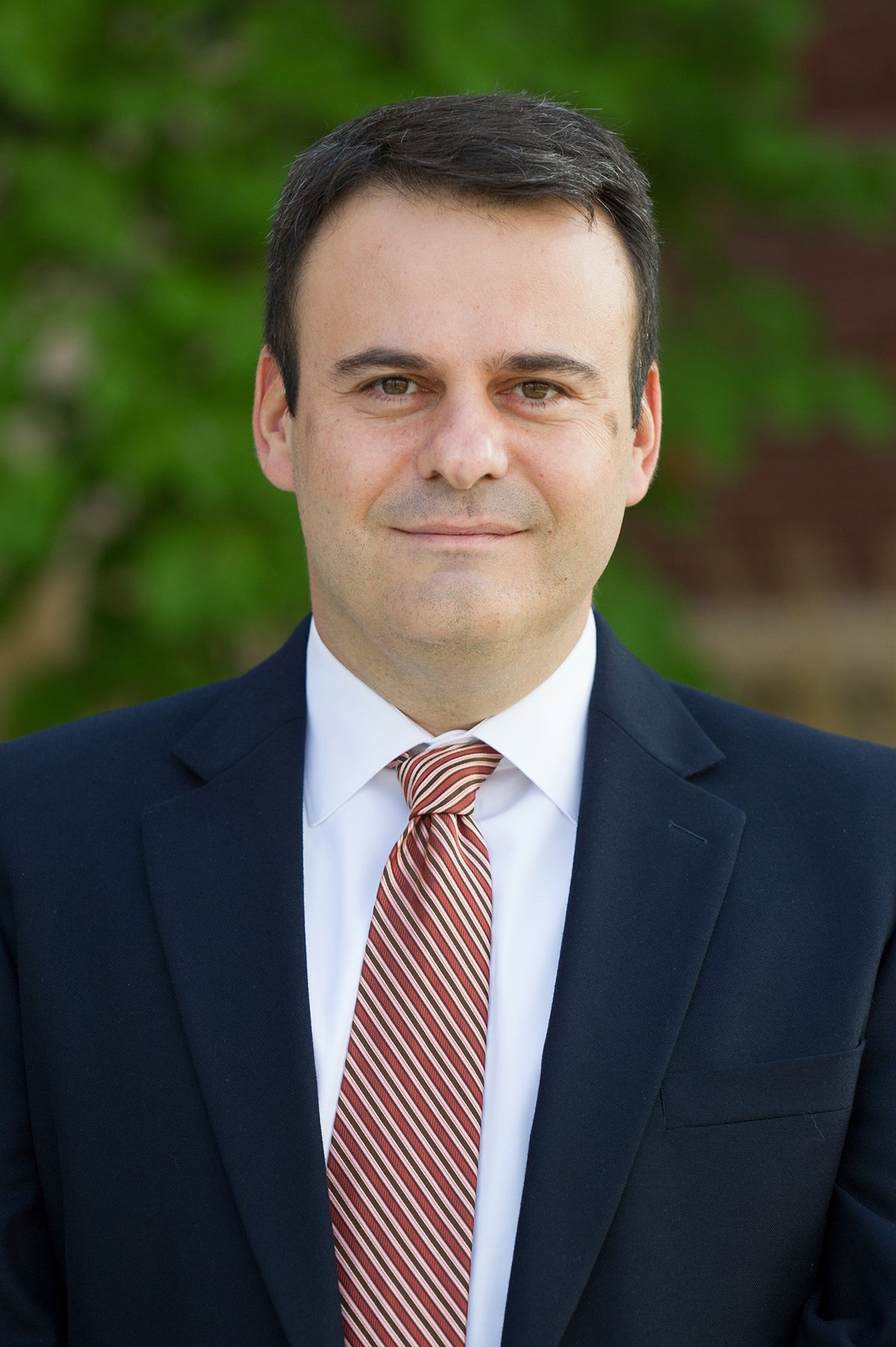 Michail Fragkias is a professor of economics in the College of Business and Economics (COBE). He has undertaken significant research and scholarly activity, including publications in peer-review journals, books and international reports. Fragkias is a nationally and internationally known scientist in his field and continues to build a reputation researching the intersection of urban and regional economies, land use planning, global climate change and urbanization.
"Dr. Fragkias is a truly interdisciplinary scholar, and as such has made significant contributions in economics, sustainability science and economic policy," said nominator Christine Loucks, professor and chair of the COBE Department of Economics.
Fragkias has edited two books, published 34 journal articles and book chapters in peer-reviewed publications, published eight papers in conference proceedings and has six publications in review/preparation for review in peer-reviewed journals. He also was recently awarded the 2019 COBE Distinguished Research Professor.
Robert Hamilton, Foundation Scholar in Service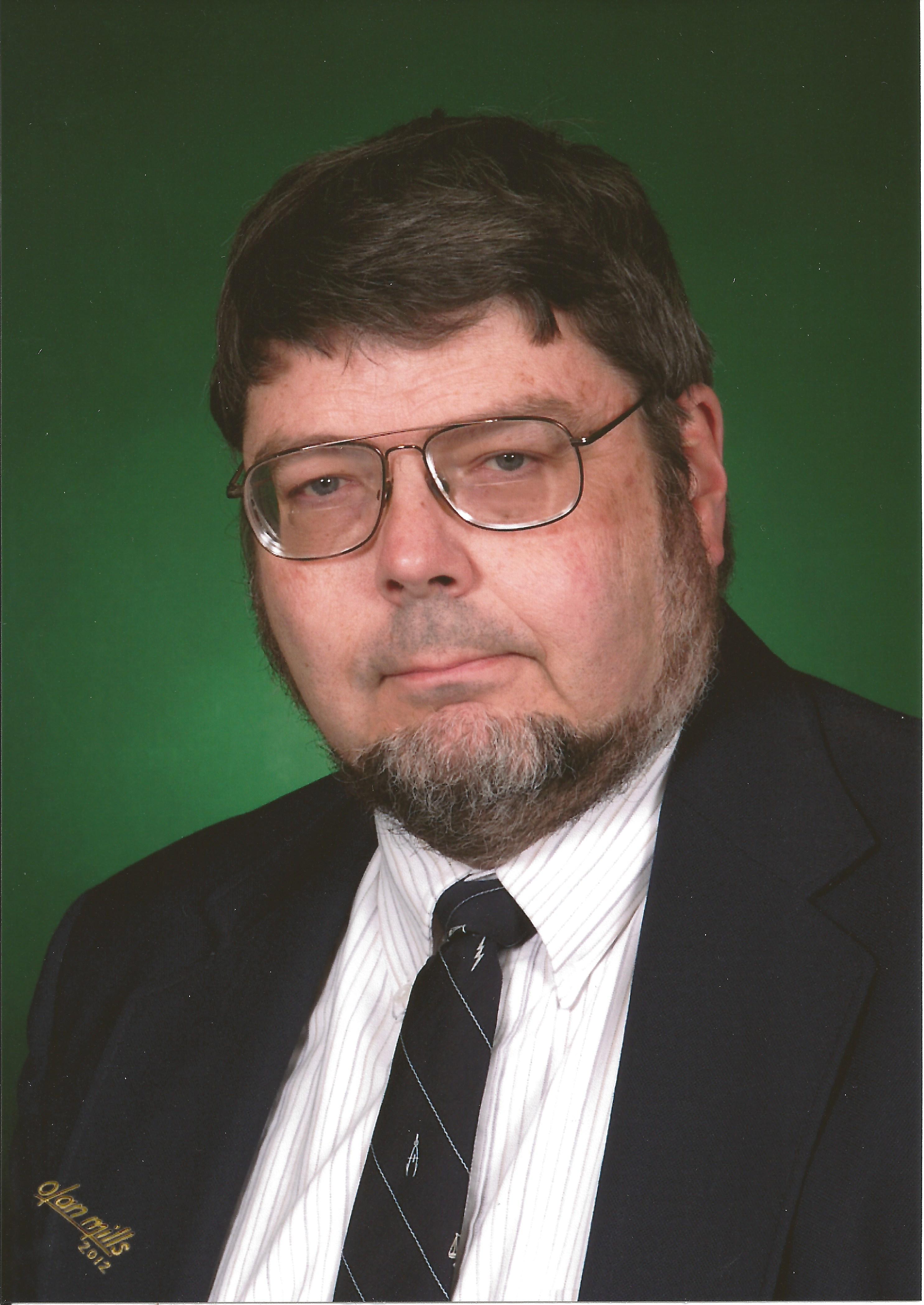 Robert Hamilton is an associate professor with the departments of civil engineering and construction management in the College of Engineering. A 23-year faculty member at Boise State, Hamilton "embodies the essence of this award," said nominator, Nancy F. Glenn, professor and interim chair of the Department of Civil Engineering. "He is extremely knowledgeable about the fields of civil engineering and construction management, and specifically structural engineering."
Hamilton currently is authoring the engineering textbook "Engineering Mechanics of Materials," which will be used at Boise State and other universities. He also has developed lab manuals for several courses at the college.
Known for fostering an environment that allows students to flourish, Hamilton articulates a clear philosophy in his teaching.
"He is a phenomenal teacher. He is very attentive to the students' needs and will answer any question, even if it has been asked previously, in order to ensure understanding," noted one student during fall course evaluations.
A student advocate, Hamilton serves as the advisor to the Civil Engineering Honors Society Chi Epsilon. As an advisor, he was instrumental in the formation of the chapter, making Boise State the first Idaho university to have a nationally-recognized civil engineering honors society.
Jonathan Brendefur, Foundation Scholar in Teaching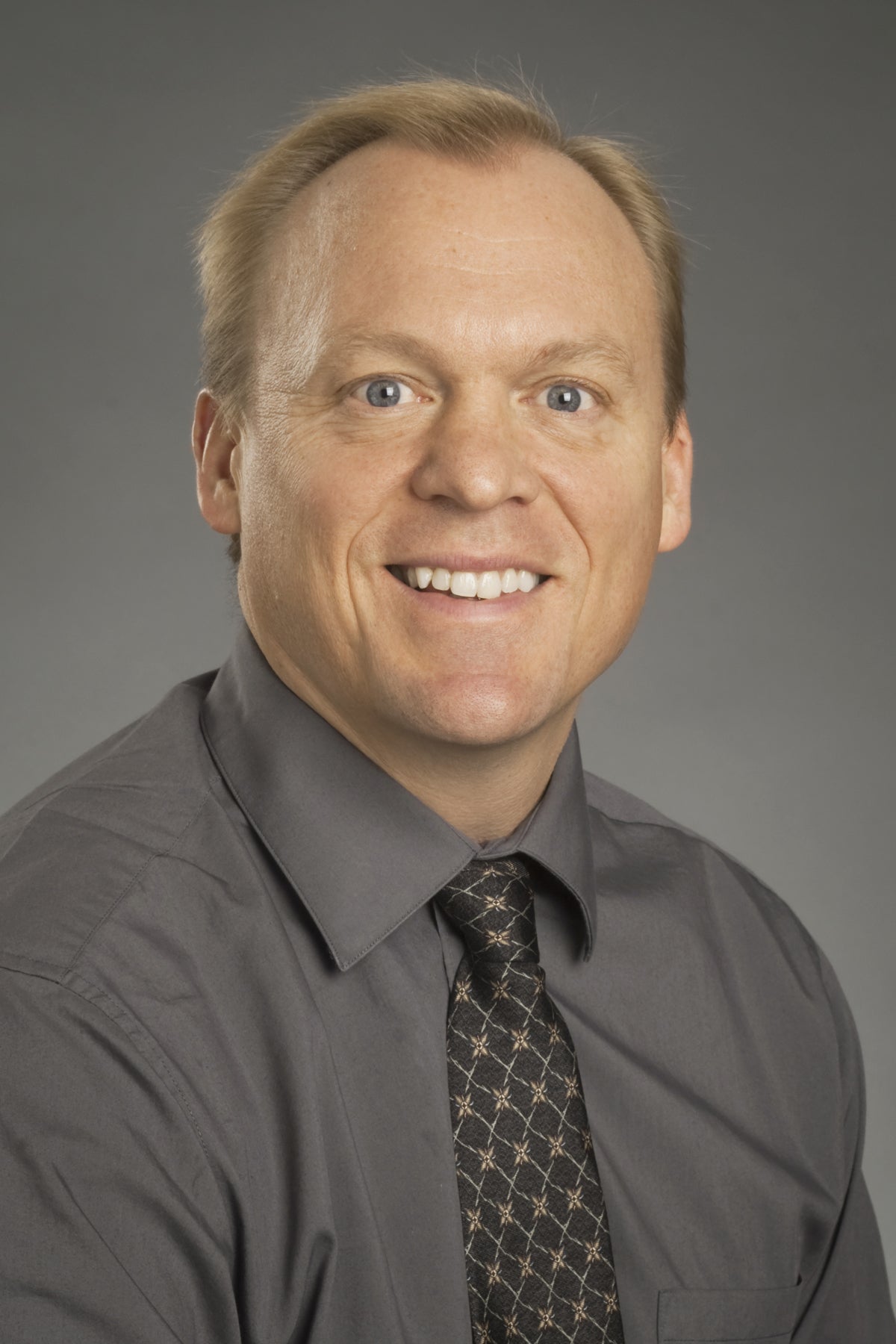 Jonathan Brendefur is a professor with the Department of Curriculum, Instruction and Foundational Studies within the College of Education. He has been awarded significant grant funding since joining Boise State to support his work in mathematics education and teacher professional development. His grant work involves cutting-edge work in the public schools, where he collaborates with teachers and students to improve mathematics teaching and learning. His grant work also results in important research that informs the broader educational community through journal articles, book chapters and conference presentations.
In addition to grant work and publications, Brendefur has played a key role in the doctoral program in the College of Education. He was the doctoral program coordinator for several years and undertook the important task of updating program courses and requirements to build more rigor and research design in to the program.
"Dr. Brendefur is an extremely strong, talented and motivating teacher. His reputation will continue to grow and emerge at both state and national levels as he continues his important and timely work," said nominator, Roger A. Stewart.