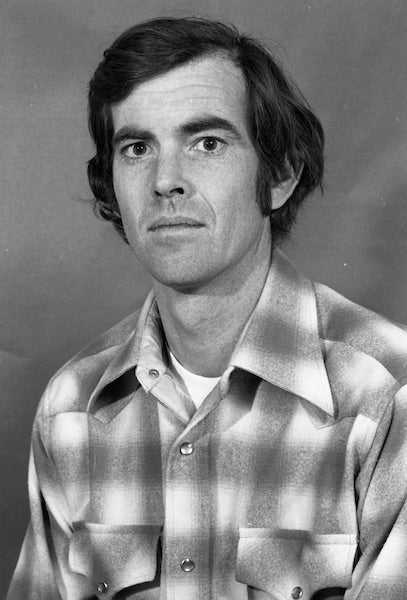 Don Douglass, a retired professor of art and founder of Boise State's art metals program, passed away in May at the age of 75.
Douglass was a professor at the university from 1971 until his retirement in 2001.
In a piece Douglass wrote for a 2010 Boise State Art Metals Club exhibition that included his work, he recalled the early days of the program.
"The metal program started with an empty classroom, one Smith torch and my toolbox," he wrote. The first year included "teaching, building benches, acquiring basic tools and inventing," he added.
Even with that modest start, students began submitting their work to national shows. Some went on to graduate programs, or into the professional jewelers field.
"Needless to say no teacher creates that kind of dedication," wrote Douglass. "It is strictly student driven. All I did was back them up and help when I was needed."
"What I remember most," he wrote, "was the number of students that came from rural areas of Idaho and had a can-do attitude. They were willing to try things. They expected success, were not afraid of failure, and almost always forged ahead."
Last April, Douglass donated tools and equipment from his studio to the Boise State program, said Anika Smulovitz, art metals professor.
In addition to his metal work, Douglass enjoyed fly-fishing, bird hunting and riding horses. He served as a director of the Idaho Tennessee Walking Horse Club for many years.
The art metals program Douglass started grew into an emphasis area in the university's visual arts program. An active ASBSU Art Metals Club now hosts annual visiting artists, does outreach, creates aluminum bowls for the annual Idaho Food Bank Empty Bowls event in November, and takes field trips to metals related workshops and symposia. The program hosts an annual silent auction fundraiser at R. Grey Jewelry Gallery with hand-made student and alumni artwork, and a bi-annual sale every other fall of limited production student work.