Boise State University's student robotics team took first place in auto-navigation at the Intelligent Ground Vehicle Competition held June 7-10 at Oakland University in Michigan. The team also came in third for the overall competition, in which more than 50 teams from around the world participated.
"The goal of the competition is autonomous navigation through an obstacle course, using an electric drive system and sensors like LiDAR, cameras, sonar and GPS," explained Boise State student and team lead Parker Parrish.
This is the second year that Boise State's team has competed.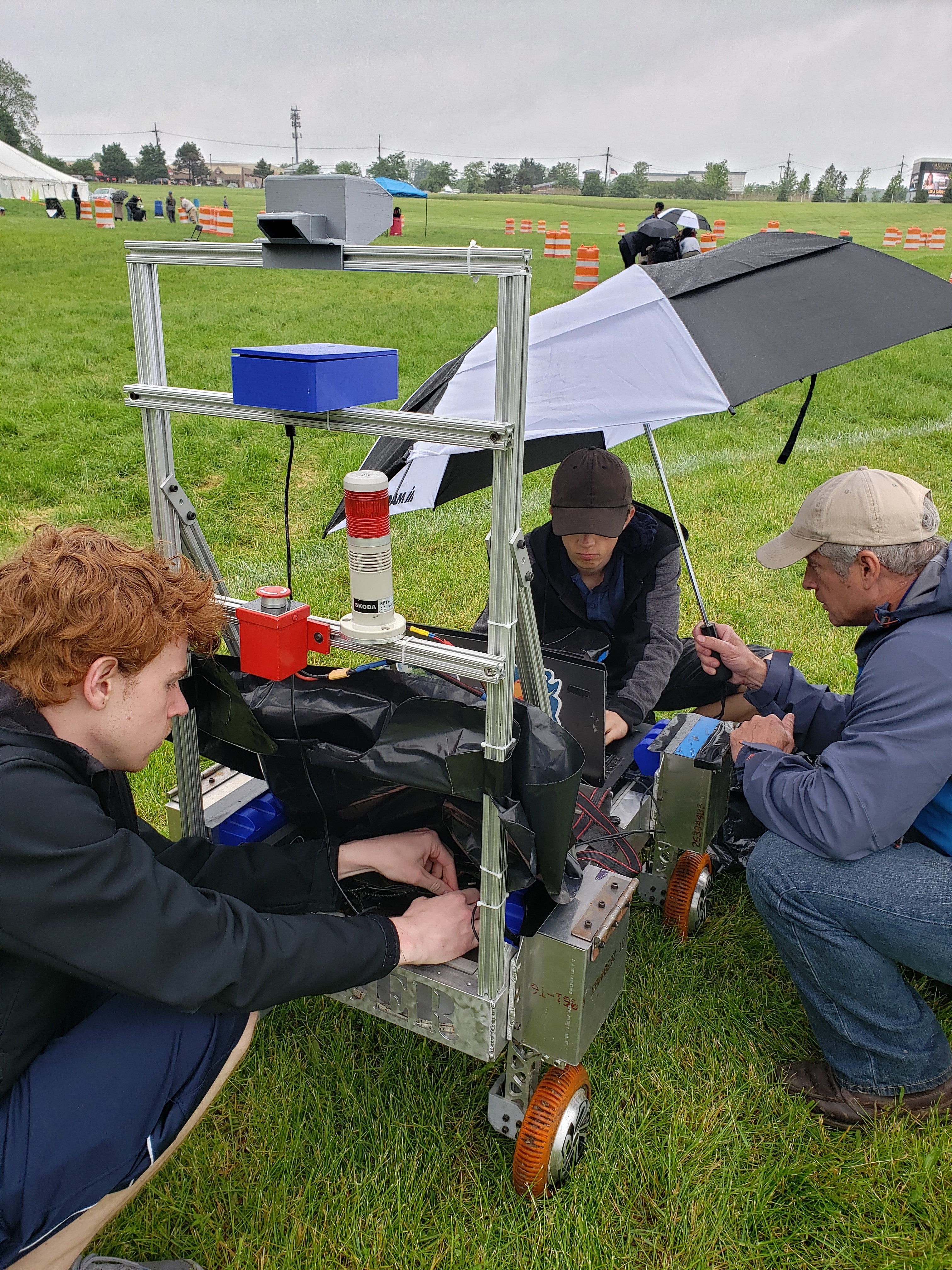 Creating and refining the team's vehicle, named Bender, required a diverse range of skills to handle each component, from custom vehicle frame design to power distribution, GPS and drive control. The competition gave students the opportunity to showcase their work and prowess with emerging technologies found in multiple cutting edge applications, such as self-driving vehicles, mobile robots and navigation systems.
"Building off the work our team did last year, we did significant rework on the electronics and navigation software," Parish said. "This year, we designed a custom circuit board for the drive electronics and improved our navigation system by adding a real-time simultaneous localization and mapping module.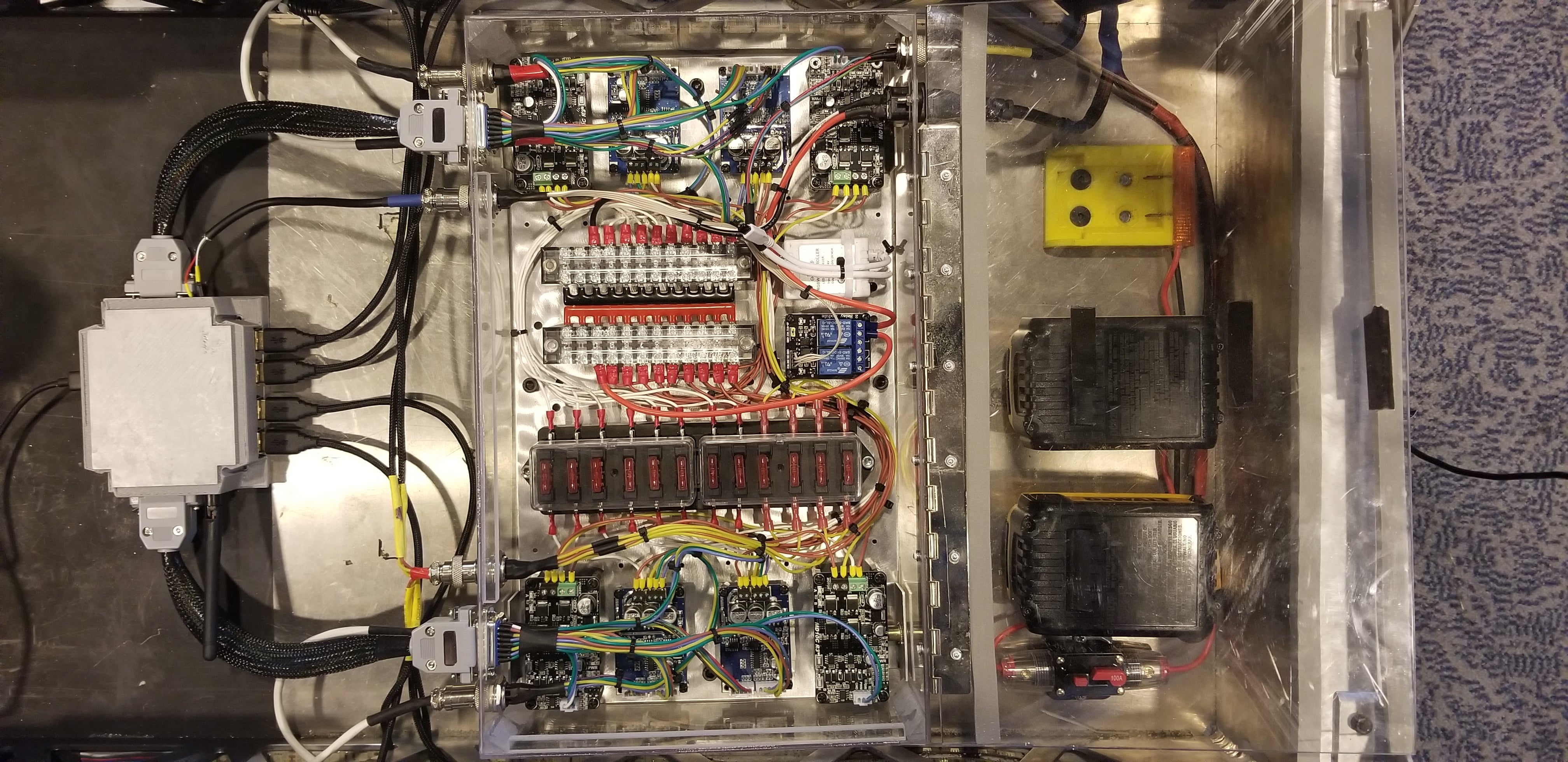 "It was challenging to integrate simultaneous localization and mapping techniques into our code," he continued. "The course is unpredictable and full of edge cases."
Students in the group were able to use the experience as senior design course credit. The team members and their courses of study are as follows:
Parker Parrish, (team lead) bachelor of science in computer science
Doug Williams, bachelor of science in applied sciences
Nathan Regner, bachelor of science in computer science
Griff Allen, master of science in mechanical engineering
Chris Ruby, bachelor of science in electrical engineering
Ian Varie, bachelor of science in electrical engineering
Jason Kuwada, master of science in mechanical engineering
The team was mentored by Boise State Distinguished Educator and retired NASA astronaut, Steve Swanson.