Boise State University's College of Engineering has been recognized for its dedication to promoting diversity and awarded the bronze award for the 2019 ASEE Diversity Recognition Program by the American Society for Engineering Education (ASEE). The bronze award is the highest level that was conferred during 2019 and distinguishes colleges who are among the nation's leaders in inclusive excellence.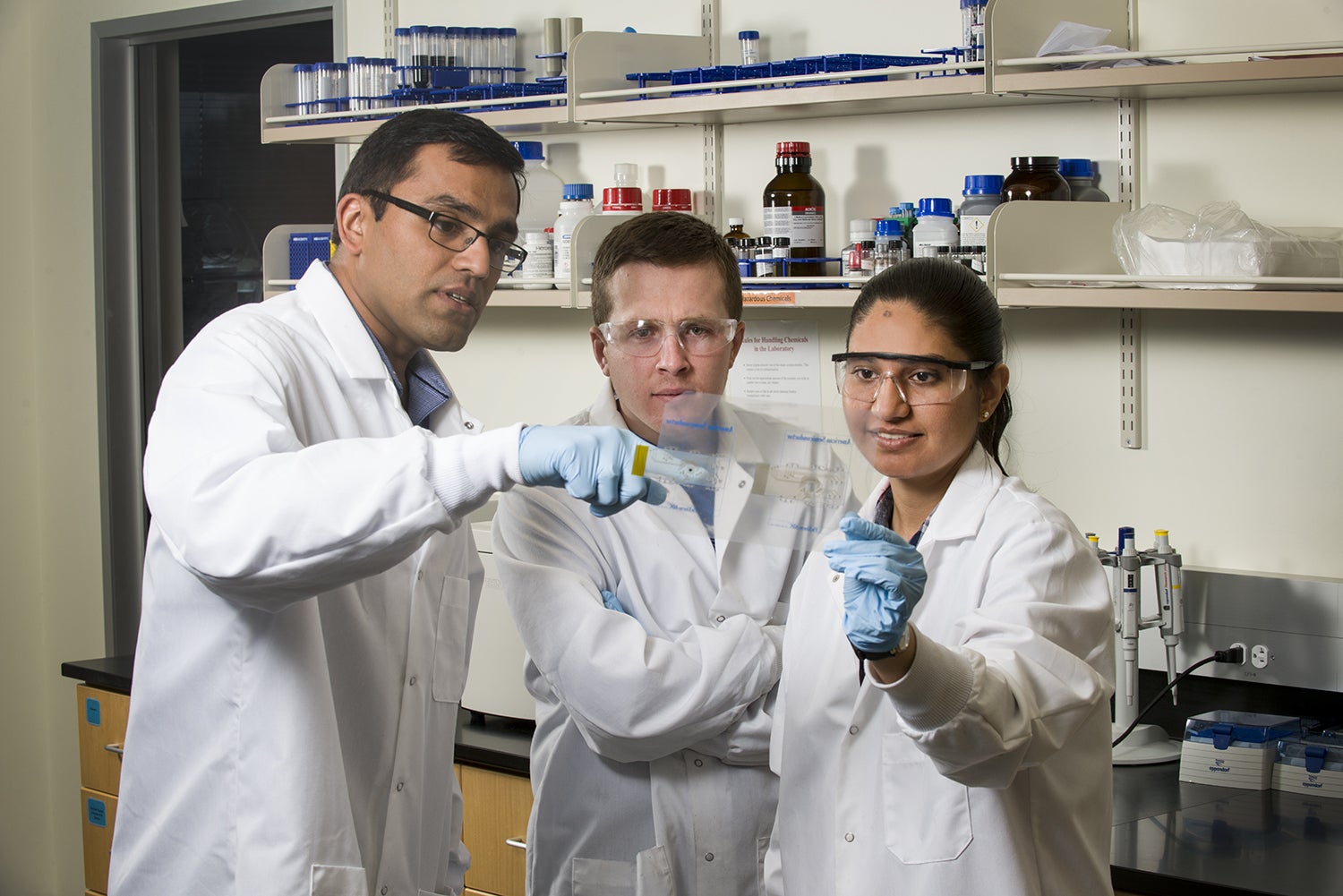 This is the inaugural year of the ASEE Diversity Recognition Program, which seeks to "publicly recognize those engineering and engineering technology colleges that make significant, measurable progress in increasing the diversity, inclusion and degree attainment outcomes of their programs." The Bronze Award status has been granted for three years.
"Making the ASEE Diversity Recognition Program a priority is an opportunity to review our practices and keep our curriculum globally relevant," said Diana Garza, the assistant dean for undergraduate affairs in the College of Engineering. "Culturally relevant and responsive teaching will create an inclusive environment for our students to thrive. Retaining and graduating all students is a win for everyone."
Through the implementation of initiatives and activities to promote diversity, inclusion and student retention, College of Engineering admissions saw a 36 percent increase in Hispanic student enrollment during a five-year time span from 2014-2018, as well as an increase in female enrollment by 28 percent. Attendance at pre-college programs, such as the annual Engineering and Science Festival, has grown from 500 participating students and family members in 2005 to 5,000 today. The college has also expanded opportunities for students to gain cultural competency and study internationally by working with the assistant provost for global education, Gonzalo Bruce.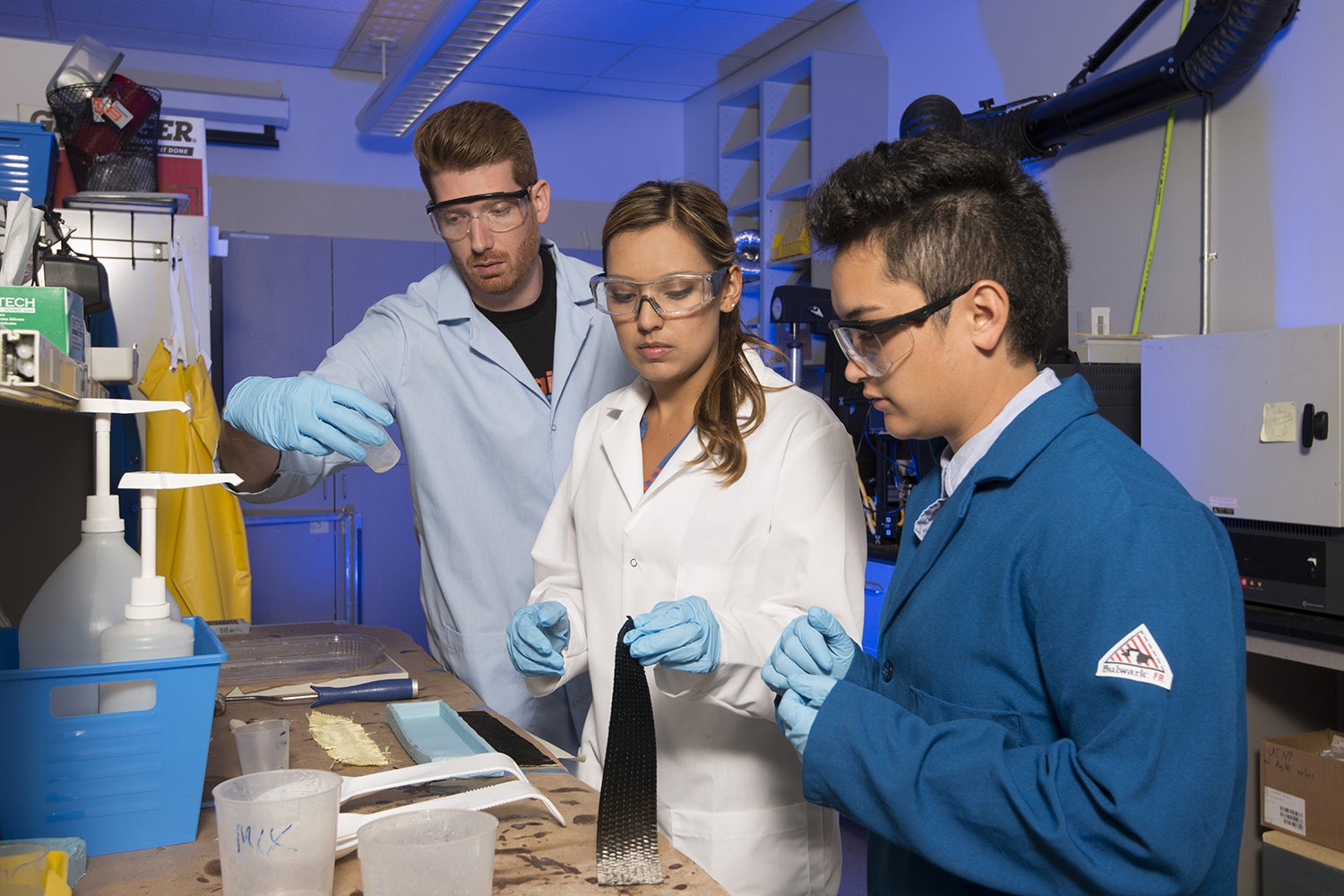 "The College of Engineering is proud to be granted this award. With our partnerships on campus, including the Institute for STEM Diversity Initiatives, we look forward to continuing to meet the needs of our constituents by providing a diverse workforce to solve the world's complex challenges," said College of Engineering Dean JoAnn Lighty.
For more information about the ASEE Diversity Recognition Program, please visit: https://diversityrecognition.asee.org/
-By Brianne Phillips