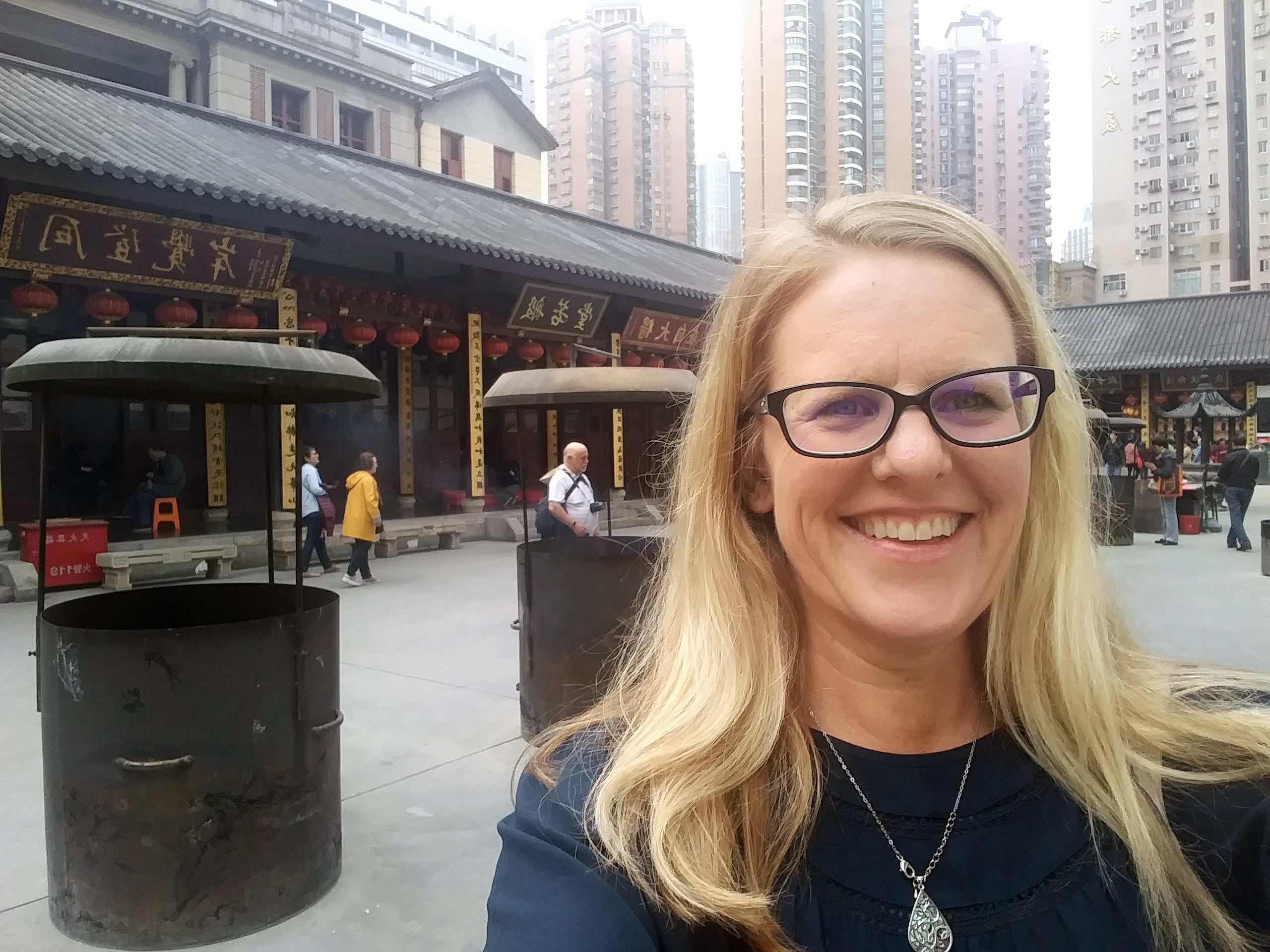 Kelley Connor, an associate professor for the School of Nursing, was invited to Hangzhou, China, to serve as a visiting professor at Hangzhou Normal University during the spring 2019 semester. There, she taught a variety of nursing material and developed their new baccalaureate nursing program taught in English.
Hangzhou Normal University strives to provide their students with the opportunity to learn from educational internationalization. This is achieved through international programs and courses that either bring professors, scholars, researchers and/or students from around the world to their campus, or through partnerships that allow students the opportunity to travel to other universities worldwide.
Hangzhou Normal University, which has been educating nurses in China for over 100 years, began accepting international students in 1993. In 2016, the university accepted its first cohort of international nursing students into their new baccalaureate program taught in English. To facilitate the development of this program, international nursing faculty have been brought in to teach courses.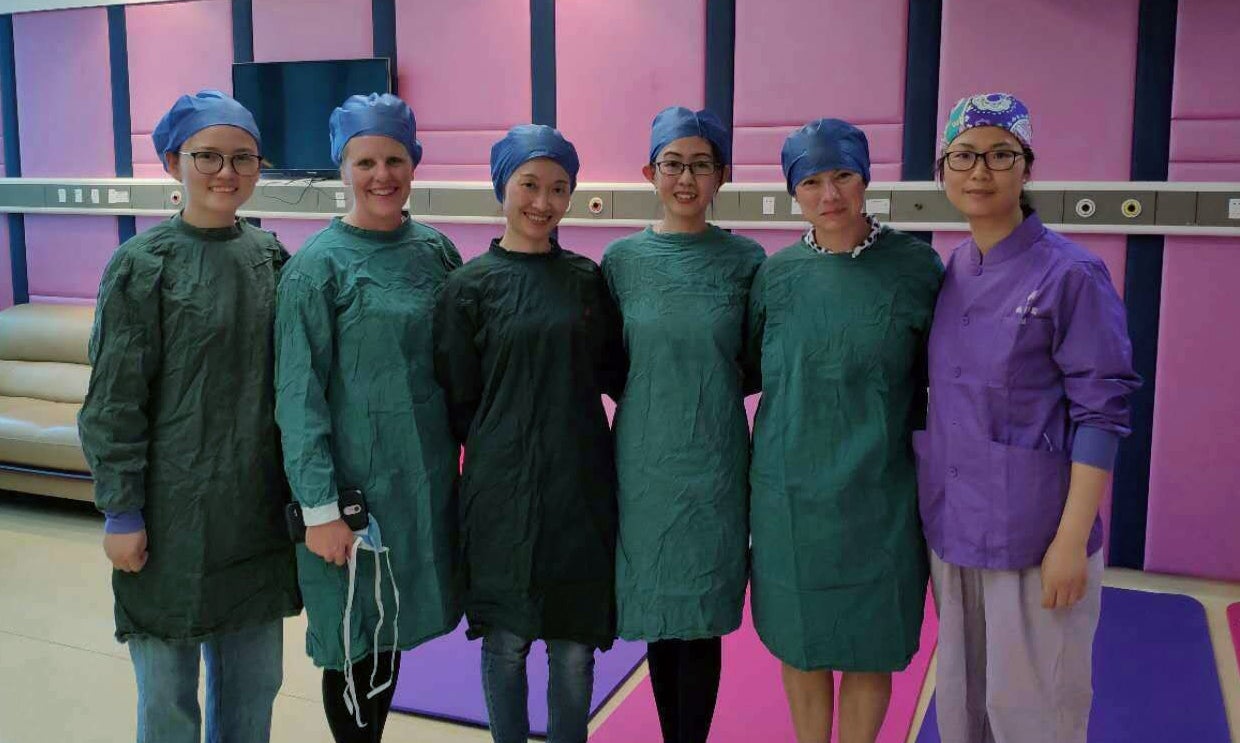 Connor was able to travel to China to teach maternity nursing content to international students through lecture and simulated learning experiences. She taught nursing classes and helped address the interests of students who were mostly interested in the similarities and differences in practice between the United States and China. Connor was able to exchange the findings of research studies with graduate students and other faculty from the university on topics such as nursing technology, simulation and prenatal applications.
In addition to teaching at the university, Connor was able to tour Hangzhou Women's and Children's Hospital and the Hangzhou Affiliated Hospital. At Hangzhou Affiliated Hospital, she was invited to present a lecture on using simulation teaching strategies in the clinical setting to nurses who serve as preceptors – nurses who train student nurses in a hospital setting.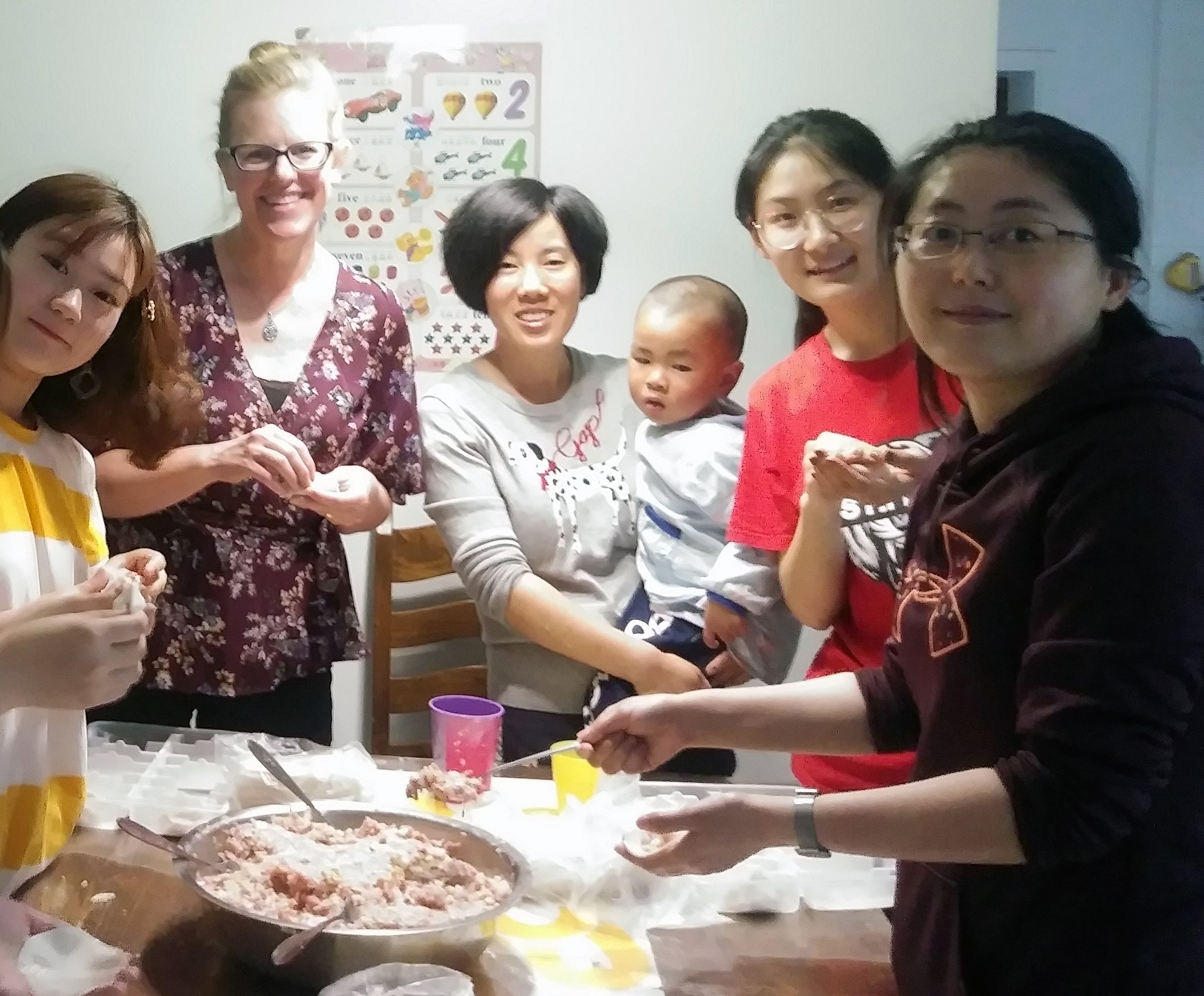 In her free time, Connor was able to experience Hangzhou and travel to other destinations in China. She traveled to Beijing, where she visited the Great Wall and the Summer Palace, and Shanghai, where she visited several Buddhist temples. While in Hangzhou, she spent time with students and faculty learning their culture, which included learning how to make dumplings, exploring the famous West Lake and visiting local museums.
"It was a really unique experience being able to compare the university and health systems to ours in Idaho," said Connor. "I am so grateful for the opportunity and that everyone I met was so kind and welcoming. Both students and faculty went out of their way to meet with me and show me around the city. In the classrooms, we had excellent discussions about healthcare and culture. I know I learned at least as much as the students."