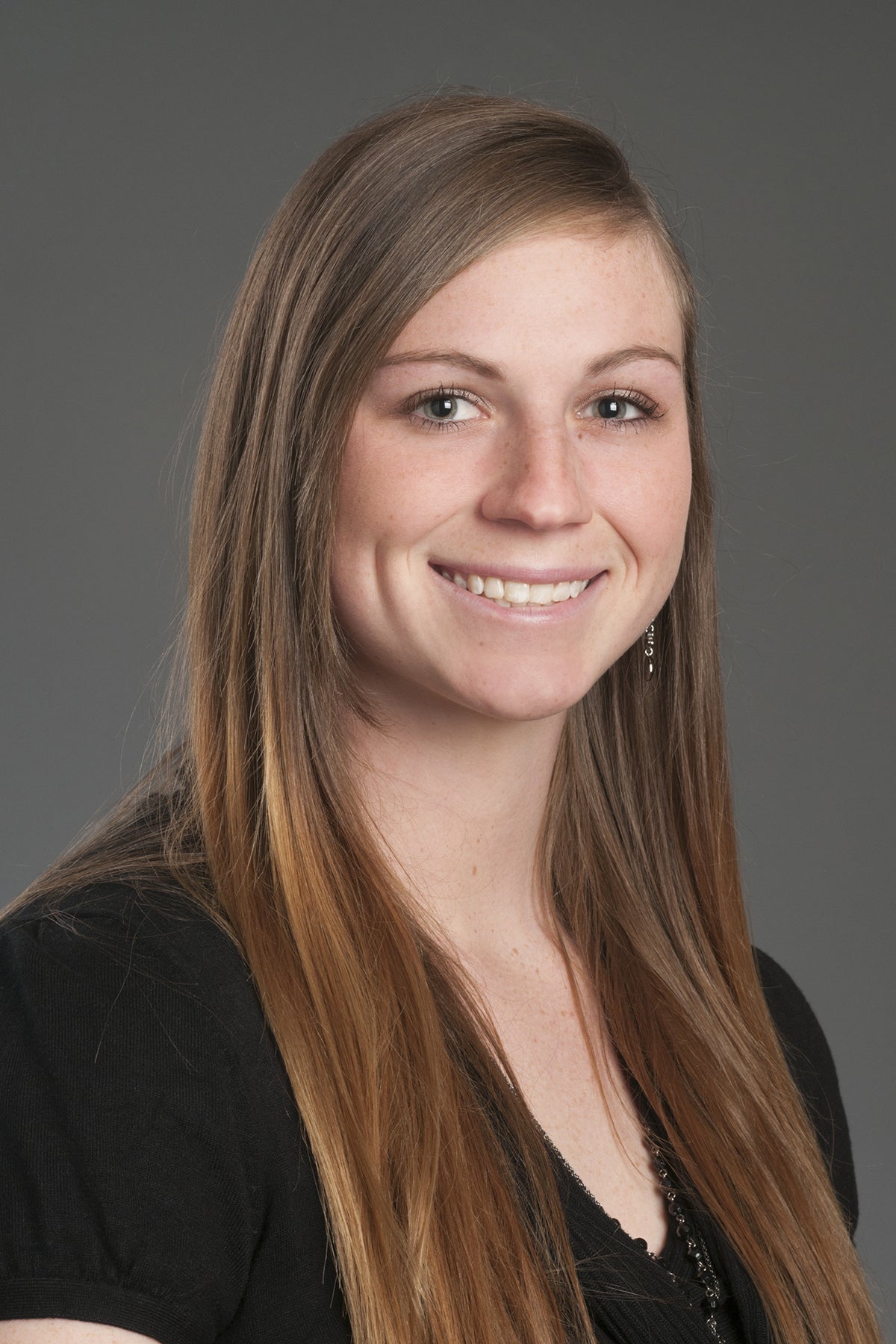 Holly Levin, the assistant director of wellness in Boise State's Wellness Services, has been named the recipient of the American College Health Association's Best Practices in College Health – Administration for the 2018-19 program year for her work as chair of the association's Faculty and Staff Health and Wellness Coalition.
The award recognizes exemplary, innovative and inspirational practices in one of four major areas of college health:
clinical services
counseling services
administrative and consumer services
health education and promotion services.
Up to four awards are presented each year to a student health center(s) that demonstrates program and/or services excellence.
The Faculty and Staff Health and Wellness Coalition created the National Faculty Staff Health Assessment. All six coalition members in the working group were nominated for the award.
"They started brainstorming almost 10 years ago to have a survey like the one they have for students. I got involved in 2014 and was in the working group that took three-plus years to create the survey, and now it is available for universities to purchase through ACHA," Levin said.
Boise State was the first university to run the survey twice with its faculty and staff, in 2017 and in 2019.
"The data we receive from the survey helps us see the needs of our employees and prioritize our work to best meet those needs," Levin said.
The award underscores how much Levin has contributed to the overall health and wellness of students, faculty and staff. Through a commitment to college health, the team sets a wonderful example for college health professionals around the globe.
Levin and the ACHA Faculty and Staff Health and Wellness Coalition was honored for their achievements during ACHA's 2019 annual meeting in Denver in late May.
The American College Health Association (ACHA), founded in 1920, serves as our nation's principal advocate and leadership organization for advancing the health and wellness of college students and campus communities through advocacy, education and research.