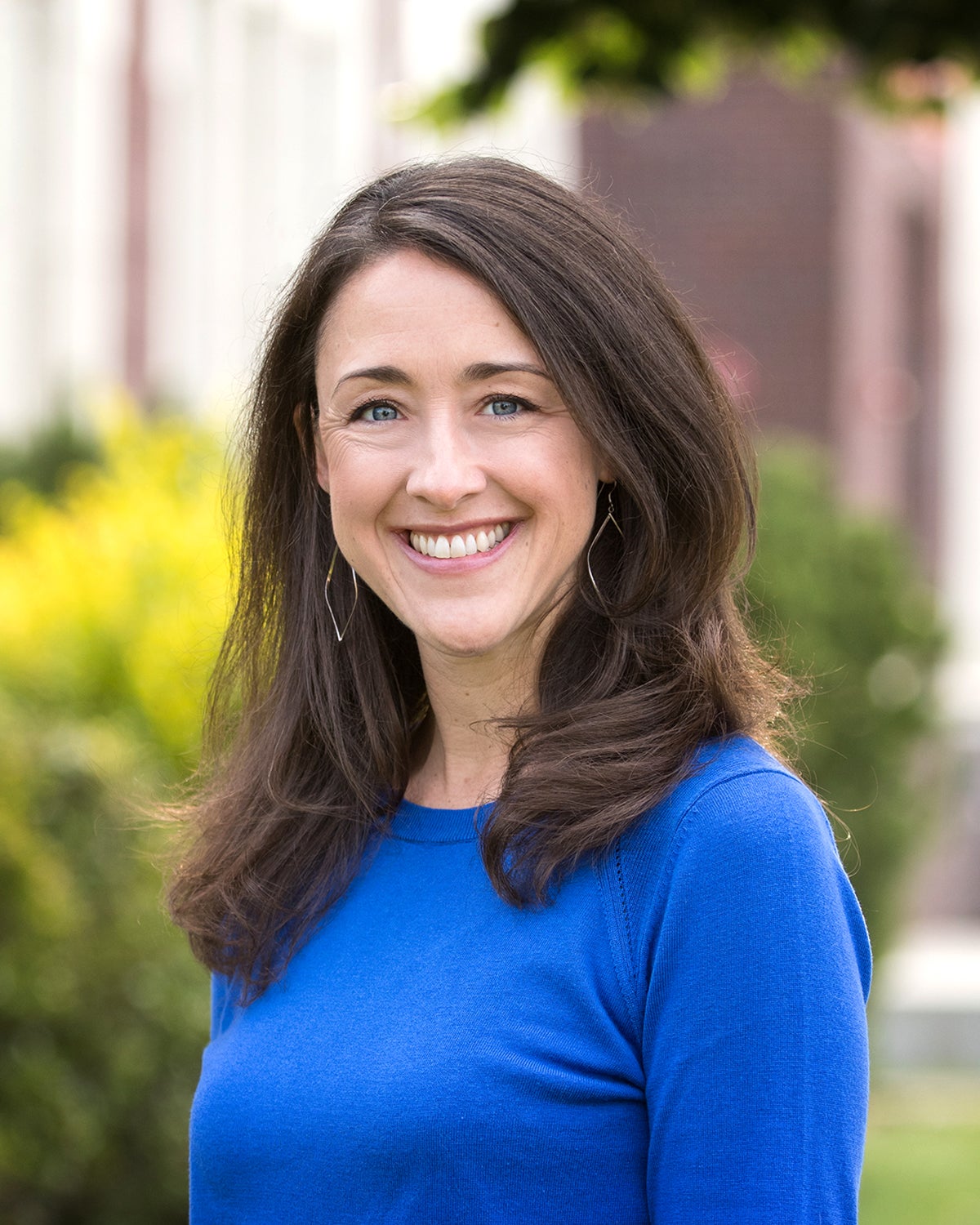 Kelly Myers, an associate professor of English, and Bruce Ballenger, professor emeritus, published "The Emotional Work of Revision" in the June issue of College Composition and Communication.
Myers and Ballenger worked with graduate and advanced undergraduate students at Boise State to better understand the emotional dimensions of their writing and revision processes. For experienced student writers who have invested time and emotional energy into their writing, revision can trigger a fear that they will be "exposed" as a fraud, creating emotional dissonance that often goes unrecognized and unspoken.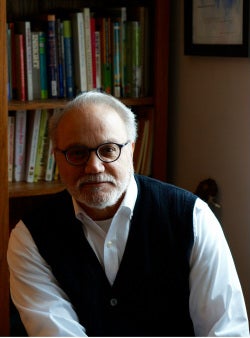 Although Myers and Ballenger were surprised by the intensity of the negative emotions students associated with revision, the more compelling discovery was in the way that some of the students actively revise and repurpose those negative emotions in order to move forward.