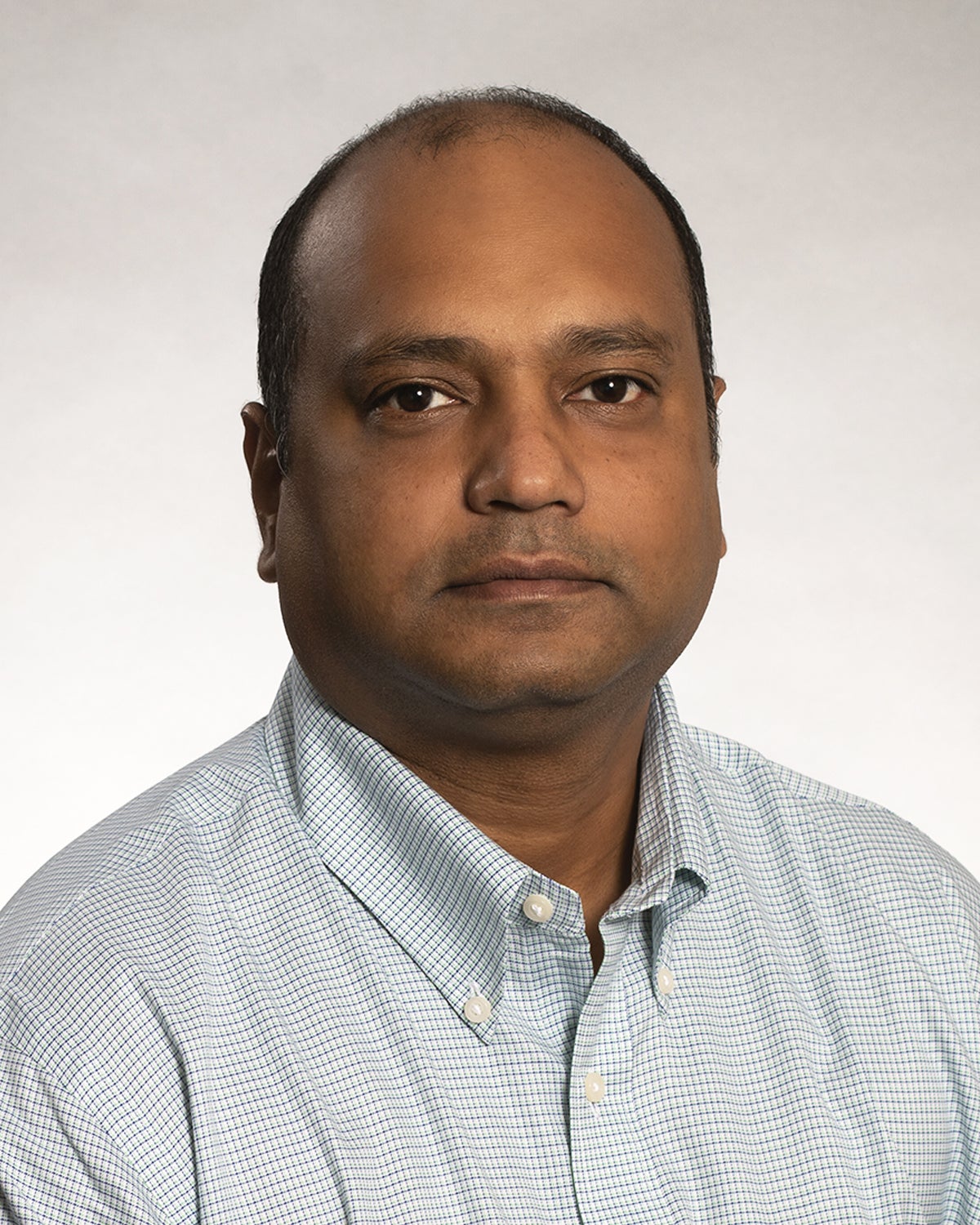 Saleh Ahmed, an assistant professor in the School of Public Service, recently published an article addressing rapid population growth and housing development in the Intermountain West, where much of the growth is occurring outside of urban areas. Such residential development can often have negative impacts on farmlands, farm viability and environmental services.
In "Impacts of Spatial Patterns of Rural and Exurban Residential Development on Agricultural Trends in the Intermountain West," Ahmed and his co-author used county-level data to examine residential settlement and trends in selected farm outcomes in the Intermountain West between 1997 and 2012.
Their findings suggest that efforts to protect farming using growth management tools can work but should focus on separation of agriculture and potentially conflicting land uses.