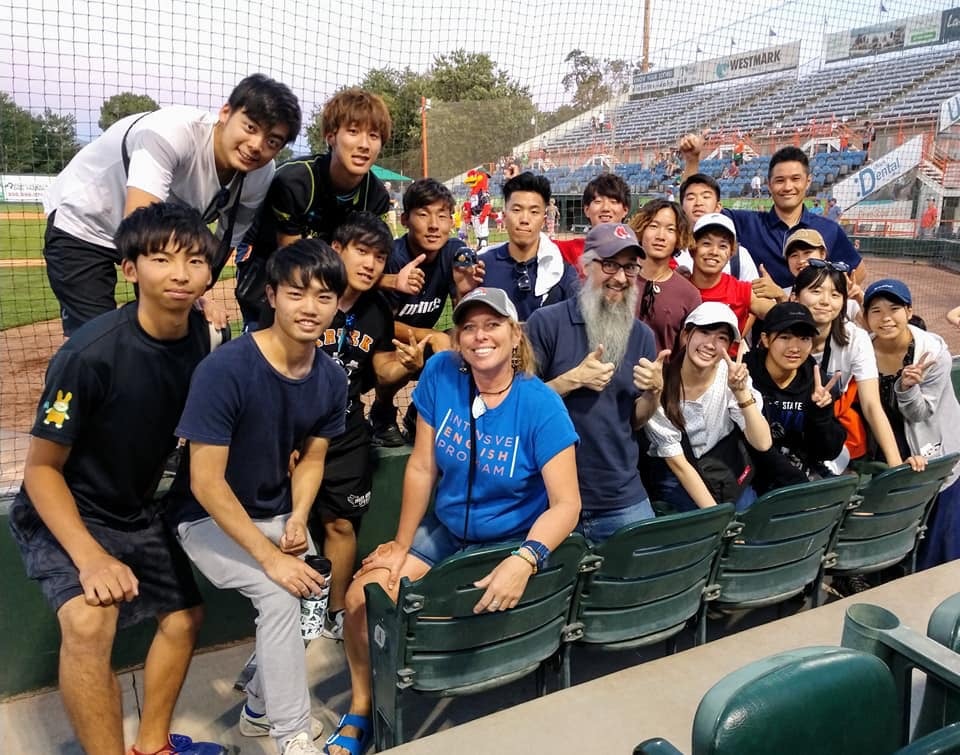 The Intensive English Program at Boise State hosted two faculty members and 18 undergraduate students from Hosei University in Japan from Aug. 23-Sept. 6.
This marks the ninth year that the Intensive English Program has hosted the group and coordinated this program, which integrates intensive English study with community-based sports science exploration.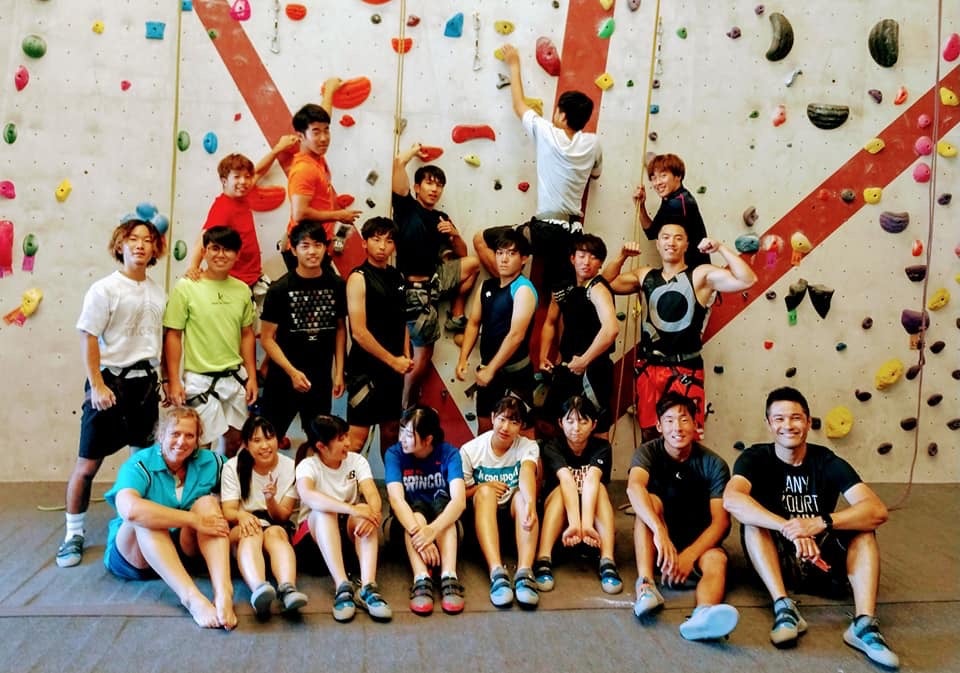 Faculty with the program created a specifically-designed English language curriculum and arranged daily workshops, lectures and meetings with various community partners. The result was a busy and active schedule that included stand-up paddle boarding, fitness courses, rock climbing, ultimate Frisbee, wheelchair basketball and golf.
Several Boise State faculty and students participated in the program: Dave Hammonds from kinesiology; Shoko Asay and Tetsua Ihara from world languages; and Jared Cox and Kyle Dean from the Recreation Center. Additionally, several community members extended hospitality to our guests, including representatives from the YMCA, Pierce Park Greens, Asana Climbing Gym, Jason Allen Carr from Yoga Pop! and Idaho River Sports.