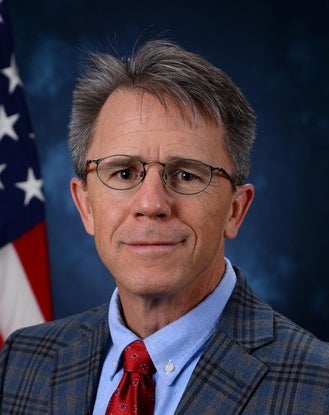 Steven Olsen-Smith, a professor in the Department of English, delivered an invited lecture and slide presentation at the Rosenbach Museum and Library in Philadelphia on Oct. 10.
His talk, "Melville's Reading and the Arc of Literary Genius," explained ongoing efforts to trace the dispersal of Herman Melville's library and analyze evidence of his reading, including technical recovery of annotations that were erased after the author's death and the role of Melville's engagement with books in the formation of his genius and the creation of his art.
The event coincides with the Rosenbach's current exhibition, "American Voyager: Herman Melville at 200," observing the bicentennial of Melville's birth.