The Office of the Provost has announced four individuals who will be serving in the faculty ombuds office. Faculty ombuds are available for all faculty, full- and part-time, to provide confidential, informal, problem-solving assistance. The goal is to help faculty explore and expand options and resources to resolve issues that impact quality of work life at Boise State.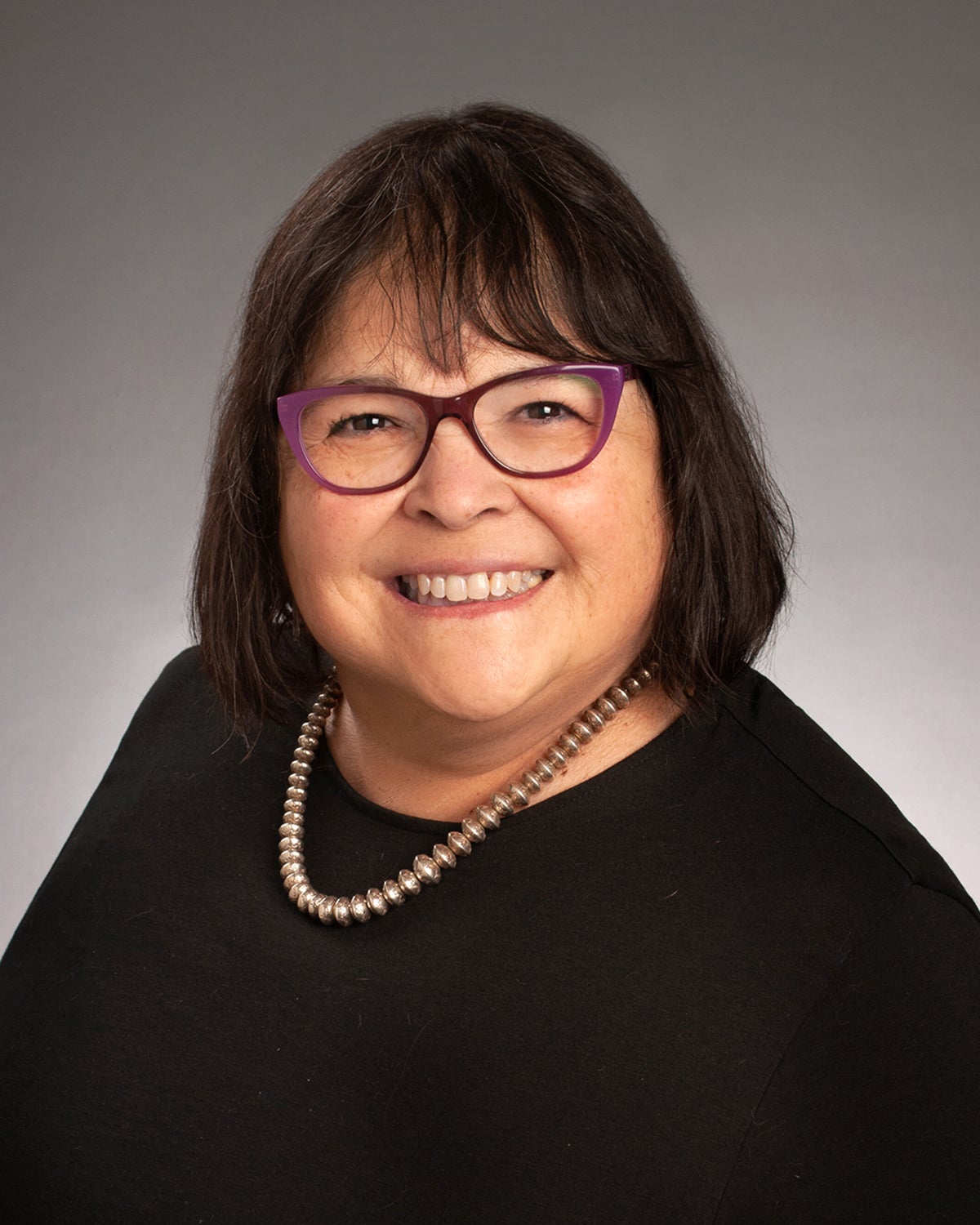 Alicia Garza is a professor in the Department of World Languages and serves as the director of Casita Nepantla, a Latino space at Boise State. She has been very active in campus-wide activities in her 23 years at the university, including service on the President's Commission on Diversity and Inclusion, as chair of the Cultural and Ethnic Diversity Board, co-founder of the Latino Alumni Chapter, and co-chair of the BUILD Forums initiative. Garza is the recipient of the 2003 Carnegie Professor of the Year award.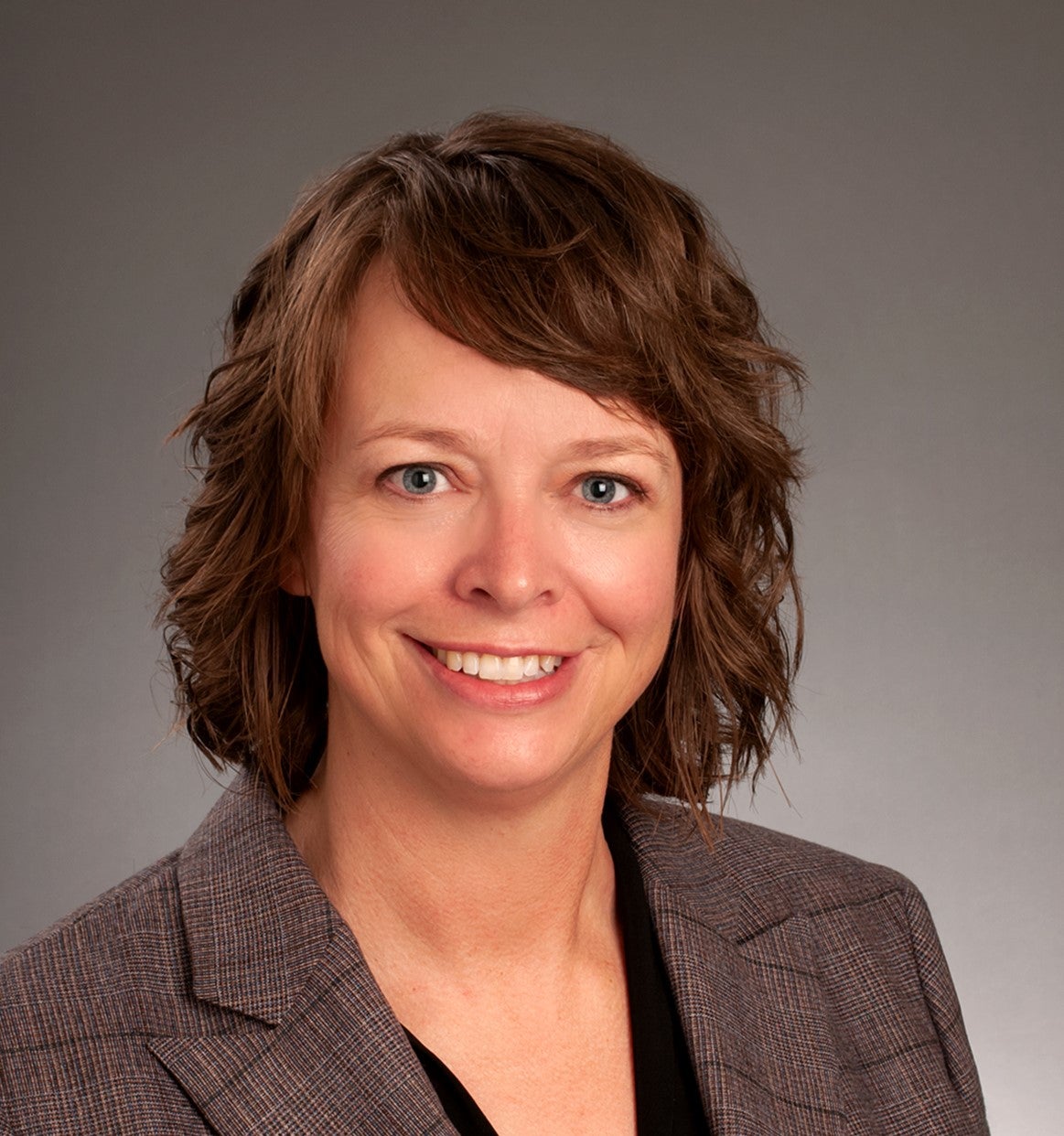 Manda Hicks, an associate professor in the Department of Communication and Media, has served for nine years as the director of forensics (a.k.a. Talkin' Broncos speech and debate team). In her two years of service as a United States Army Equal Opportunity NCO, she worked frequently with individuals in conflict or distress. Hicks' academic training is in communication theory, which includes the areas of listening, conflict management, and matters of identity, culture and difference.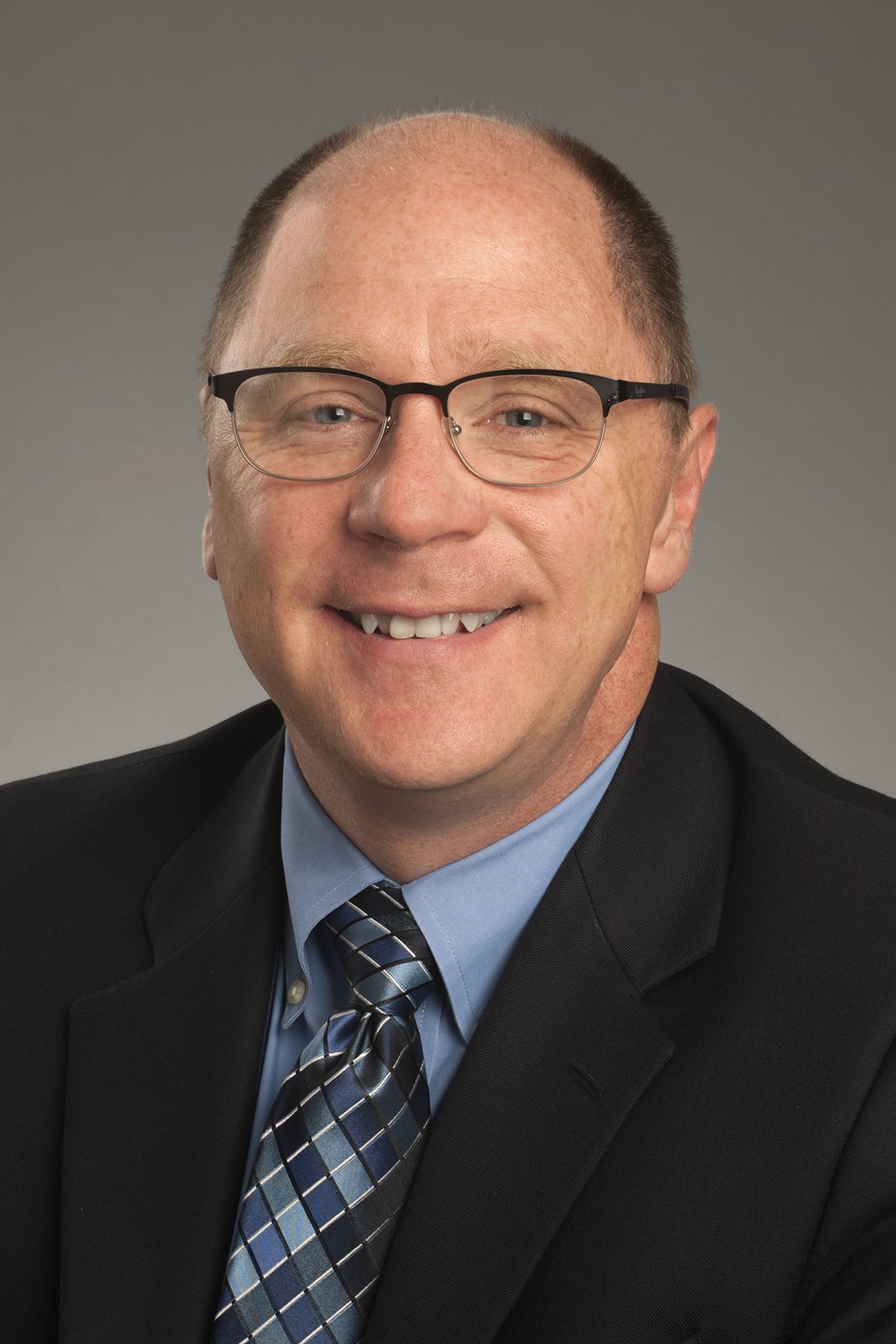 Phil Kelly is a professor in the Department of Curriculum, Instruction and Foundational Studies, and has served as the Faculty Ombuds for six years. In his 21 years at Boise State, Kelly has been a department chair twice and conducted research in the areas of teacher quality, educational neglect and international education. He also served as a trustee on the Boise School Board. Kelly's academic training is in educational policy and social analysis.
Jonathan Krutz, MBA, a lecturer in the marketing department, has worked at Boise State since 2011. From 1997-2002, he served as director of a 16-county Nebraska mediation center. He was recognized in Nebraska as Nonprofit Executive of the Year in 2006 as head of that state's hospice association and has served as director of Idaho's hospice association, president of Stop Predatory Gambling Idaho, founding chair of the Boise Philharmonic Youth Orchestra Board, and three-year Faculty-In-Residence of the COBE Living-Learning Community. He is completing his Ph.D. in Public Policy and Administration at Boise State.
If you have a confidential issue to discuss with a faculty ombuds, please call (208) 426-6283 or email facultyombuds@boisestate.edu to schedule a confidential appointment.