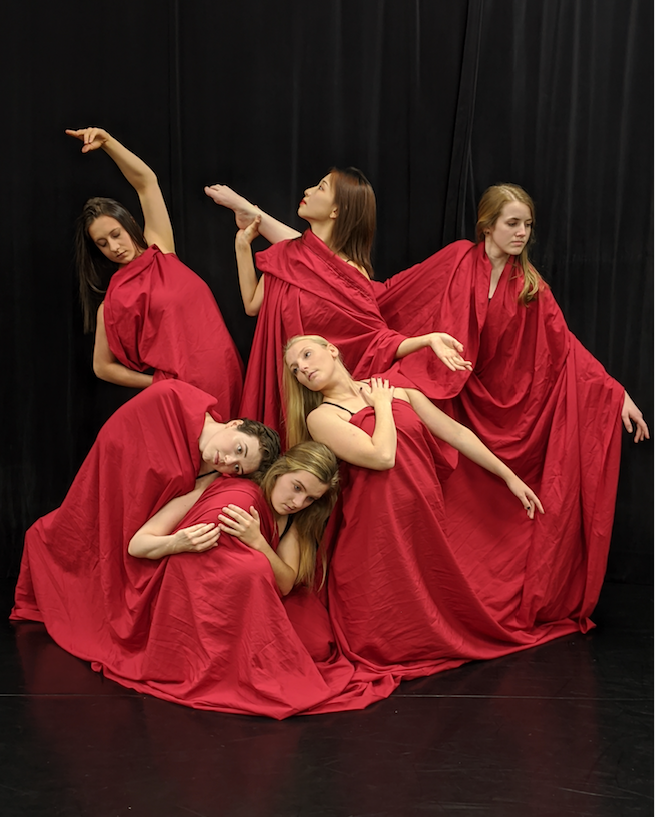 The Department of Theatre, Film and Creative Writing presents "Out of Chaos," a dance concert of all new works by faculty and students. More than 30 dancers will perform in pieces ranging from classical ballet en pointe, to contemporary, jazz and hip hop.
Performances will take place in the Danny Peterson Theatre in the Morrison Center for the Performing Arts at 7:30 p.m. on Friday, Dec. 13, and at 2 p.m. and 7:30 p.m. on Saturday, Dec. 14.
Tickets will be available at the door: $8 general admission, $5 students with ID.