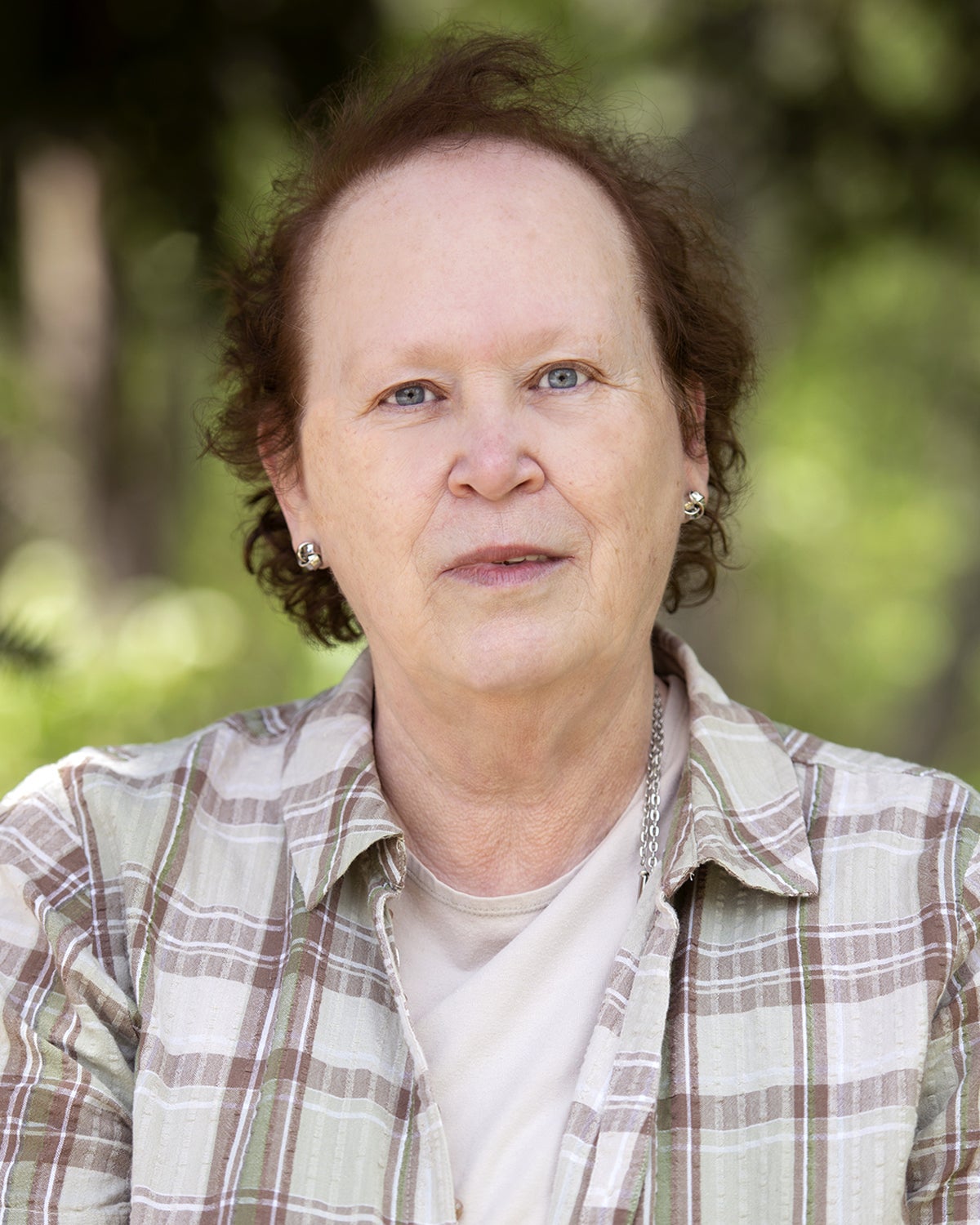 The campus community is invited to celebrate Coleen Dudley's retirement at a reception 3-4:30 p.m. on Tuesday, Jan. 28, in the Norco Nursing and Health Services Building, Room 114. Refreshments will be provided.
Dudley is retiring after 26 years at Boise State. She began as the administrative assistant for Boise State's Department of Health Studies in 1993 and transferred to the Department of Respiratory Care in January 2005. She was the department's sole staff member as they launched their bachelor's degree in respiratory care degree advancement program in 2007, which became a well-known academic program among respiratory therapists around the world. She now is the advising coordinator for the department, specializing in the requirements of the degree advancement program.
"During the 16 years she has been with us, Coleen has mentored and tutored three department chairs, and taught each of us how to navigate the university system, including budgets, scheduling, evaluations, annual reports, policies, procedures, human resource requests and many more areas," said Lonny Ashworth, a professor of respiratory care and former chair of the department. "One of the most significant ways Coleen impacted our department, the college and the university is the tremendous role she played in the creation, implementation and ongoing growth of the self-support, online degree advancement program. With Coleen's help, this program has grown into the largest online, respiratory care degree-advancement program in the nation."
Dudley received her associate's degree in medical records science in 1991 and her bachelor's degree in health information management in 1998. After 28 years as a registered health information technician, she retired her credentials in 2019. Dudley also has completed the Professional standards Program through the National Association of Educational Office Professionals in 2007 with the distinction of Certified Educational Office Employee.
As a member of the Boise State University Association of Office Professionals, Dudley served as a member representative, secretary and editor of the organization's newsletter, The Keynoter. In this role in 2008, she won first place in the Rachel Maynard Award for Excellence in Communication, which is offered by the National Association of Educational Office Professionals. Dudley submitted another edition of the Keynoter in 2009 and won third place.
As a member of the College of Health Sciences, Dudley received the college's Excellence in Service Award in 2004 and she won the college's Excellence in Staff Service Award in 2009.
"Coleen has always been a student advocate. For many years, she was the 'face of the department' and the first person people saw or talked with when they contacted the department. The students always knew that Coleen had a smile and a kind word for them, and would help in any way possible," added Ashworth. "I cannot imagine how we could have accomplished all of the wonderful things our faculty, staff and students completed without Coleen's support, encouragement and assistance."
Dudley and her husband, Mike, will celebrate their 50th wedding anniversary in February. They plan to travel, spend a great deal more time reading and adding books to their prodigious library, find more space for the ever-evolving stash of quilting fabrics and enjoy more time with family and friends.