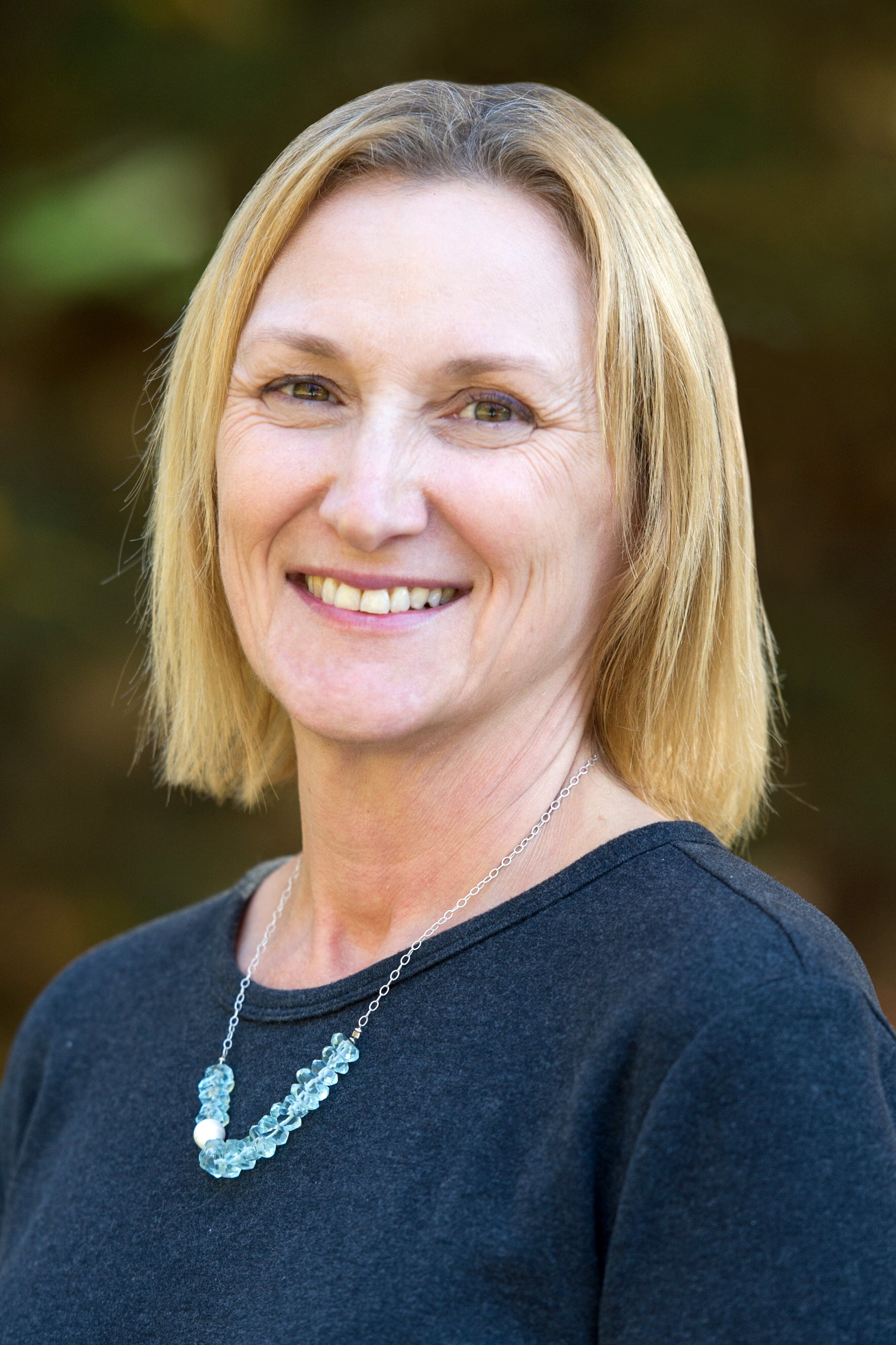 Julie Lane, an associate professor in the Department of Communication and Media, was interviewed for an episode of the Journalism History podcast, during which she discussed "Defending Joe McCarthy," a paper she presented at the American Journalism Historians Association national convention in October.
The paper, which received an honorable mention for top faculty paper, analyzed public opinion about Senator McCarthy as represented in letters written in response to a 1958 article published in Esquire magazine. The article was written by political journalist Richard Rovere to mark the year anniversary of the senator's death.
Listen to the podcast here: https://journalismhistorypodcast.podbean.com/e/episode-41-defending-joe-mccarthy/?fbclid=IwAR2VGWCdAShdFZP4INk6AE3Yp-BCJlA42QkujtoxU2wNdEoyNivpSsBmhPU
In addition, Lane wrote a chapter in a recently published book, "News on the Right: Studying Conservative News Cultures," edited by Anthony Nadler and A.J. Bauer. Her chapter explores how National Review developed the related narratives of liberal media bias and the American Establishment during the late 1950s in an attempt to cultivate mistrust of the news media.