Blue Galleries at the Center for the Visual Arts at Boise State University will open for 2020 with three new exhibitions on Jan. 29. An opening reception for all three exhibitions will take place from 5-7 p.m. Thursday, Feb. 6.
Picturing Science in Illustration and Art
The exhibition, featuring Justin Gibbens, Jane Kim, Jay Rasgorshek, Bryce Robinson and Shae Warnick, is curated by Kirsten Furlong and Jay Rasgorshek.
Kay Hardy and Gregory Kaslo Gallery: Jan. 29-May 1.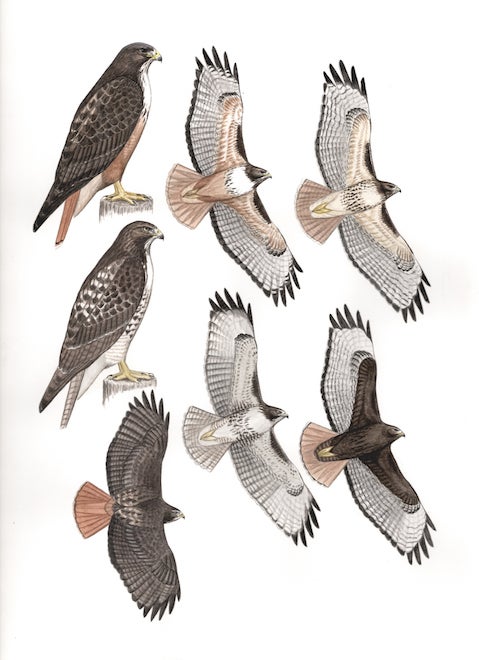 Volcanoes: A cinematic, photographic, and scientific perspective
When it comes to studying volcanoes, getting close is still the best way to learn. This exhibition visits research projects in Ecuador and Papua New Guinea, where volcanologists use innovative techniques to gain a better understanding about the natural processes below the surface of our planet.
About the artists and scientists:
Zach Voss is a filmmaker whose work has appeared at Telluride Mountainfilm Festival. He is a Storytelling Grant recipient of the National Geographic Society. Having won the top advertising award in his home state of Idaho for commercial work, Voss specializes in documentary filmmaking and all the exciting, curious and comical opportunities that exist in the genre.
With a focus on community involvement through the platform of photography, Matthew Wordell leads professional and volunteer photography teams for Treefort Music Festival and is a member of Idaho Conservation League's Emerging Leaders program. When he's not shooting or editing photos, Wordell can be found bikepacking along remote two-track roads throughout the Northwest.
Jeffrey B. Johnson is a professor in the Department of Geosciences at Boise State University. His research interests are volcano geophysics and infrasound science. Johnson's volcano studies are typically focused on the analysis of field observations made with infrasound, seismic, geodetic, visual and other observations, including those made with unmanned aerial vehicles. Johnson's (non-volcanic) infrasound work centers on snow avalanche studies and sensor development. His fieldwork has taken him and his students to more than 20 active volcanoes across 16 countries. Johnson also enjoys communicating science to non-specialists using visual media, giving seminars and through documentary film production. Visit bitly.com/jeffreybjohnson to learn more.
Stephen Kustra Project Space: Jan. 29-March 20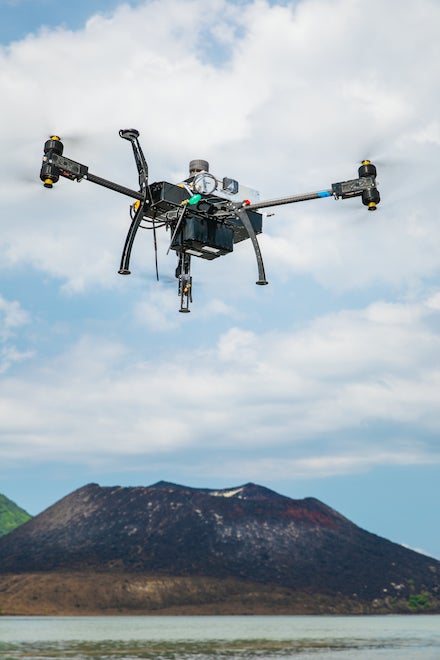 GOTHICwar
Will Miller is an interdisciplinary artist whose exhibition includes fashion, photography, and video.
Cheryl Shurtleff-Young Student Gallery: Jan. 29-March 20
The exhibitions are sponsored by the Department of Art, Design, and Visual Studies and the School of the Arts. Exhibitions and receptions are free and open to the public. Parking available in the Brady Garage. Regular gallery hours are 10 a.m.-5 p.m. Monday through Thursday and 10 a.m.-2 p.m. Fridays.
Note: special hours Saturday, Feb. 1 for the university wide Engineering and Science Festival 10 a.m.-4 p.m.