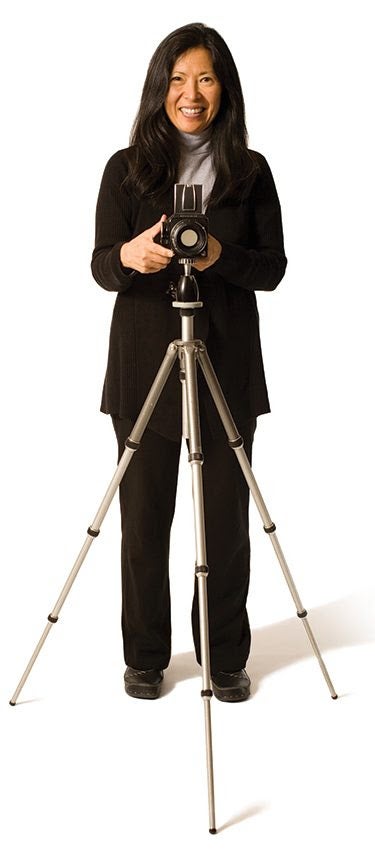 Honoring Shiren: The Japanese Experience at Minidoka, featuring photographs by Teresa Tamura, is on display until Feb. 23 in the Student Union Building Fine Arts Gallery. Tamura and art historian Barbara Johns will give a talk 5-7 p.m. Thursday, Feb. 13. The event will be held in the Student Union Bishop Barnwell room. The talk is free and open to the public; light refreshments will be served.
The United States government imprisoned more than 9,000 Japanese and Japanese Americans at the Minidoka War Relocation Center in Jerome County, Idaho, during World War II. Minidoka was one of 10 sites created under Franklin D. Roosevelt's Executive Order 9066 authorizing the military to incarcerate Japanese and Japanese Americans from the West Coast, as well as German and Italian nationals.
Inspired to better understand the story of Minidoka, in 2001 Tamura began to document the site and its survivors through black and white images. Her book, "Minidoka: An American Concentration Camp," is dedicated to those "who showed us shiren, Japanese for trial, test, challenge, hardship," Tamura says, in recognition of the suffering and injustice that they experienced.
Tamura and Johns will be joined for their talk by Fran Yamamoto, who was incarcerated at Minidoka as a teenager.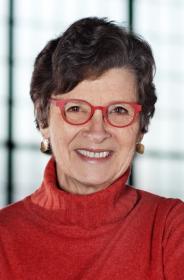 Tamura gifted a collection of photographs published in her book to Boise State University in 2018. These photographs make up a significant part of the university's permanent art collection and are available to students and faculty for research.
Johns is an art historian and curator who holds a doctorate in art history from the University of Washington. Her scholarship in recent years has focused on Issei, or immigrant-generation Japanese artists in Seattle, a subject that has led to significant recovery work. She was formerly the chief curator at the Tacoma Art Museum and previously held curatorial positions in modern art at the Seattle Art Museum.