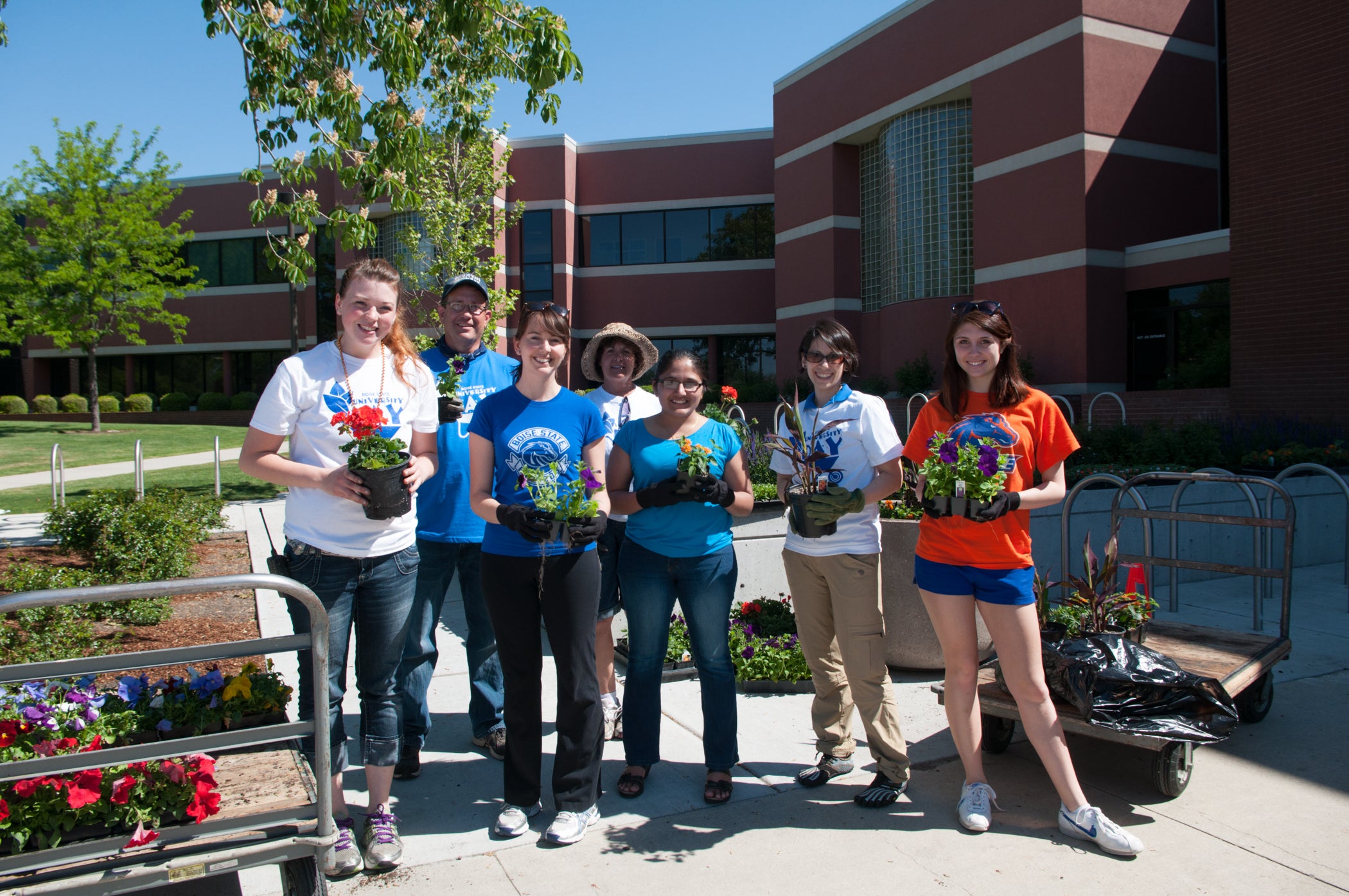 Boise State appreciates and values the contributions of all employees. In order to celebrate the hundreds of hard-working employees that make Boise State nationally competitive and wholly unique, the university will host its first Employee Recognition Week May 11-14. Plans have been underway for some time to develop campus-wide recognition programs and events; this week-long celebration will include opportunities for all employees on campus to gather with colleagues, applaud their achievements, participate in activities and enjoy refreshments.
This effort to express appreciation comes in part from the 2019 Boise State Listening Tour, during which some employees expressed that they do not feel adequately recognized for their hard work. In exit surveys, some employees also cited a lack of appreciation as one reason they left the university. Boise State would like to ensure that all employees know their contributions are seen and valued.
Please join in this celebration of all Boise State employees. More information will be published as plans are finalized.