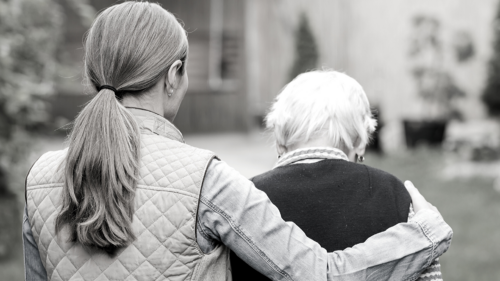 Caregivers represent an invisible workforce of more than 300,000 Idahoans. In an effort to support such a large community, the College of Health Sciences Office of Research is hosting a free six-part workshop series, "Powerful Tools for Caregivers," beginning in late February.
The workshops will be held from 5:30-7 p.m. on Tuesdays, Feb. 25-March 31, in the Boise State Norco Building, Room 114. Free parking will be offered. The workshop is sponsored by Legacy Corps and Area Three Senior Services Agency.
This workshop series is designed to help family caregivers find balance while caring for a loved one. Caregivers who feel overwhelmed with responsibility, guilt that they can't do more, anxiety about the future and also lack available resources are encouraged to attend. Workshop attendees will gain knowledge on how to reduce stress, make tough decisions, navigate family dynamics and connect with resources.
To register, call (208) 947-4281 or email ashoup@jannus.org or register online.