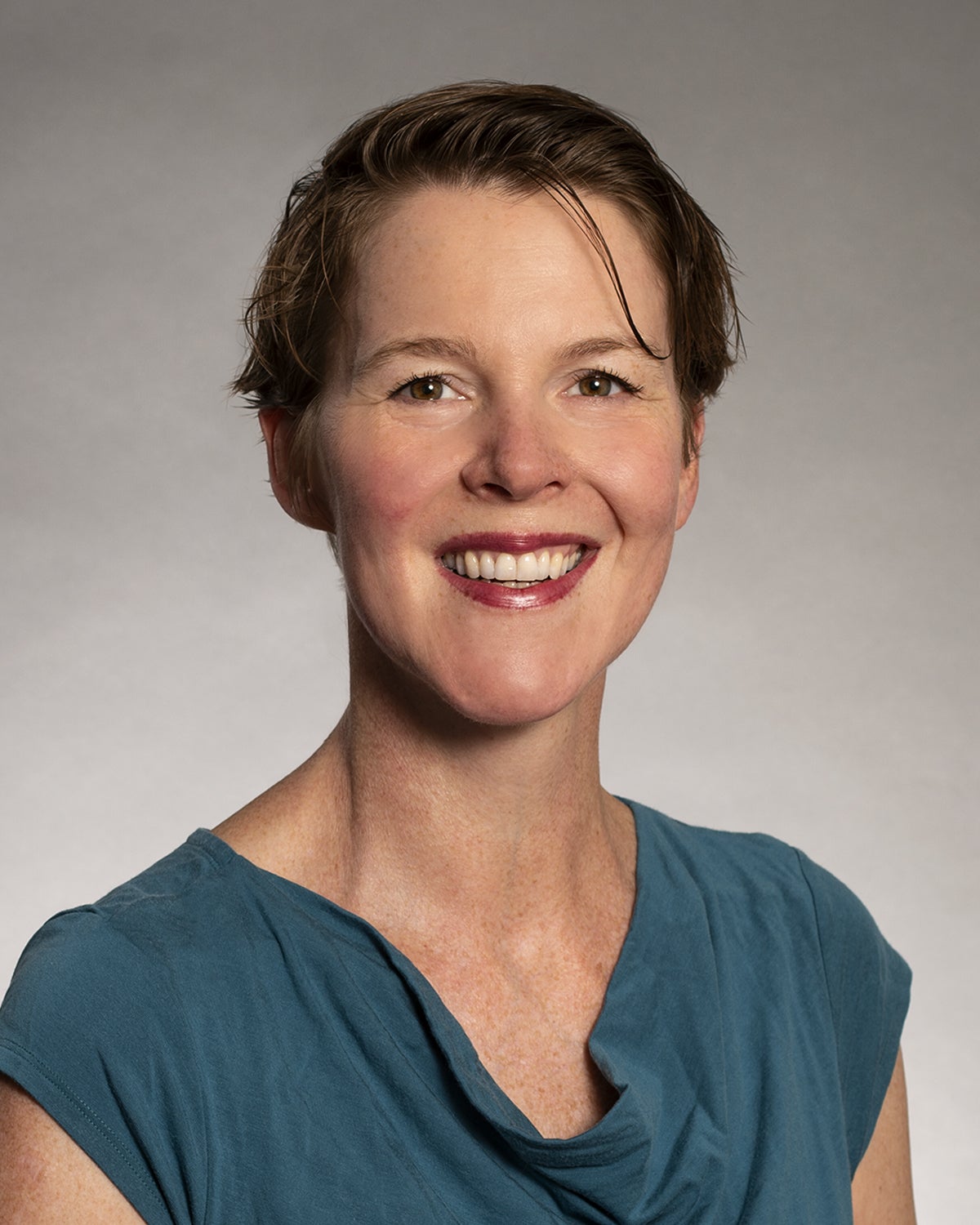 Libby Lunstrum, an associate professor in the School of Public Service, contributed a chapter to the textbook "Mobilizing Global Knowledge: Refugee Research in an Age of Displacement." Lunstrum's chapter, "What Constitutes Environmental Displacement? Challenges and Opportunities of Exploring Connections across Thematically Diverse Areas," was co-authored with Pablo Bose of the University of Vermont.
In their chapter, Lunstrum and Bose chronicle a multi-year project of creating the environmental displacement cluster as part of the larger Refugee Research Network. In addition to describing the general work of the cluster, they examine complexities involved with studying environmentally-induced displacement given the varied forms it takes – for example, from displacement provoked by climate change and conservation projects to displacement incited by natural resource extraction.
The chapter also examines the cluster's specific interventions into helping individuals better understand the factors shaping how and why environmental displacement unfolds. These include the significance of place, identity and belonging; the need for historical context and recognition of multiple causal factors; and the role of coercion and the importance of governance structures.