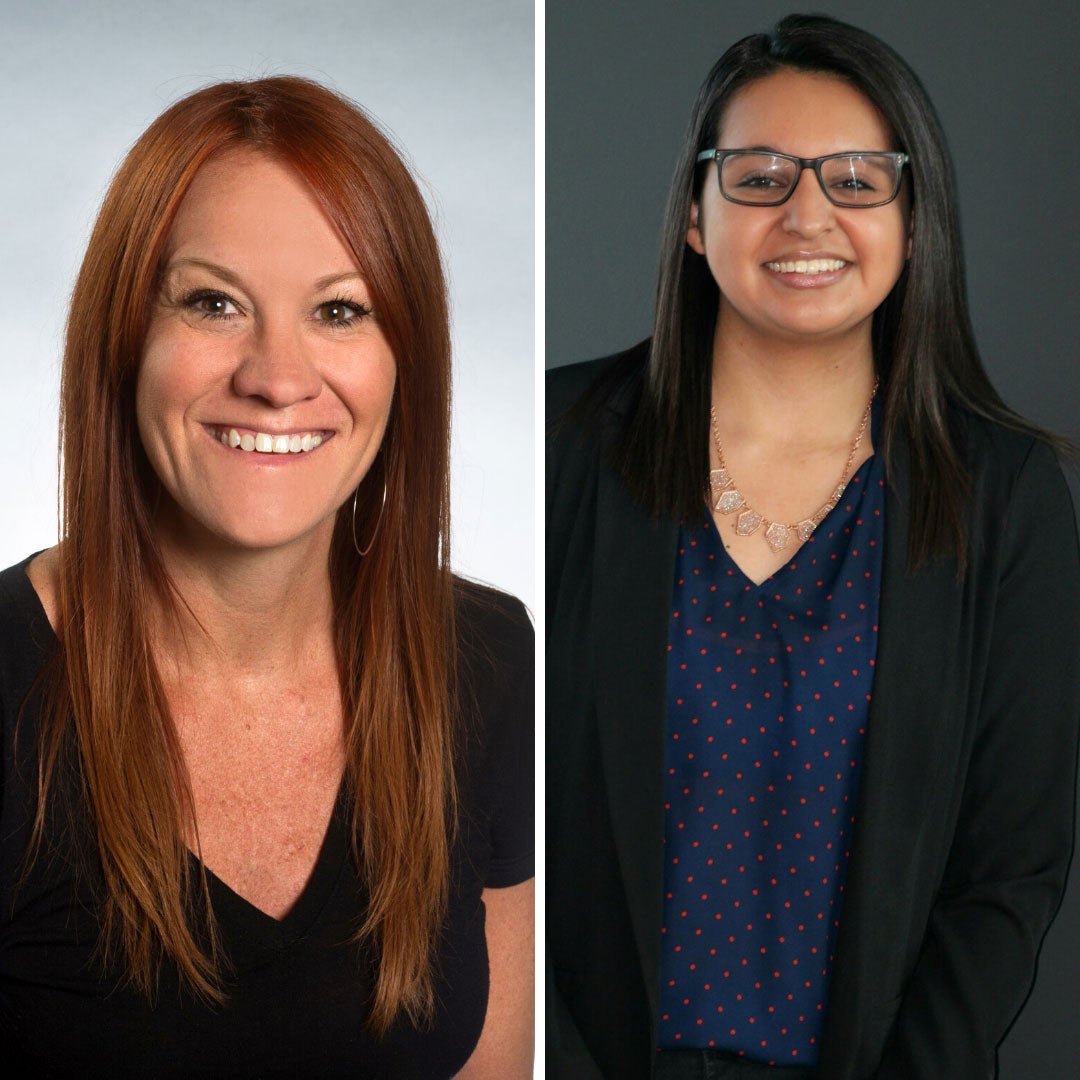 Jill Chonody, associate professor in the School of Social Work, and her former graduate assistant and master of social work student, Kristina Godinez, have published their research study, "How did the postal vote impact Australian LGBTQ+ residents?: Exploring well-being and messaging" in the Journal of Gay & Lesbian Social Services.
Chonody and her co-authors studied the effects of campaigning efforts that preceded a vote related to the legalization of same-sex marriage in Australia on members of the LGBTQIA+ community. Campaigns were run both for and against the legalization prior to the vote; the researchers sought to understand how these campaigns affected members of the LGBTQIA+ community both negatively and positively.
The study had 123 Australian members of the LGBTQIA+ community who participated in a survey regarding their well-being, experience of microaggressions during the campaign – such as statements or actions of indirect, subtle or unintentional discrimination – and the overall impact of the campaign. Results indicated that personal well-being was better among those who felt less impacted by the against same-sex marriage campaign, as well as for those who experienced less interpersonal microaggressions during the campaign.
Additionally, 112 of the 123 LGBTQIA+ participants were asked how they were impacted by the overall campaigning in an open-ended question format. Answers revealed themes of negative feelings such as anger and hurt, negative interpersonal consequences such as loss of family members due to lack of support, negative consequences from the community such as interpersonal microaggressions and negative media impact. Overall, less than five percent of all surveyed participants responded with positive outcomes of the campaigning. Same-sex marriage was legalized in Australia in December 2017.
– By Taylor Music