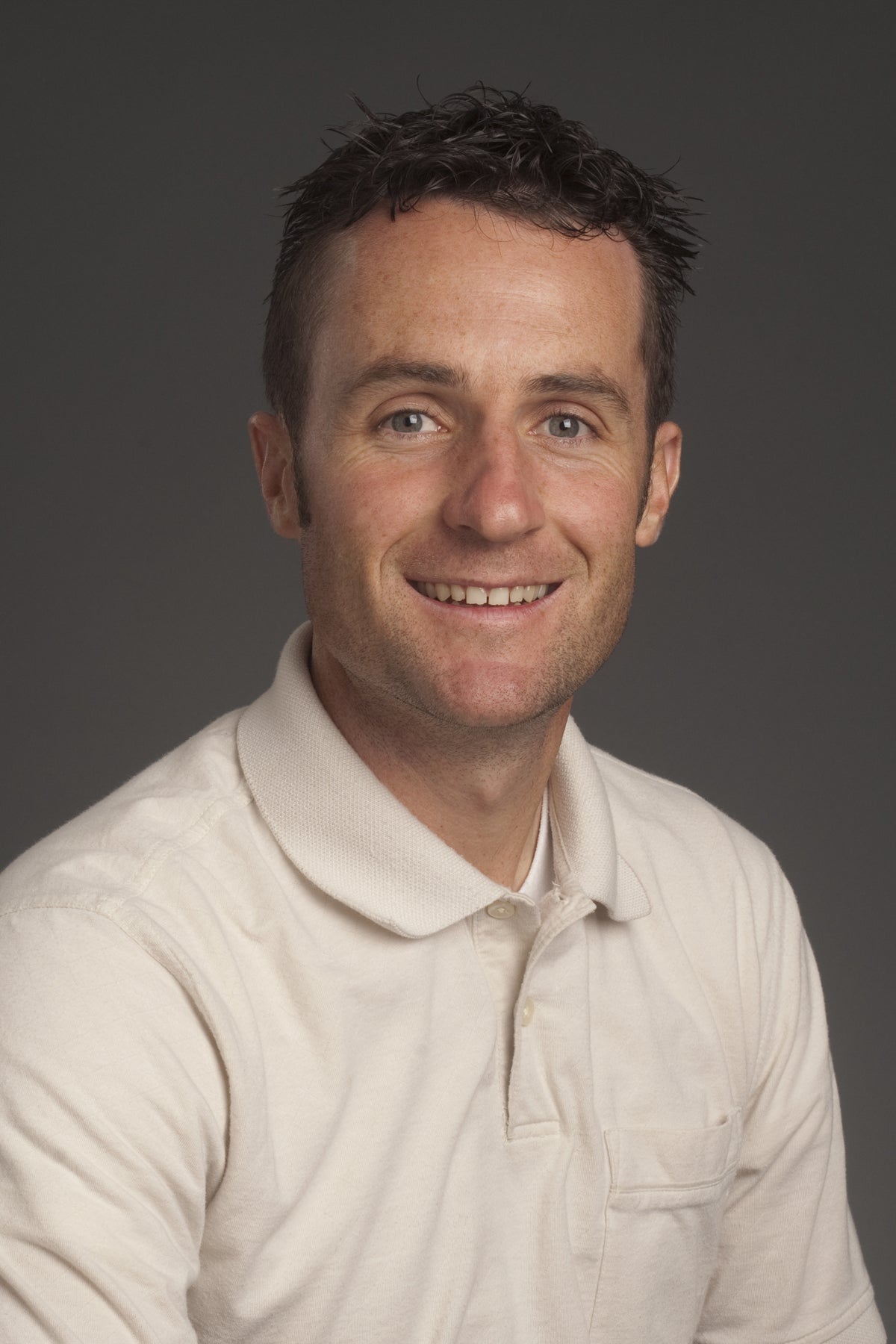 Tyler Johnson, a professor for the Department of Kinesiology, recently published "The 'good of sport' and Physical Education" in the Journal of Physical Education, Recreation & Dance.
The article examines why people are interested in sports using ideas from the philosophy of sport. The philosophy of sport examines the meaning and significance of sport, the relationships between sport and other practices such as art and play, the ethics of sport such as fair play and cheating, and other sport-related topics and issues.
Additionally the article proposes recommendations for utilizing sport effectively in physical education programs, specifically for physical education instructors.
The article provides readers with an analysis of why people are interested in sport as it relates back to the philosophy of sport and other sport philosopher views. It describes people's relationship with sport in comparison with playing sports and participating as a student. Furthermore, the article provides recommendations directly for physical education instructors on how to foster the interest and passion of sport in students and curriculum.
– By Taylor Music