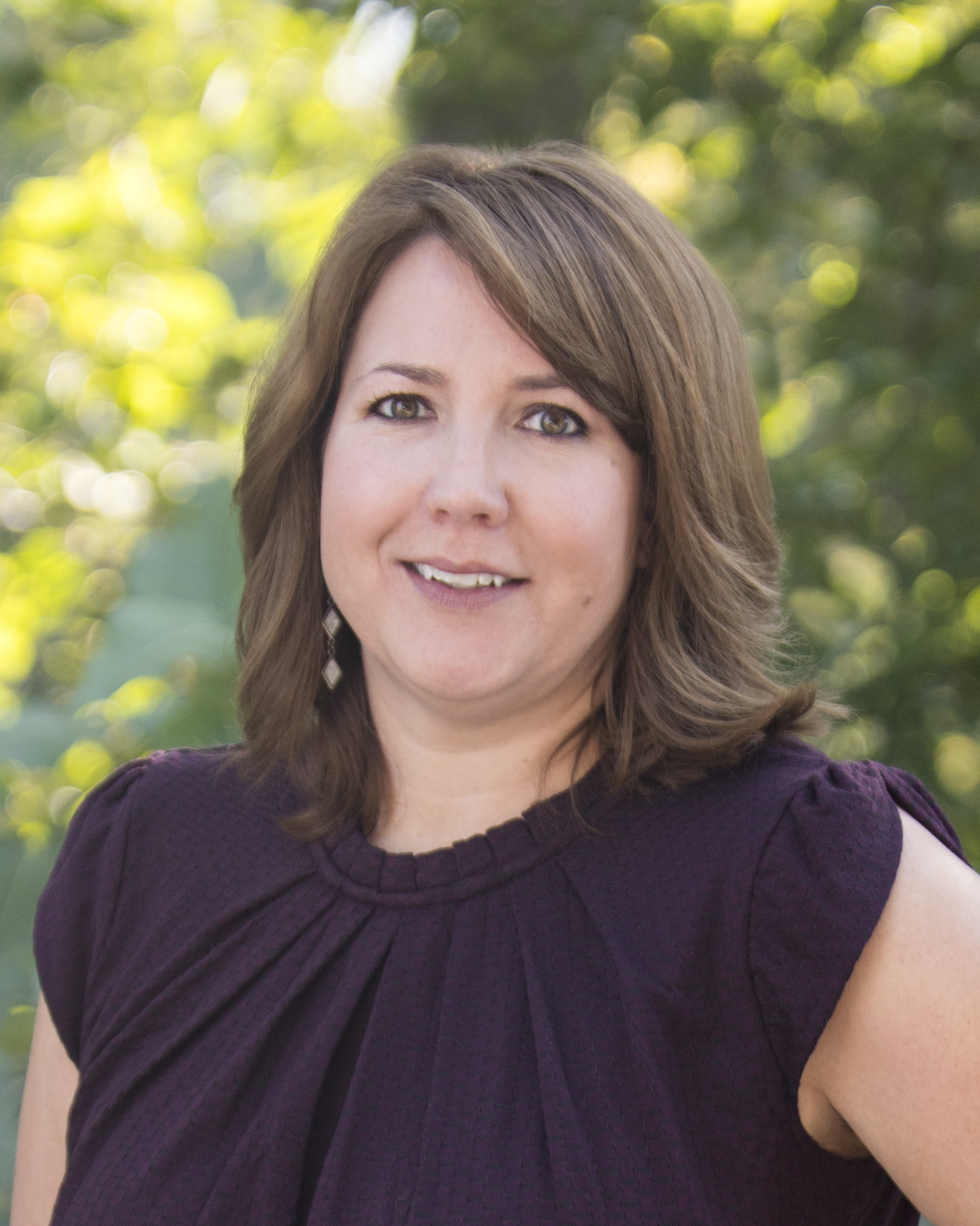 Boise State's Purchasing and Accounts Payable are combining to create a new department focused on the entire procure-to-pay lifecycle. The new unit is called Procurement and Vendor Services, although common acronyms for this integrated type of organization include procure to pay (or P2P for short).
The concept allows for a better focus on both the customer and efficiency in the end-to-end process. Both the procurement and payment processes have the same internal and external customers. Externally, the unit works with vendors throughout their relationship with the university. Internally, they work with campus departments to ensure they get what they need and the processes are simple and easy.
Alicia Dillon is the director of Procurement and Vendor Services. Dillon has extensive experience that ranges from legislative audits to being the business manager of the School of Public Service, where she successfully centralized the staff, activities and the transition to becoming a stand-alone school. She also has led Accounts Payable for the past two years through many changes related to Oracle Financials Cloud and process improvement.
This change will bring opportunity to everyone in the combined unit. University Financial Services intends to leverage automation and challenge long-term practices. The team is excited to work with campus on this new direction.